Kharkiv Oblast Under Attack: Russians Shelled 18 Localities with Artillery
04.05.2023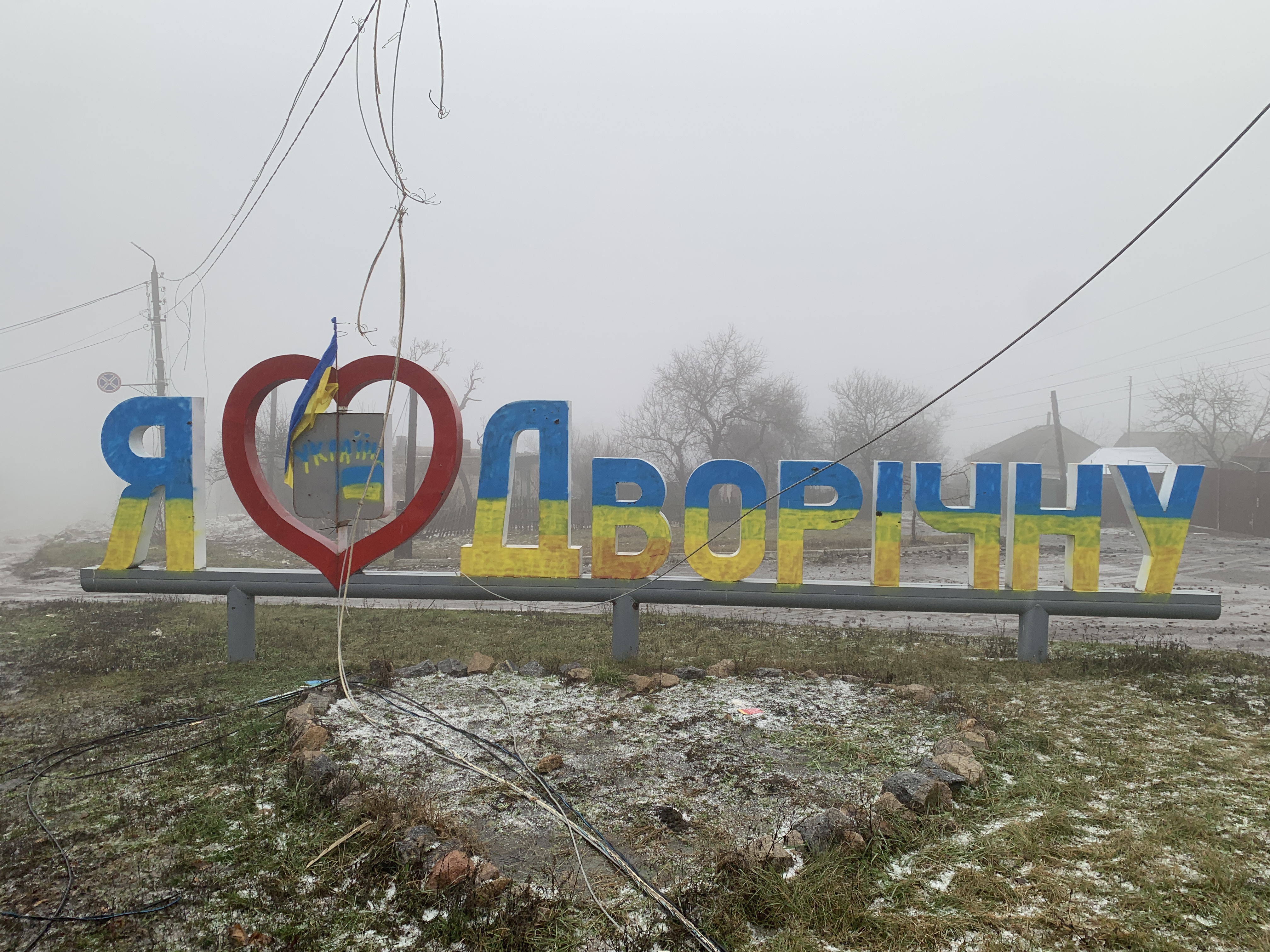 Dvorichna village in Kharkiv Oblast (December 2022) / Denys Glushko for Gwara Media
Occupants are conducting combat operations in the Kupyansk and Slobozhanskyi directions in Kharkiv region, the General Staff of the Armed Forces of Ukraine reported.
According to the General Staff, the enemy continues to focus on conducting offensive operations on the Liman, Bakhmut, Avdiivka and Maryinka directions – 40 enemy attacks have been repelled. The fiercest fighting is taking place for Bakhmut and Maryinka.
In the Slobozhansky sector, the enemy maintains a military presence in the areas bordering Ukraine in the Russian Federation. Over the past 24 hours, they fired artillery and mortars at Sotnytsia Kozachok, Guryev Kozachok, Baranivka, Chervona Zorya, Strilecha, Hatyshche, Vovchansky Khutory and Mykolaivka in Kharkiv region.
The enemy did not conduct any offensive actions in the Kupiansk sector. Topoli, Kamianka, Figolivka, Novomlynsk, Dvorichna, Zakhidne, Liman Pershyi, Kyslivka, Krokhmalne and Berestove in Kharkiv region came under enemy fire.
See also
Kharkiv displays destroyed Russian tanks and war machines. The exhibition includes a burned MT-LB (light armored multipurpose transporter), a tank turret, the remains of a personnel carrier, and other vehicles with propaganda symbols of Rashism.
Follow us on Twitter, Instagram and LinkedIn for more news, stories, and field reports by Kharkiv journalists.
Support Kharkiv independent journalism. We are here to show you the life of the front-line cities. Buy us a coffee, and we'll prepare another article on life in Ukraine.