Kharkiv Oblast Under Attack: Russian Invaders Continue Shelling the Region
15.05.2023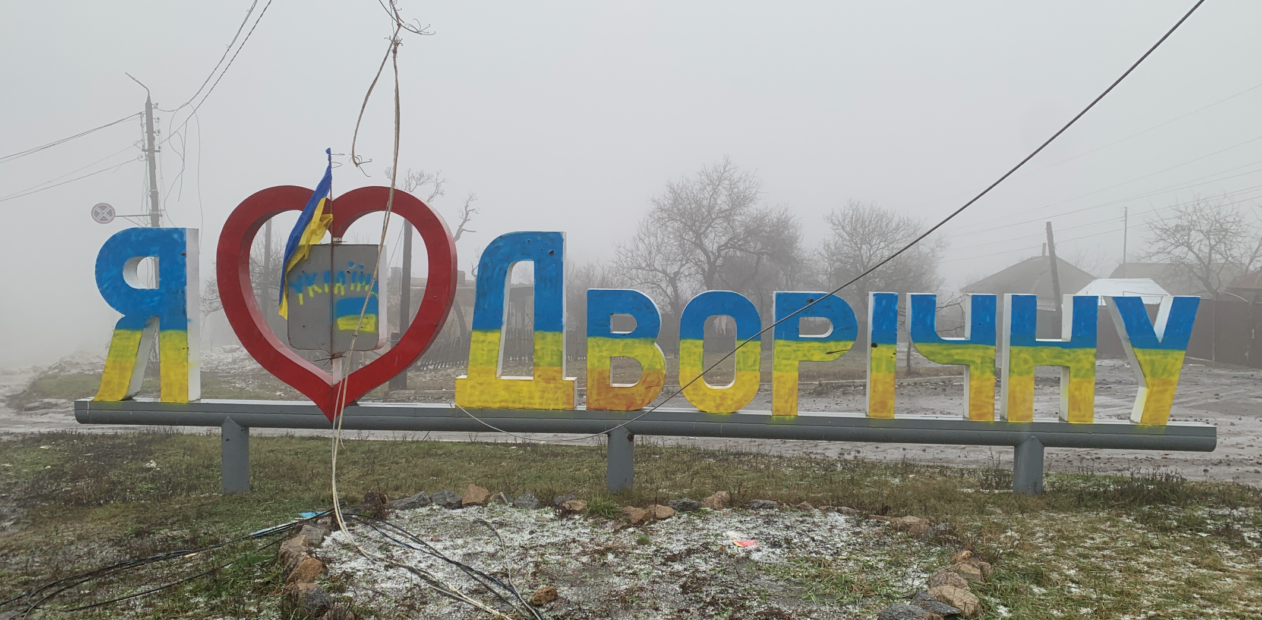 Dvorichna village in Kharkiv Oblast (December 2022) / Denys Glushko for Gwara Media
Day 446 of the Russian full-scale military aggression against Ukraine has begun. The enemy continues to shell Kharkiv region with mortars and artillery.
Source: General Staff of the Armed Forces of Ukraine
Russian terrorists attacked Ukraine with Shahed kamikaze drones yet again. Information on the aftermath of this attack is currently being updated.
The adversary continues to focus its main efforts on Lyman, Bakhmut, Avdiivka, and Maryinka axes, with 46x combat engagements occurring. Bakhmut, and Maryinka remain at the epicentre of the fighting.
Slobozhanskyy sector
The adversary continues to maintain a military presence in the border areas. The invaders shelled Starytsya with mortars and artillery.
Kupiansk sector
At the same time, the occupiers conducted unsuccessful offensives in the vicinities of Masyutivka and Synkivka. The Russian launched air strikes in the vicinities of the settlements of Vilshana and Kyslivka. The adversary fired artillery and mortars at Kamyanka, Topoli, Krasne Pershe, Fyholivka, Novomlynsk, Dvorichna, Zapadne, Kindrashivka and Tabaivka.
State Emergency Service
During the day from May 14 to 15, 2023, rescuers of the Kharkiv garrison of the SES continued to perform their duties in wartime conditions. During this period, 31 operational visits were made, of which:
18 – to eliminate fires;
6 – to assist the locals;
7 – other visits.
During the day, pyrotechnic units of the SES removed and neutralized 28 units of explosive devices.
See also
Boxing despite the war: tournament dedicated to Kharkiv heroes held underground. This happened in the frontline city for the first time since the beginning of Russia's full-scale invasion of Ukraine.
Follow us on Twitter, Instagram and LinkedIn for more news, stories, and field reports by Kharkiv journalists.
Support Kharkiv independent journalism. We are here to show you the life of the front-line cities. Buy us a coffee, and we'll prepare another article on life in Ukraine.