Kharkiv Oblast Under Attack: Occupants Shelled Kupiansk with Iskander Missile
10.05.2023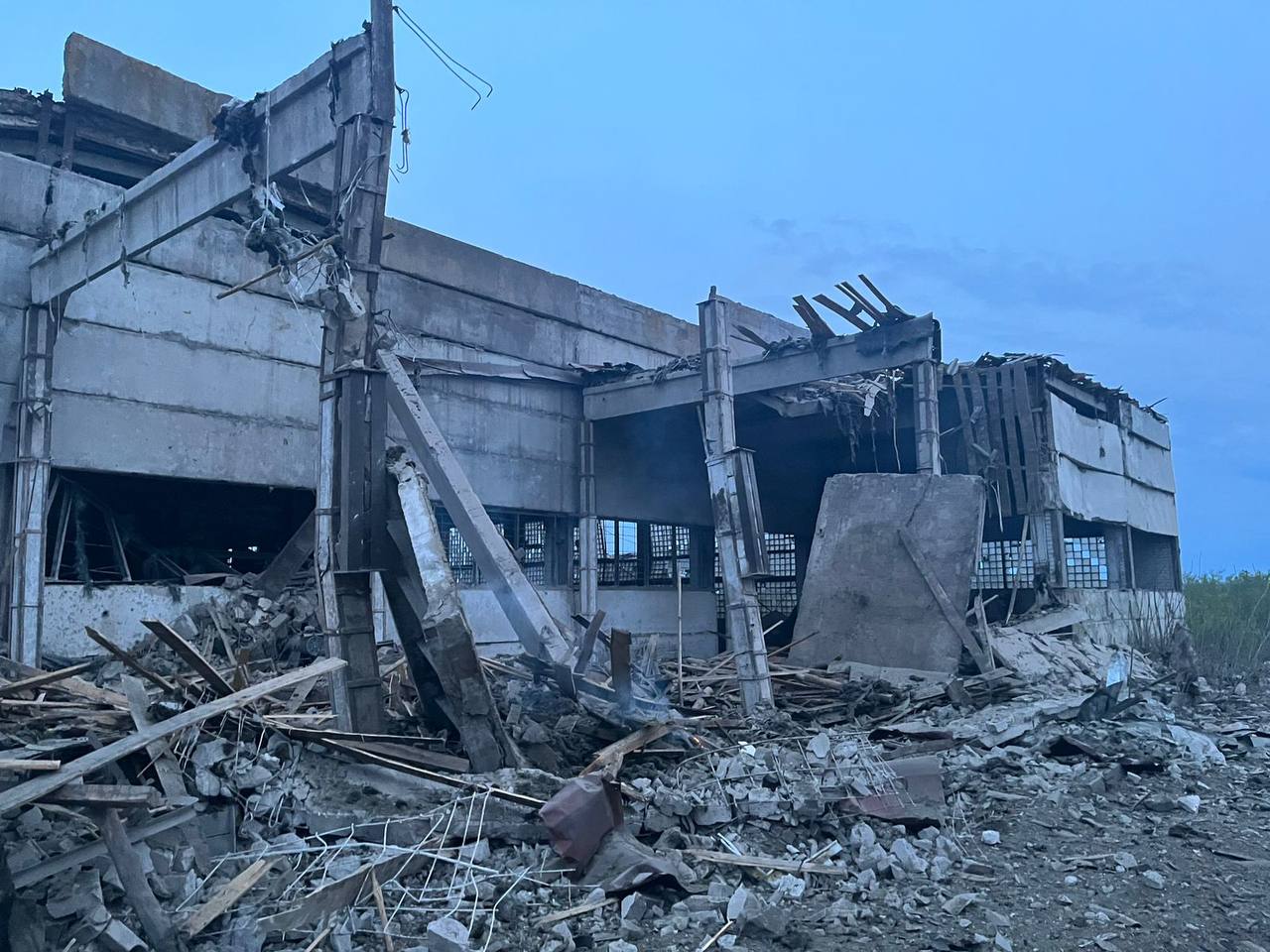 Destroyed building in Kupiansk, Kharkiv Oblast / Photo: t.me/synegubov
On May 9, Russian occupants shelled settlements of Kharkiv, Chuhuiv, Izyum and Kupyansk districts.
Source: Oleh Syniehubov, head of Kharkiv RMA.
Russians launched a missile attack on Kupyansk last night, using Iskander missiles. The shelling damaged an enterprise and 5 private houses. Three people were wounded: A 57-year-old woman sustained light injuries, a 59-year-old woman and a 46-year-old man are in moderate condition.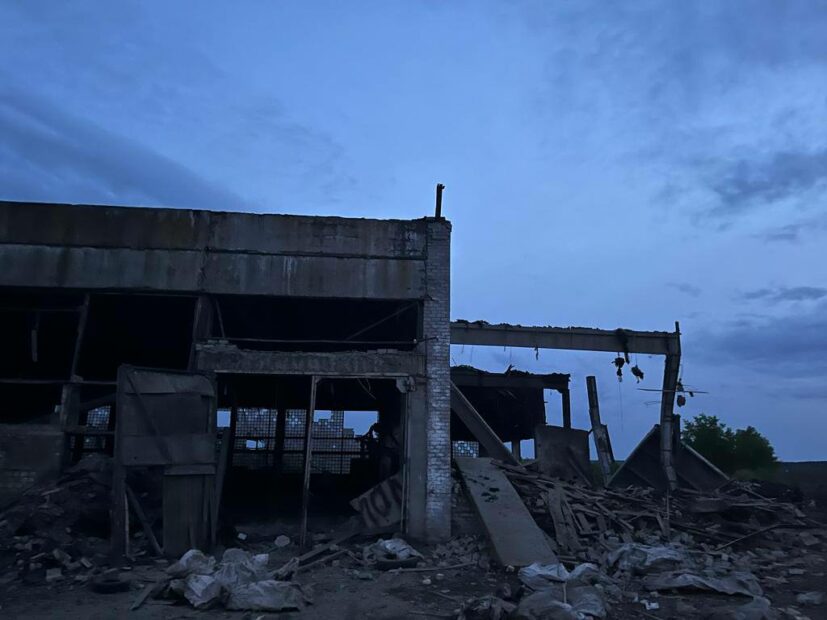 a residential building, a garage and outbuildings were damaged at Petropavlivka;
2 residential buildings and outbuildings were destroyed at Cherneshchyna, Izium district;
at least 2 private houses were destroyed by shelling at Hatyshche, Chuhuiv district.
In total, Russian troops shelled at least 23 settlements in Kharkiv region.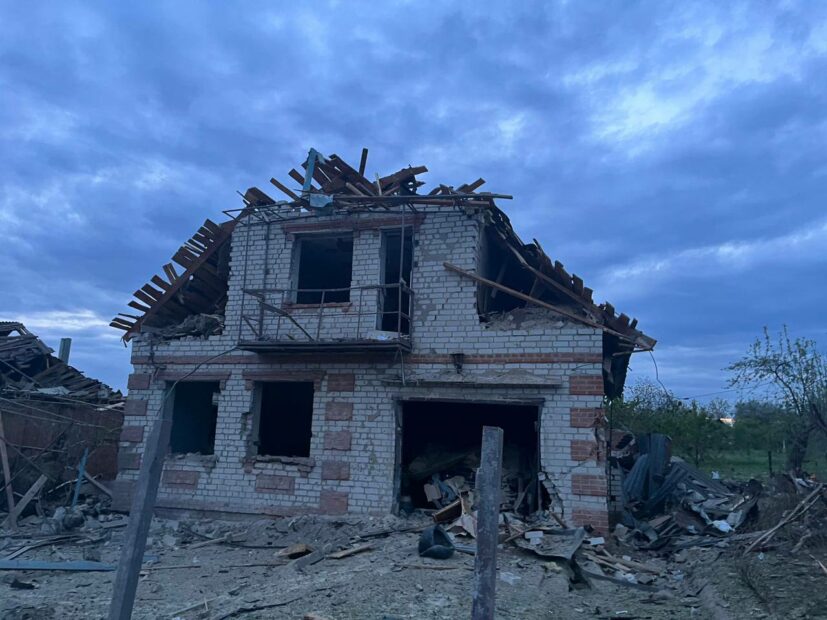 What is Iskander missile?
The 9K720 Iskander (Russian: «Искандер»; NATO reporting name SS-26 Stone) is a mobile short-range ballistic missile system produced and deployed by the Russian military. They travel at a terminal hypersonic speed of 2100–2600 m/s (Mach 6–7) and can reach an altitude of 50 km as they range up to 500 km.
The Iskander-M missile has a range of 500 km and can carry a payload of up to 700 kg. It is capable of carrying both conventional and nuclear warheads.
In the Slobozhanskyi direction:
Hoptivka, Varvarovka, Bugrivatka, Ogirtseve, Hatyshche, Pletenivka, Tykhyne, Mala Vovcha, Budarky, Zemlianky, Vilkhuvatka, Dvorichanske and Khatne.
In the Kupyansk direction:
Kamianka, Kolodyazne, Krasne Pershne, Figolivka, Novomlynsk, Dvorichna, Kindrashivka, Lyman Pershyi and Tabaivka.
Over the past day, State Emergency Service specialists inspected more than 12 hectares of territory and defused 301 explosive devices.
See also
Kharkiv Oblast to sentence 142 collaborators since the beginning of the full-scale invasion. After the de-occupation of the region, law enforcement officers began to identify Ukrainians who had gone over to the enemy and collaborated with them.
Publicly supported Russia's actions in Ukraine: Chilean blogger Gonzalo Lira detained in Kharkiv. He published posts and made videos saying that Russia's full-scale invasion was "one of the most brilliant examples of invasions in modern history" and added that Russian troops were not targeting civilians. This foreign blogger also participated in Russian TV news programs as an eyewitness in Ukraine, allegedly "seeing everything with his own eyes."