Kharkiv Oblast Received Generators from the UN
19.01.2023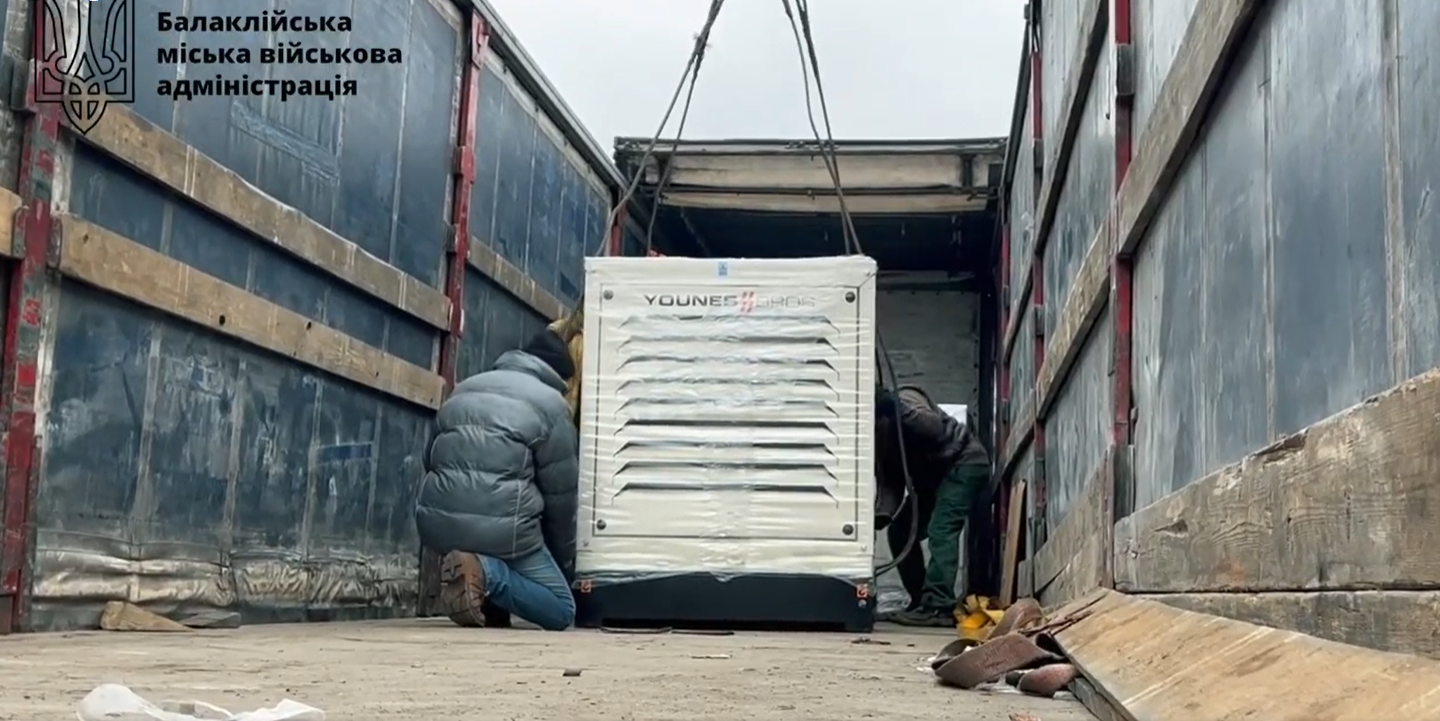 Generators from the United Nations Children's Fund / Balakliia City Council Facebook page
Balakliia in Kharkiv Oblast received six energy generators from the United Nations Children's Fund (UNICEF), the press service of Balakliia City Council reported.
The received generators will be used to ensure the operation of community water supply and heating facilities during long-term blackouts.
"In the current situation, our priority is to provide the Balaklia community with utility services, even in the absence of electricity. Thanks to cooperation with the United Nations Children's Fund, the Balaklia community received six generators with a capacity of 200 kVA, 130 kVA, three of 50 kVA, and 10 kVA."
Currently, the issue of purchasing additional equipment for their work is being resolved, including the frequency converters, and power cables. Soon, the generators will be installed, connected, and ready for use at critical community infrastructure facilities.
"We thank our international partners for their constant help and understanding of the community's critical needs. In difficult times of war, the support of the international community is crucial," Balakliia City Council says.
UNICEF opened a representative office in Kyiv in 1997. Since the beginning of the Russian invasion of Ukraine, the organization has been actively helping to meet the humanitarian needs of civilians.
Earlier this week, special mobile groups started operating in Kharkiv Oblast accepting applications for financial aid from the United Nations.