Kharkiv Oblast Latest: Electricity and Firewood Supply, Migration Service, and Mine Clearance
19.10.2022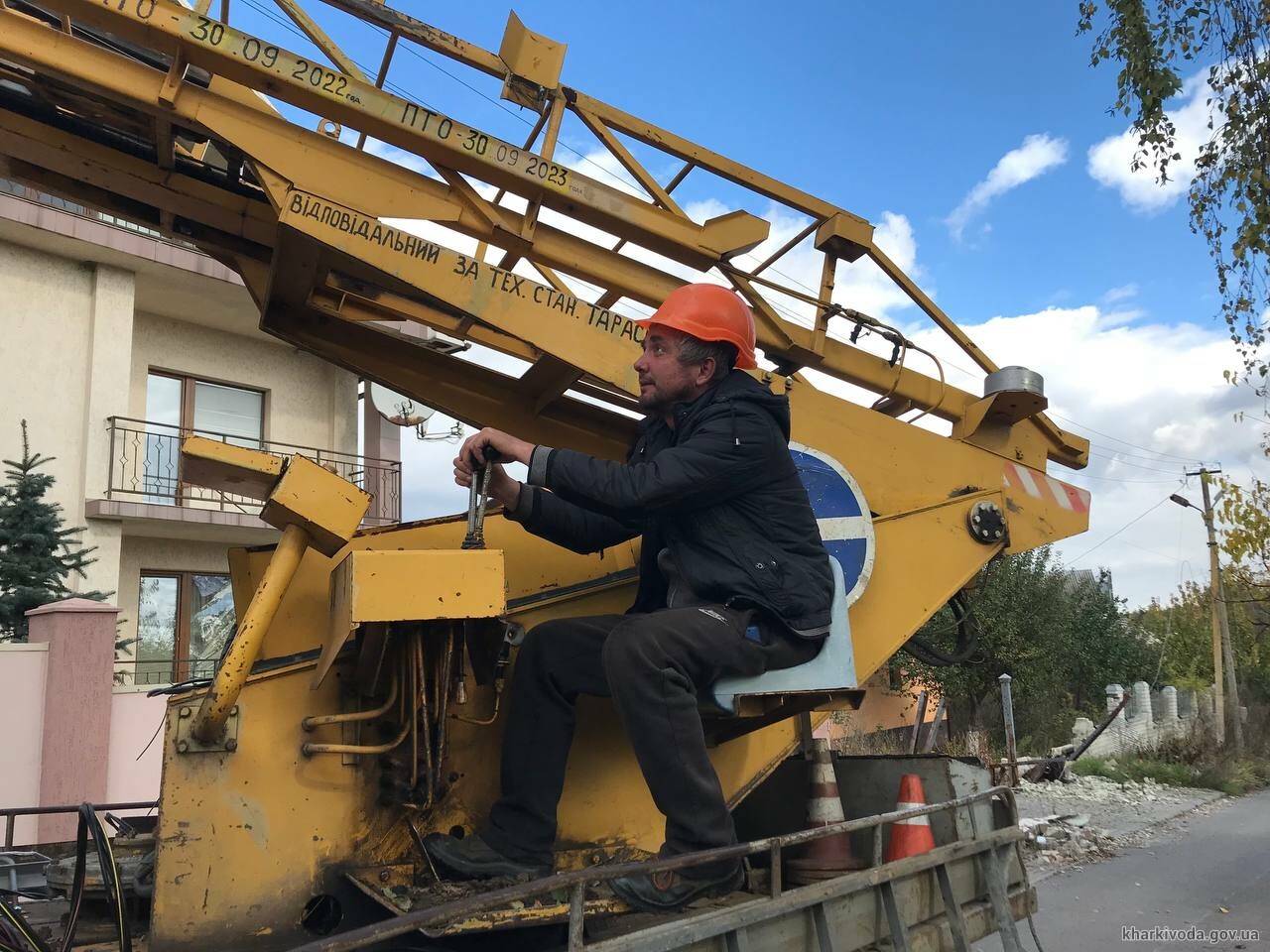 Electricity supply restoration in Lisne / Photo: kharkivoda.gov.ua
Life is returning to the de-occupied settlements in Kharkiv Oblast. 70% of the electricity supply was restored in the village of Lisne, the Migration Service resumed work in Balakliia, the Forest Resources Agency launched the service for ordering firewood online, and pyrotechnicians neutralized 1,500 munitions in a day.
Electricity supply was partially restored in the village of Lisne
This was reported by the Kharkiv Regional State Administration press service.
Currently, 70% of consumers have electricity. The village was in the gray zone for a long time, so the repair works were impossible.
"To resume electricity supply in Lisne, the power engineers had to repair the 10 kV high voltage line. Six high voltage poles and more than six kilometers of wire were replaced," said Kharkiv Oblenergo, the Kharkiv electricity supply company.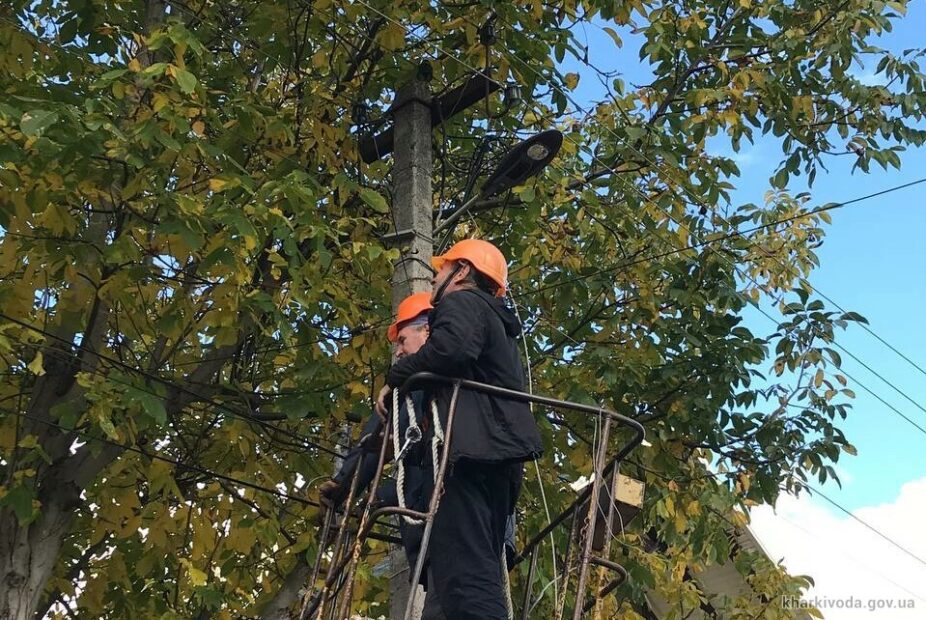 The Migration Service resumed work in Balaklia
This was reported by the State Migration Service in Kharkiv Oblast.
Balakliia became the first city in Kharkiv Oblast to resume providing administrative services to the locals. The residents of Balakliia can now restore the lost documents, get Ukrainian passports or exchange the older style passport for an ID card. Citizens can also get an International Passport to travel abroad.
Pyrotechnicians neutralized 1,500 munitions in a day
This was reported by the State Emergency Service of Ukraine in Kharkiv Oblast.
During the day, 28 pyrotechnic units of the Emergency Service continued humanitarian demining of the de-occupied territories.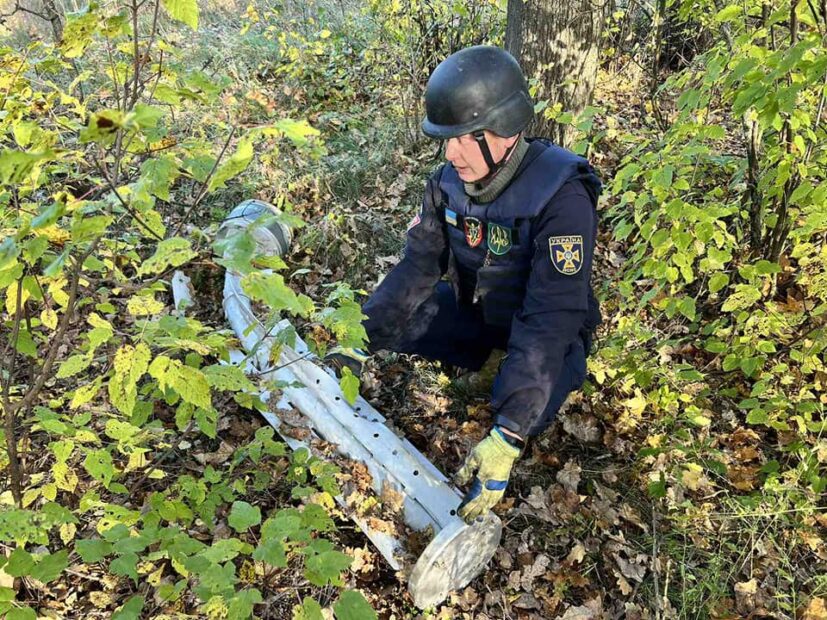 The priority is given to demining the critical infrastructure objects such as water, gas, heat, and electricity networks, as it is crucial to resume energy supply in the Kharkiv, Bohodukhiv, Izium, and Chuhuiv districts in Kharkiv Oblast. Moreover, the pyrotechnicians examined about 11 kilometers of power lines, six kilometers of railway tracks, five kilometers of highways, and three kilometers of gas pipelines in a day.
Ukrainians can order firewood online
The State Forest Resources Agency of Ukraine has launched the service "DrovaYE" allowing Ukrainians to order firewood online. Citizens can find the nearest company providing firewood, see the prices, and order the delivery.
The local authorities, utility service workers, international organizations, and volunteers continue contributing to the restoration of the liberated territories in Kharkiv Oblast. And we continue reporting on the recent changes.