Kharkiv: Almost 500 Houses Are Beyond Restoration
03.12.2022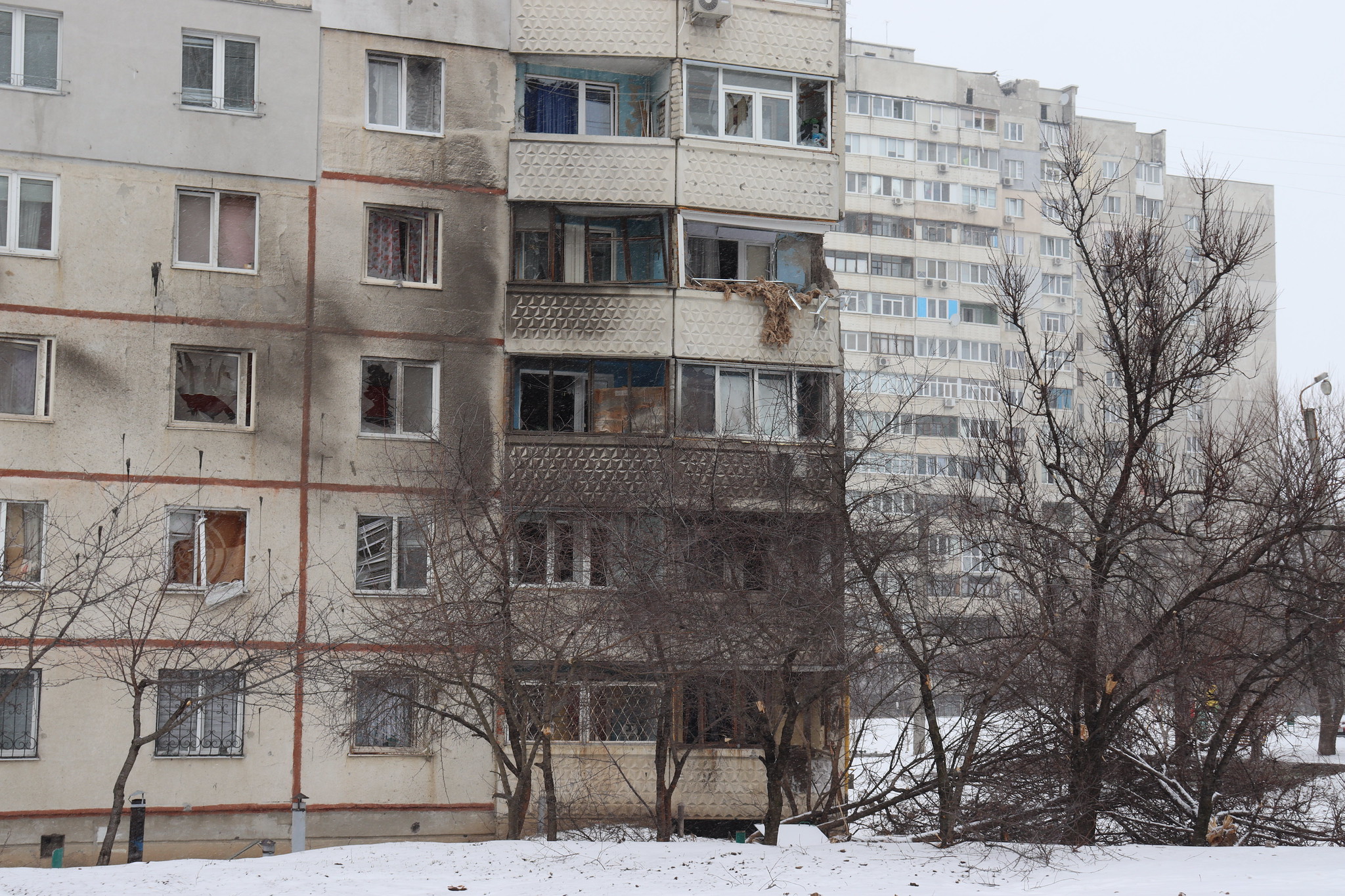 Houses in Northern Saltivka, Kharkiv / Serhii Prokopenko, Gwara Media
Kharkiv mayor Ihor Terekhov announced this at a press conference on December 2, Gwara Media reported.
Currently, from eight people to 50% of the residents live in the houses of Saltivka. The heating was turned on where possible.
In general, about 500 houses in Kharkiv cannot be restored after the Russian shelling, almost 300 of them are located in Northern Saltivka.
"In Northern Saltivka, you enter the yard and see that every house has been damaged, and then experts make an examination, and it turns out that even if it seems that the house can be rebuilt, it is impossible to do it because of the massive damage, and it will be cheaper to build a new one in this place," the city mayor explained.
The Russian army has caused billions of dollars in damage to Kharkiv. In addition to the housing stock, they destroyed:
109 schools,
110 kindergartens,
53 medical institutions,
boiler houses, water pipes, energy infrastructure, and public transport.
However, the city is doing everything possible to restore all this.
Follow us on TikTok and Twitter for more news, stories, and field reports by Kharkiv journalists.