Healthcare Facilities in Ukraine are Provided with More Than Four Thousand Generators to Prepare for "Blackouts" – MoH
15.09.2023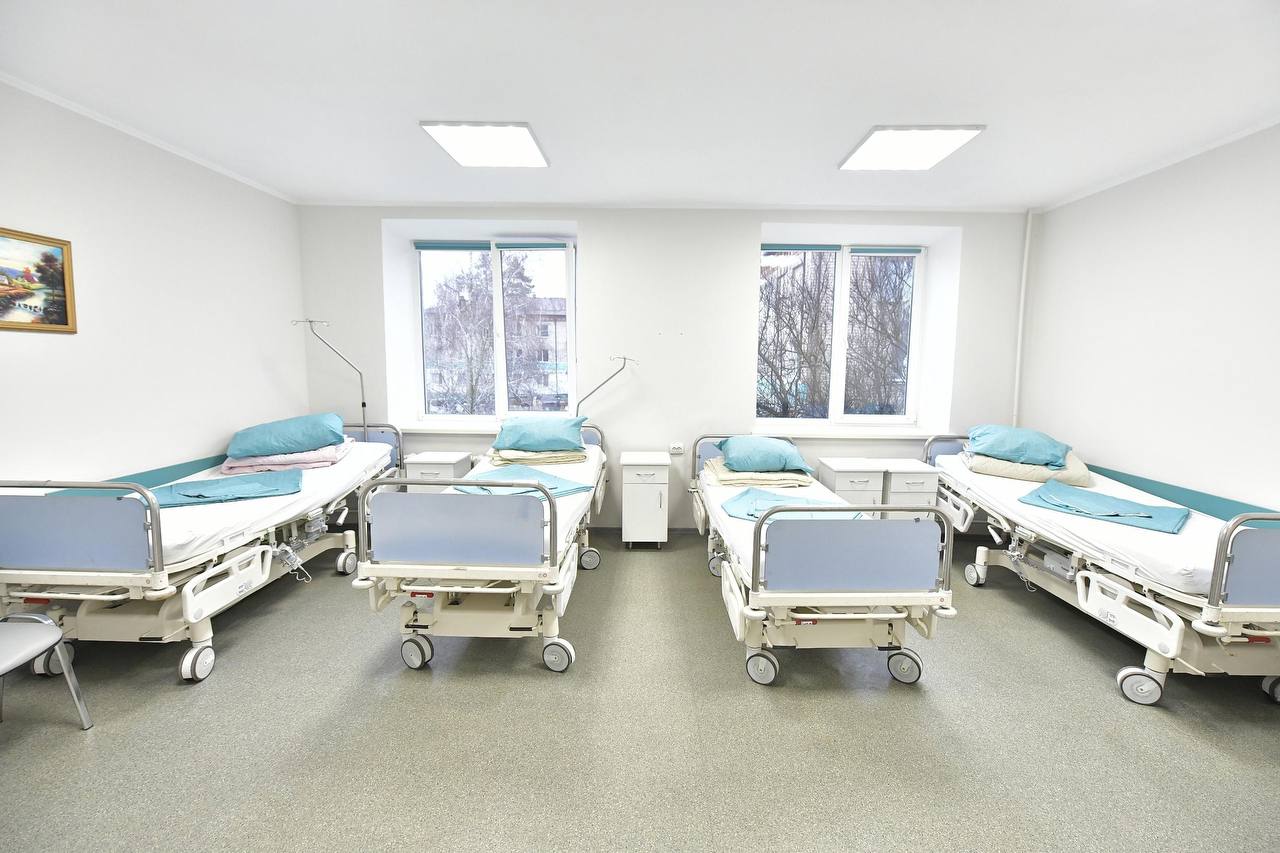 Building of the hospital in Balakliia / Photo: kharkivoda.gov.ua
That will allow healthcare facilities to work without worrying about power outages caused by the weather or Russian shelling on critical infrastructure.
Ukrainian medical facilities now have 4,095 generators for maintaining uninterrupted power supply during the winter "blackouts," says the Ukrainian Ministry of Health.
"This equipment can provide uninterrupted power supply for healthcare facilities and function even during power outages. In case of emergency, thanks to [these] autonomous power sources, the intensive care, surgeries, and vital equipment will keep working, which will allow [medical practitioners] to save patients' lives," they add. "That is very relevant for our circumstances, considering the systematic aggression of the Russian army."
Note: Since February 24, 2022, Russians have damaged 1432 medical facilities in Ukraine and completely destroyed 190. In Kharkiv oblast, the Russian army damaged or destroyed 345 medical facilities since the beginning of the full-scale invasion.
Read more
At Gwara Media, we investigate Russian war crimes, debunk fake news, and bring you important stories amidst the Russian-Ukrainian war. Buy us a coffee to support our efforts: it will fuel our fact-checkers' analytical evenings or our reporting team's mornings in de-occupied regions of Kharkiv Oblast.