German Foreign Minister Visited Kharkiv
11.01.2023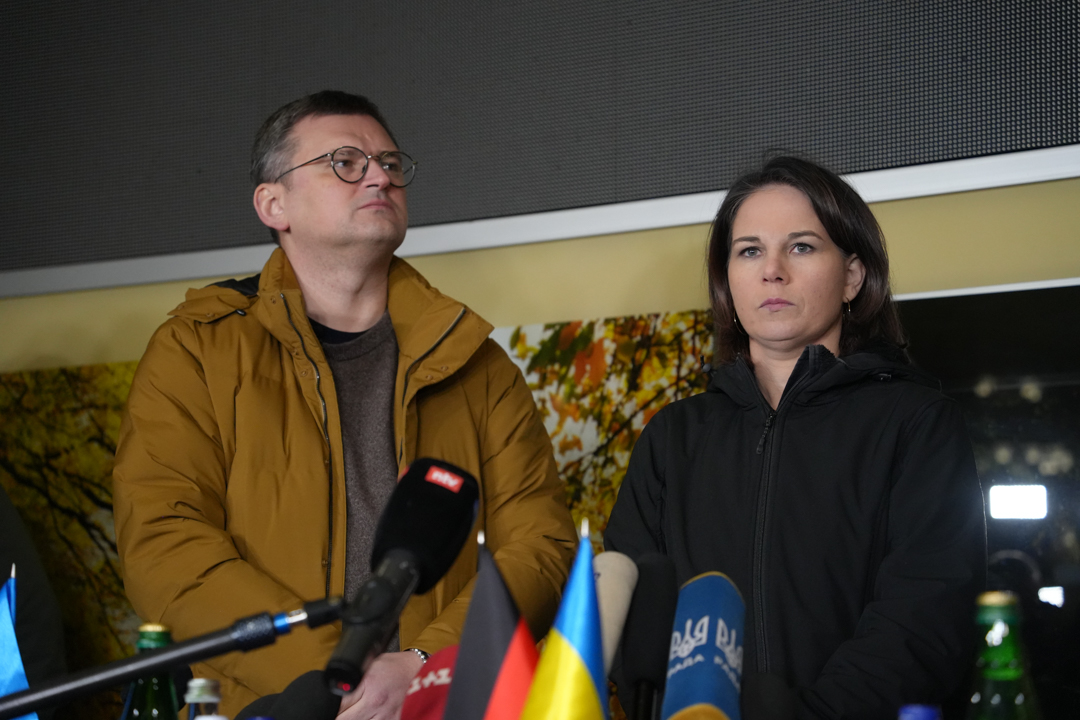 Minister of Foreign Affairs of Ukraine Dmytro Kuleba and his German colleague Annalena Baerbock in Kharkiv / Oleksandr Magula, Gwara Media
Annalena Baerbock, German Federal Minister for Foreign Affairs, became one the first high-ranking western politicians to visit the city located only 40 kilometers from the border with Russia.
The head of the Ukrainian Foreign Ministry, Dmytro Kuleba, joined his colleague on her trip to Kharkiv. Baerbock promised that Germany would continue providing help to Ukraine.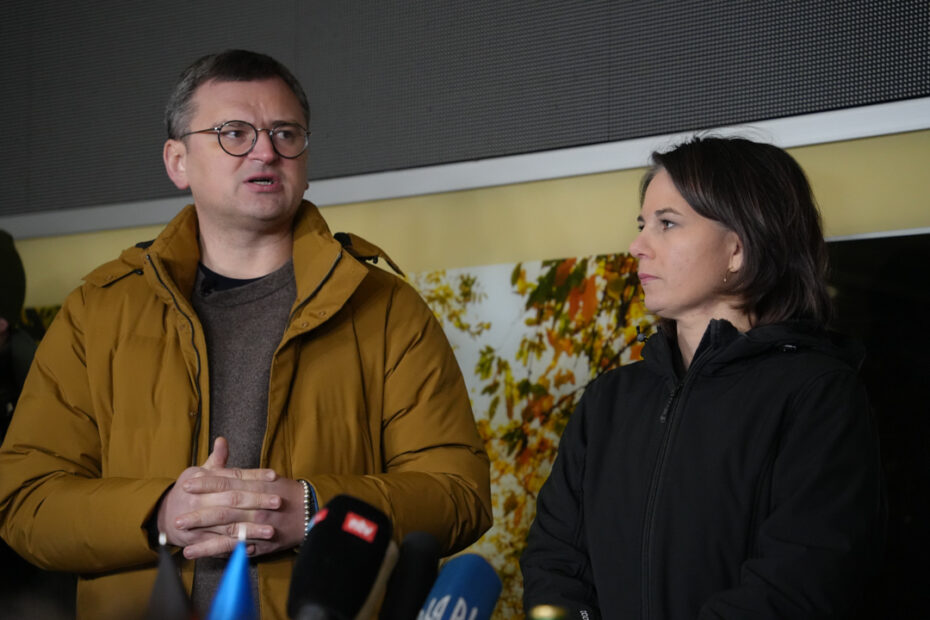 "This city is a symbol of the absolute madness of Russia's aggressive war in Ukraine and the endless suffering that people, especially here in the east of the country, face every day. The border with Russia is only 40 km away. United by a common language, there were close ties and brisk border traffic before the war. Today, deep traces of Russian destructive activity can be seen at almost every step. Almost half a million of Kharkiv's 1.5 million residents were forced to flee," the German diplomat comments on what she saw in the city.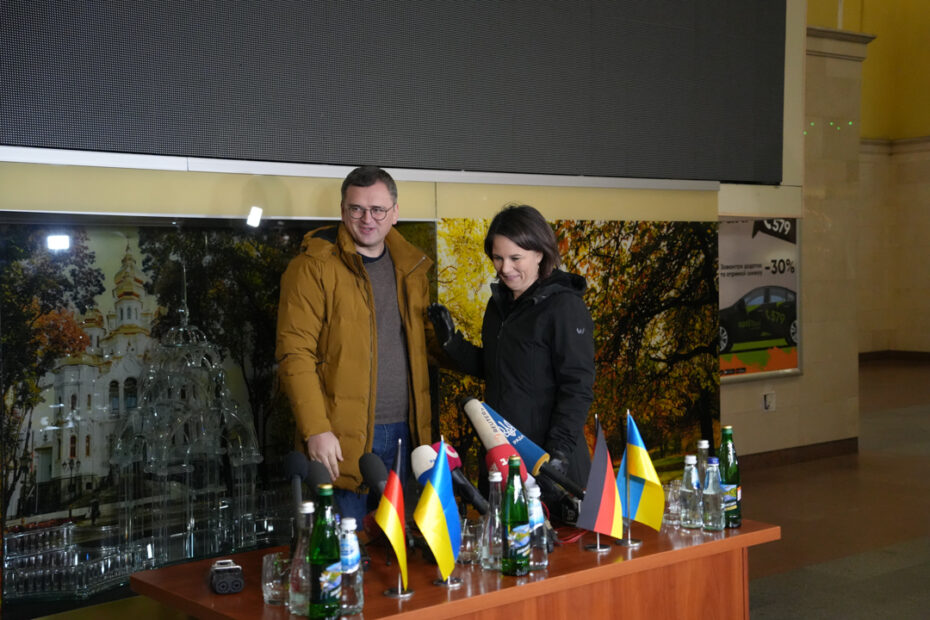 Baerbock announced further supplies of weapons, and also talked about the humanitarian aid that Germany had already provided to Ukraine. These generators, transformers, fuel, and blankets currently save lives on the ground.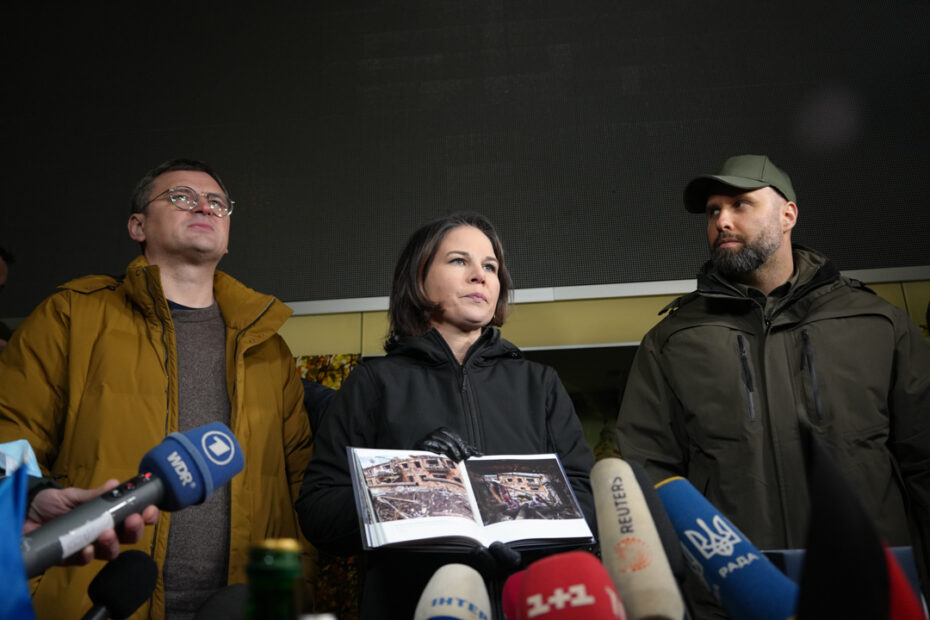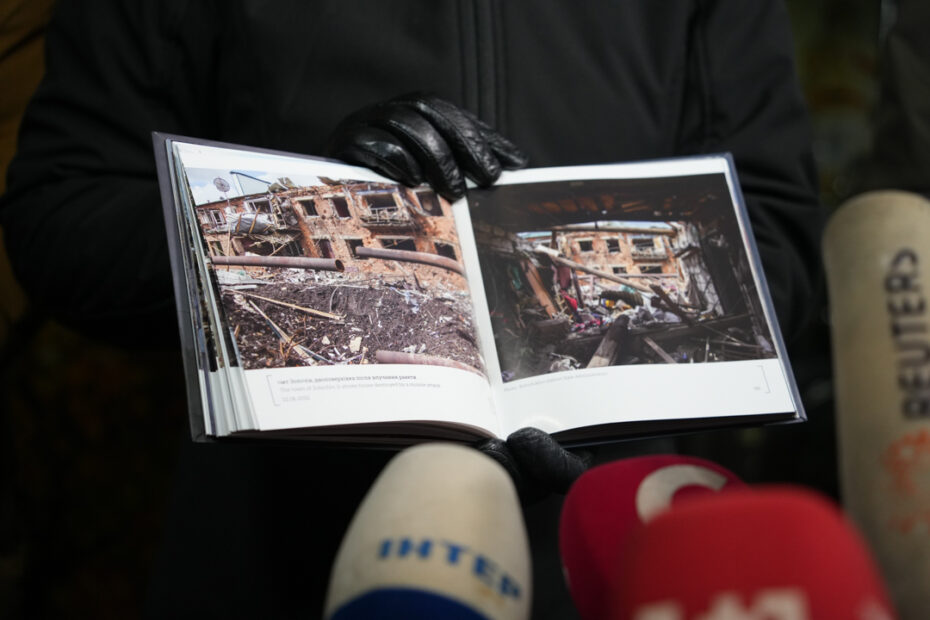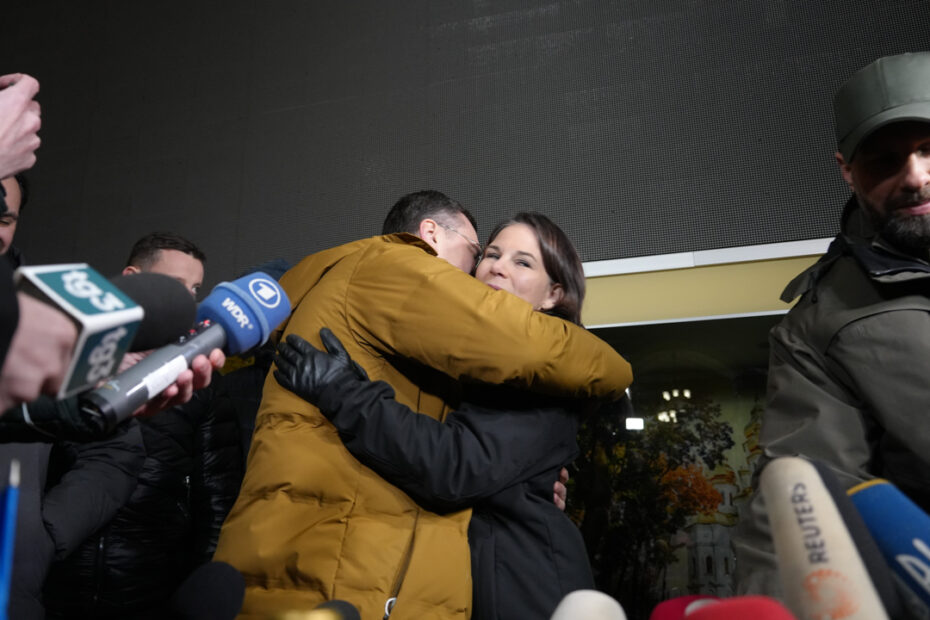 Follow us on Twitter and LinkedIn for more news, stories, and field reports by Kharkiv journalists.