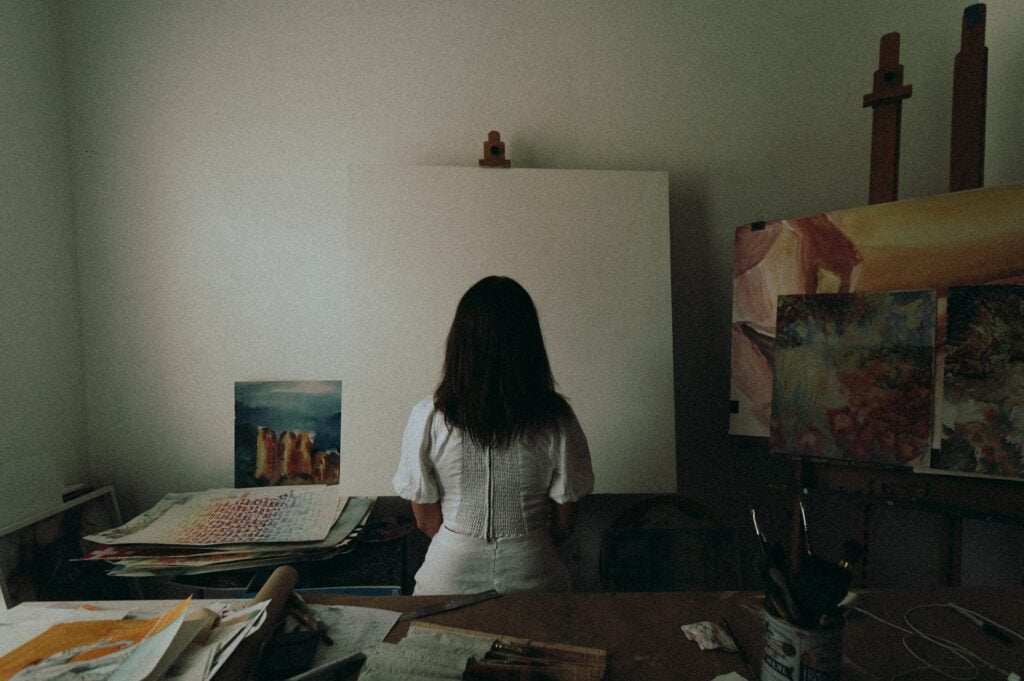 Where to Make Money For Creative Ideas: Crowdfunding Platforms
Reality
In the digital world, many things can be found in free access today. A creative person may think that his content has no significant value, and making money on his product isn't a good idea. We believe that this is a myth and people should pay for a quality product. The article talks about crowdfunding platforms Patreon, Kickstarter, Ko-fi, Skillshare, Podia, and others.
PATREON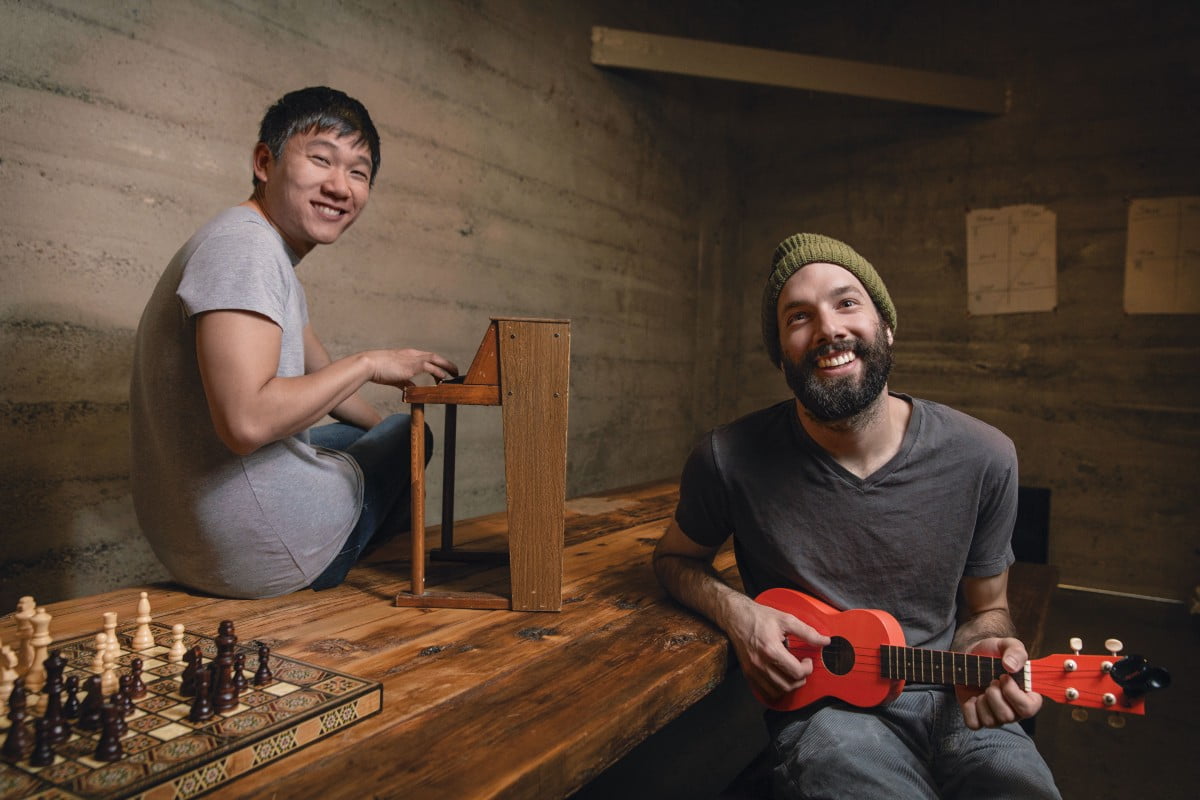 This crowdfunding platform was founded in 2013 by American musician Jack Conti.
He recorded covers of famous tracks and needed funding for his music himself. He tried to make money on YouTube, but he did not get much money for advertising. Then, together with developer Sam Yam, they created a platform where creators are paid for their content by user-patrons.
Patrons can subscribe to the author's work, paying him a certain amount each month (from $ 1). In addition to this, creators can ask patrons for one-time payments for different purposes (for example, preparing a music video or publishing a book).
Working with Patreon is about the creative process because creators can develop different bonuses for their "patrons." For example, subscribers receive videos two months earlier than YouTube subscribers. Also, during the Q&A sessions, they can share what topics they would be interested in listening to, giving feedback in a separate chat for patrons. Thus, a trusting, less formal ("developer-consumer") relationship is gradually formed between sponsors and creators.
Not everyone likes dealing with Patreon because you have to delve into the platform and dedicate some time to it before it starts to make a profit. Users also say that when withdrawing funds, the system withdraws a percentage of money, and at first, the payoff can be pretty small.
KO-FI
On Ko-fi, you can support the creators at the price of a cup of coffee ($ 3). This platform is free to use, and it does not take a percentage of the money sent by people who support the creator. The only commission is from PayPal, which is deducted when withdrawing money. When creating a Ko-fi Gold account, the creator bypasses this commission, having additional bonuses from Ko-fi.
The platform is user-friendly because a person who gives money once to a particular artist, whom he or she liked, does not oblige to provide constantly. "Buying coffee" can be a one-time or monthly action. The supporter also has the opportunity to leave a comment to the creators on their pages. That can be an encouraging message or a question-request about an innovative product.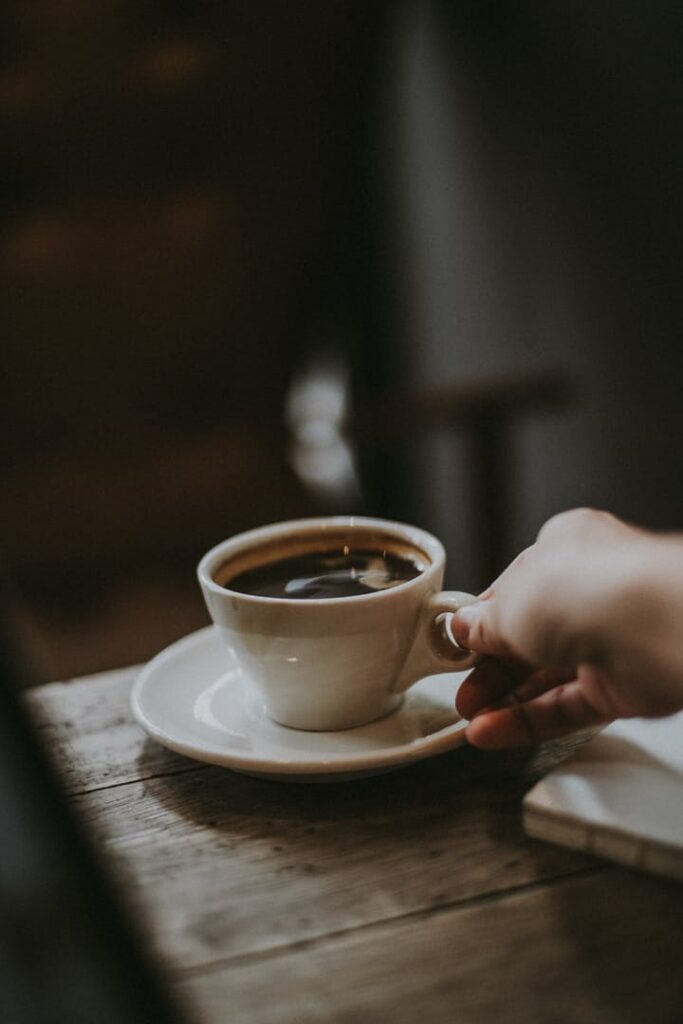 Ko-fi is quite minimalistic in design, which gives a feeling of simplicity and convenience in its use.
KICKSTARTER
"Kickstarter exists to help bring creative projects to life" – ​​this is how the platform presents itself on its website.
Kickstarter funds various projects in 13 categories: art, comics, dance, design, fashion, movies and videos, food, video games, music, photography, publishing, technology, theater. When you come to this platform as a baker (sponsor), Kickstarter looks like a kind of exhibition with presentations of projects, in one of which you can invest your budget.
Before starting working with the platform as an artist, firstly, you must get acquainted with its rules, capabilities, and functionality. Since Kickstarter is intended for the United States and other European countries' residence, it will be necessary to find an intermediary partner from this country for your project. Some Ukrainians are looking for their friends living in Europe or the United States as intermediaries.
Bakers need to create a quality presentation of a product that has a history.
The «Startup Naiznanku» channel advises starting preparing the project (writing texts, taking high-quality photos and videos) before launching the company for 1.5 months. It is also essential to set a precise amount and realistic deadlines for fundraising for your project.
Working with Kickstarter is not the easiest, but many successful Ukrainian projects have passed through this platform. For example, Senstone – a coupon with a minimalist design that translates voice into text by touching the sensor – was developed by Ukrainians and raised 389 thousand dollars on Kickstarter. The planned amount was 50 thousand.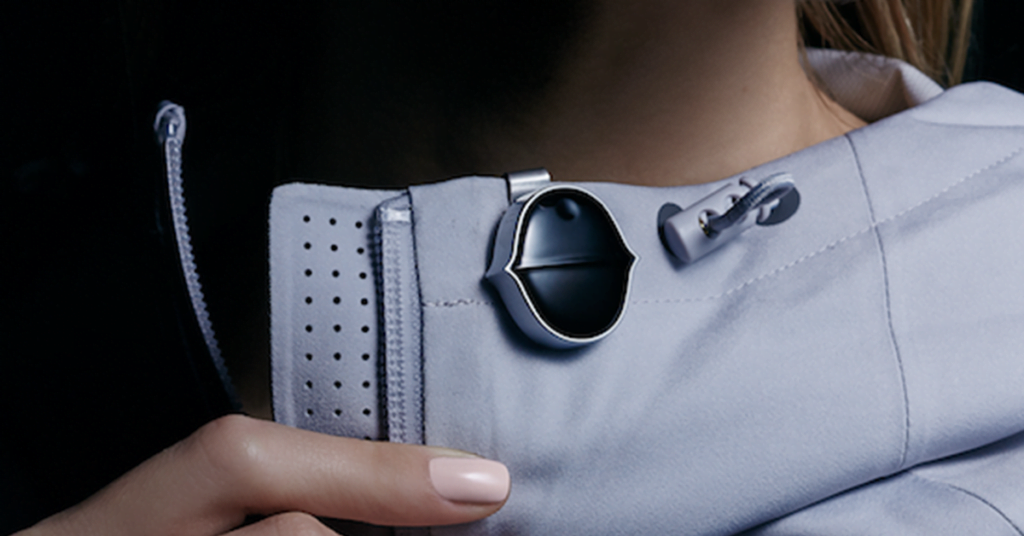 STOCK PLATFORMS
If you are engaged in photography or video, the graphics quality is quite attractive, so we offer you to cooperate with stock platforms. Today, many business companies need a quality content to sell their services. Someone knows, for example, how to edit video in such a company, but there is no material itself – videos or photos. A photographer or videographer with his creative vision can serve as his material instead of receiving a fee. Here is a list of stock platforms on which you can make money in 2021, according to ShotKit:
Getty Images

Depositphotos

iStock

Dreamstime

Stocksy

Westend61

Shutterstock

Cavan Images

Offset

Pond5

Fotolia
Creative Market
Yay Ima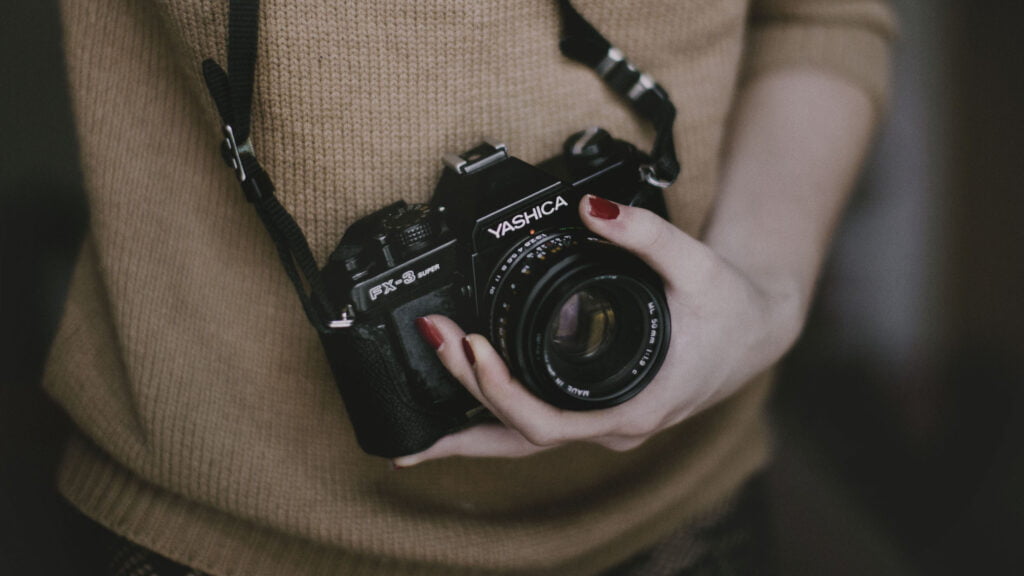 Different platforms have certain features. Some give more money for more photo or video extensions, and others increase the payment for creators who have more downloads. At their core, the platforms are pretty similar.
SKILLSHARE
If you consider yourself an expert in a particular field, we recommend you share your knowledge by developing an online course using Skillshare. Exclusive content is now valued. If you know a specific niche better than others, this knowledge can serve people and sell your intellectual property. This platform has guides for people who have decided that they want to become teachers at Skillshare.
Before compiling the program, we recommend you familiarize yourself with the current requests for training courses.
PODIA
It is a single platform that accommodates the capabilities of several others mentioned above. Podia, on its website, talks about the most important principle of the creator. "It doesn't matter if you are a beginner or a pro. We work for you," say Podia developers.

Since 2014, this platform seeks to create opportunities for creators to monetize their work through online courses to turn their content into material for use, open membership subscriptions to content, build websites, e-mail newsletters, chat with customers.
SOCIAL NETWORKS
Social networks can significantly help artists build relationships with their audiences, create a community of like-minded people who will be happy to help them.
For some people today, consumption of content or services is not only about the product. It is about the emotional connection between the seller and the buyer. Social networks can create an atmosphere around artists with which a potential "customer" can associate a product. Thus, the creator with his product becomes a brand, and his potential client – the ambassador of this brand.
The creator can give a small part of his content to draw attention to his services. For example, a photographer offers his photos on Instagram as a background for his phone. Or a specialist in a particular field provides a short free consultation. Customers can contact him in person for a fee to learn more. Sometimes it is better to use different social networks for different types of products.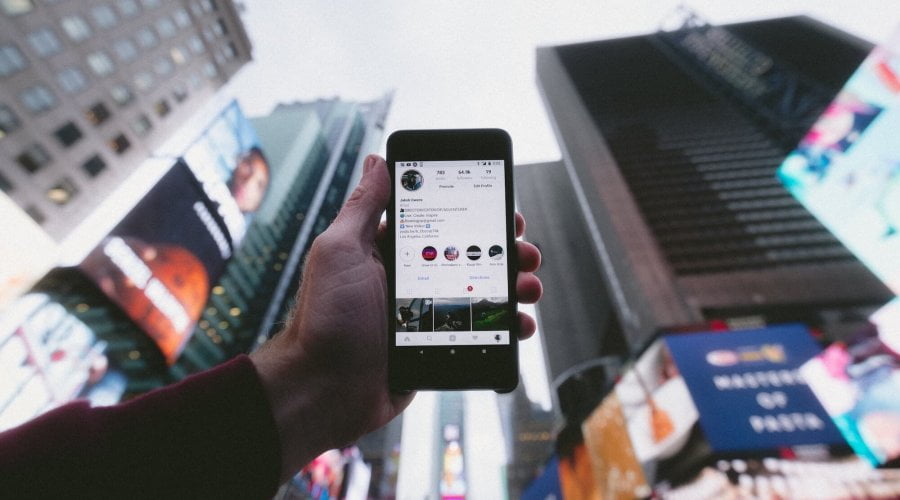 Of course, many are aware of the disadvantages of this tool. For example, a digital artist may compare the likes of their posts, believing that they determine which works are better or worse. Although often, the number of likes, remarks, comments on social networks are the wrong indicator to determine the quality. If you, as a creator, are worried about the distribution of your product on social networks, we recommend you try to use them more carefully. Some artists are increasingly convinced that it is important that social networks do not determine the value of the creator's product. And so that the creator does not start doing what he does not feel is worth doing for the sake of more significant activity of subscribers.
We encourage you to explore what already exists, look for a need in the world you feel called to respond to, a need for yourself, and choose your platform to help monetize your product. In the next part, we will talk about portals, institutions, organizations that can provide grant support to your projects.
Translated by Olha Hordovska in the scope of Gwara Media's volunteer program