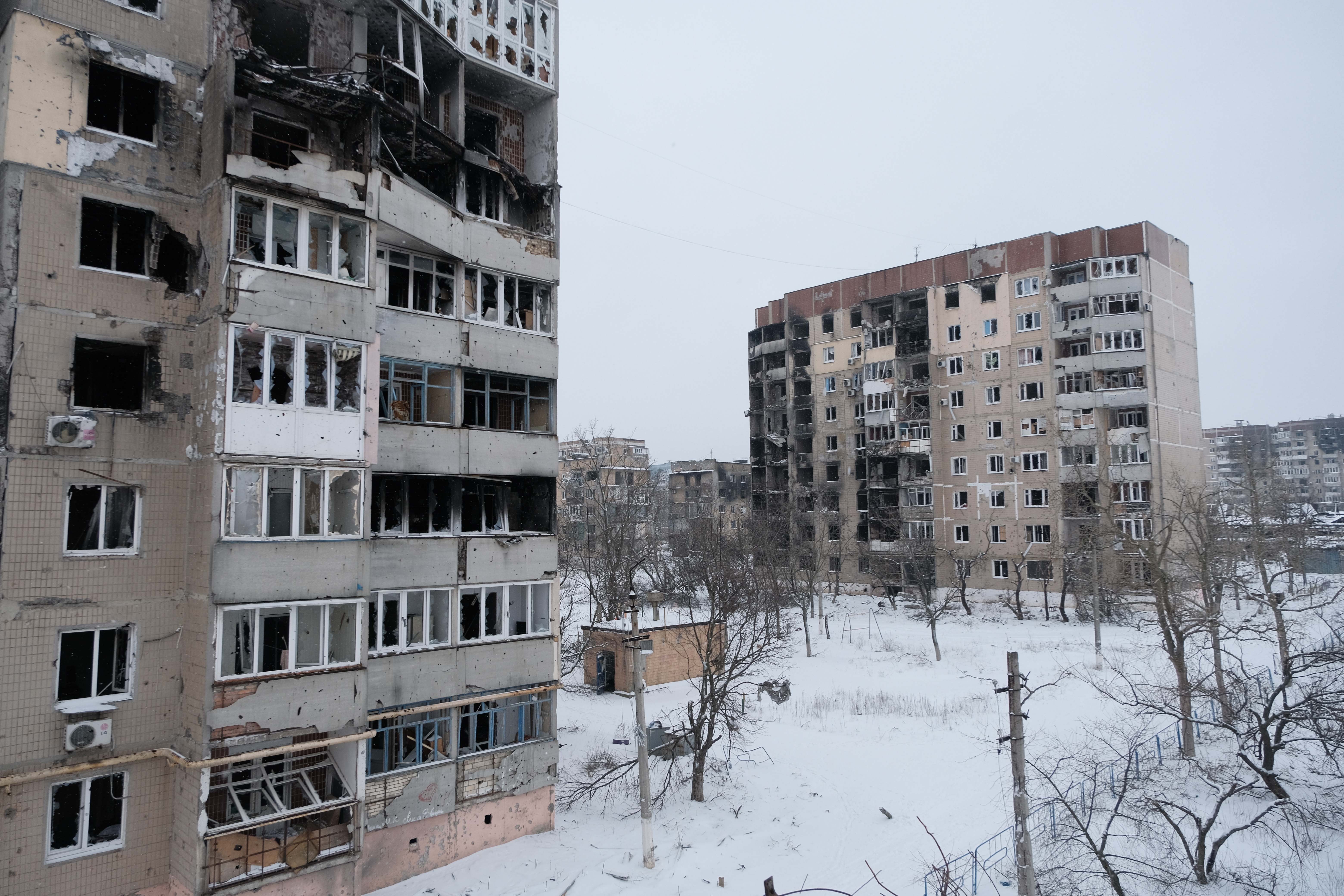 Vuhledar: Life in a Mining Town on the Front Line
Featured
Nearly 100% of houses in Vuhledar destroyed or damaged, February 18, 2023 / Photo: Oleksandr Babenko for Gwara Media
Vuhledar is a tiny town in Volnovakha district of Donetsk Oblast with a pre-war population of about 15,000.
Before the war, it was not an ideal place to live; the town's entire life depended on two coal mines. Suddenly, the miners' salaries were delayed, causing outrage among the miners.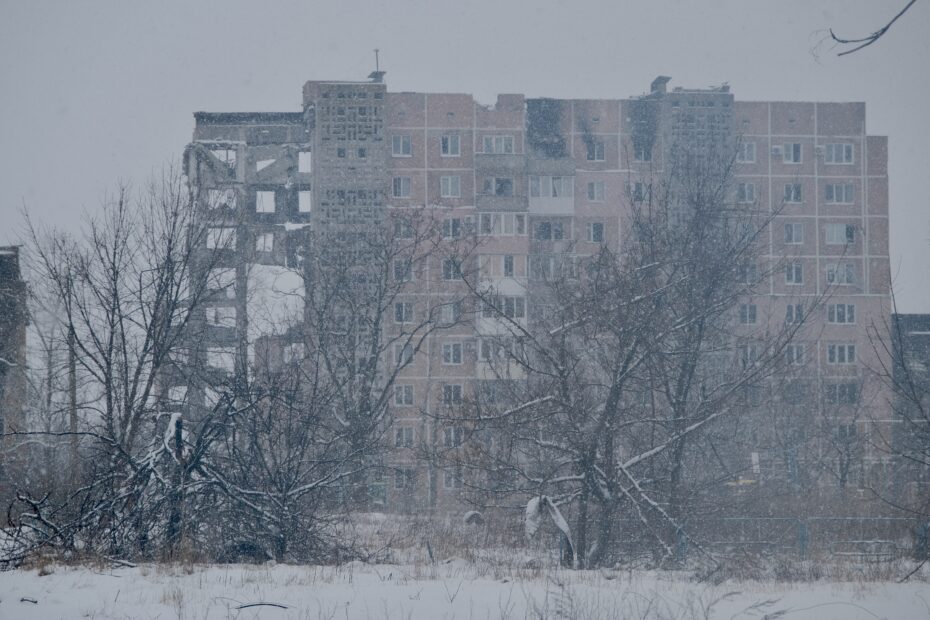 Concerts, festivals, performances, and amateur competitions were regularly held in the small mill town. The town had three schools, two kindergartens, and a college.
Recently, in 2019, one of the schools was renovated. Then the facade and roof were insulated, and in April 2022, Russian troops severely damaged it.
What is it like now?
Staying here, you can hear all kinds of weapons: Grad is firing non-stop, supported by other artillery. Machine gun bursts are coming just from the neighboring houses.
Vuhledar has completely destroyed. Neither rescue nor utility services work here, and there are no invincibility points to stay there for at least charging your phone. Since January, the pressure has intensified and volunteers have been coming more rarely.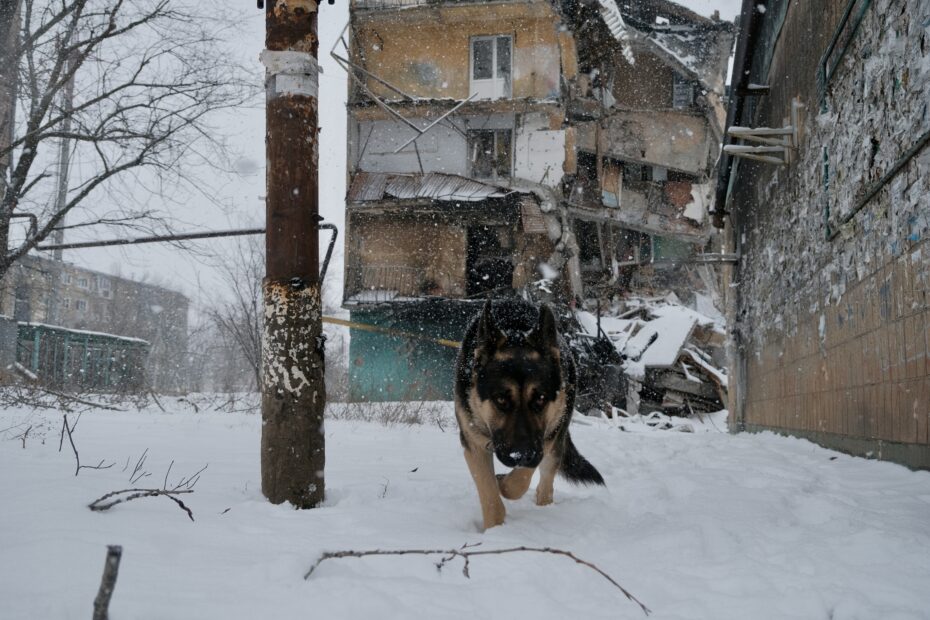 About a thousand people still remain in the city. They hide from shelling in basements and light fires to keep warm. The dead are buried in a nearby garden or yard.
Russian troops continue their attack on Vuhledar. The enemy has been attacking the military since mid-August after the occupation of Volnovakha.
Why is Vuhledar important?
Vuhledar is a small but densely populated town with many high-rise buildings measuring approximately 1 km by 1 km, located on a flat area surrounded by fields.
The town is valuable because, along with the mines, it has become an outpost of the Ukrainian Armed Forces and is located just a few kilometres north of the only railroad line connecting Donetsk to Crimea.