It's quite loud in Bakhmut, you can hear shots from all kinds of weapons. The artillery does not stop even for a minute. Sometimes you may hear the sounds of Russian planes.
The only way to get to the city is through Chasiv Yar. A few weeks ago, the town could be reached via two routes: from Sloviansk and Kostyantynivka, but now both roads are under fire.
Despite the difficult situation, Ukrainian troops are keeping the city under control. Artillery groups, mortars and snipers work all the time.
About 6,000 people still live in Bakhmut. The humanitarian situation is difficult, but the locals have food and water. It is often necessary to collect it from streams that are being shelled. The situation is complicated by the cold.
For more than seven months now, despite constant attacks by Russian units, including the Wagner PMC, the Ukrainian Defence Forces have been holding Bakhmut. These unceasing artillery duels and close infantry battles have already been called the "Donbas meat grinder."
However, despite the enormous losses, the occupiers continue to stubbornly storm the fortress city, but Bakhmut continues its difficult struggle.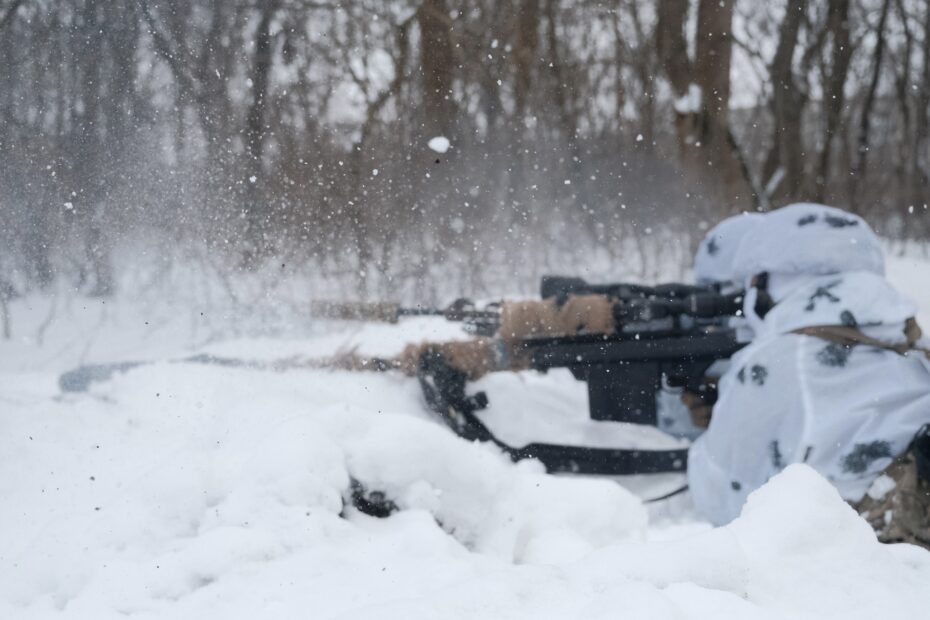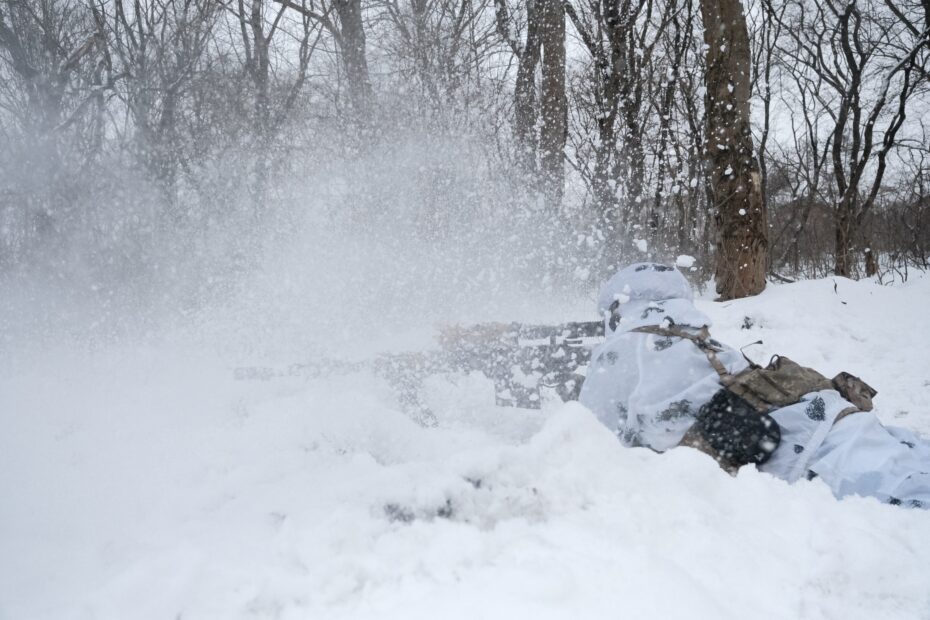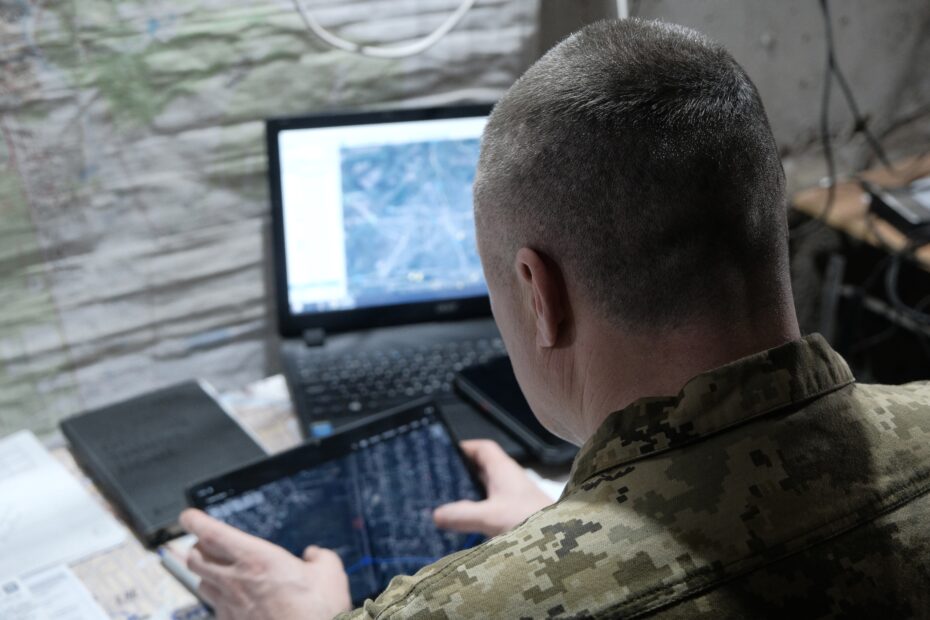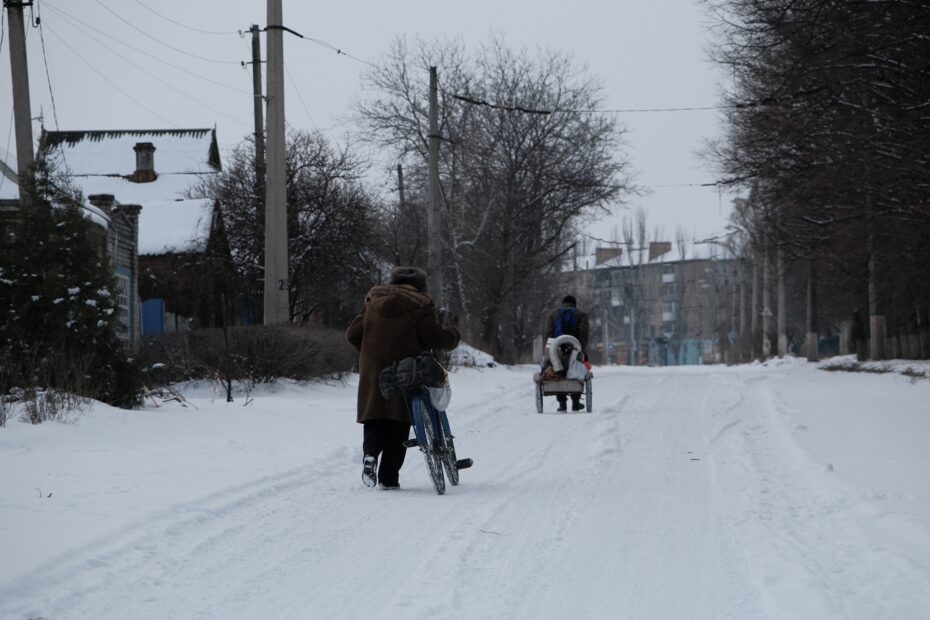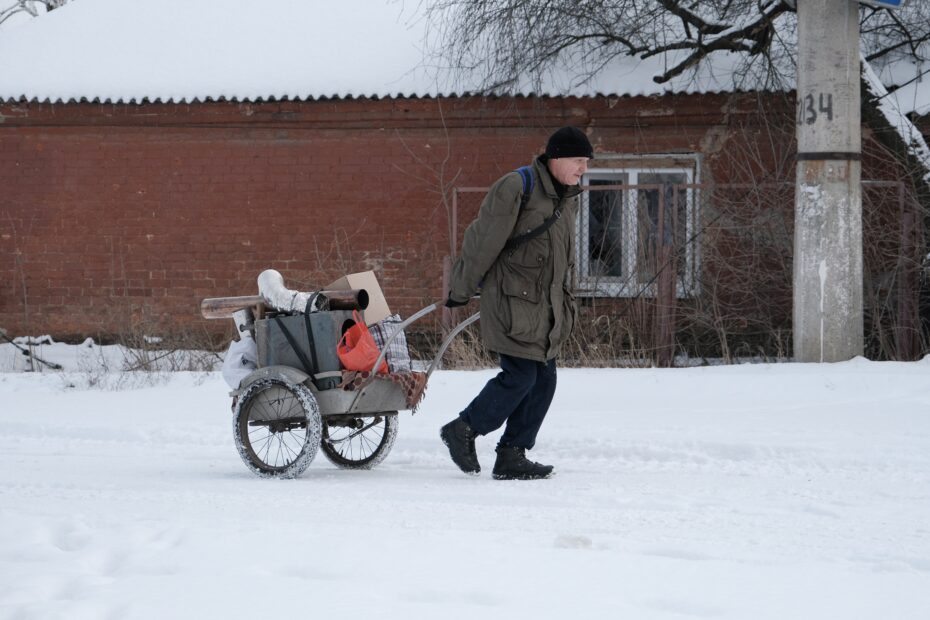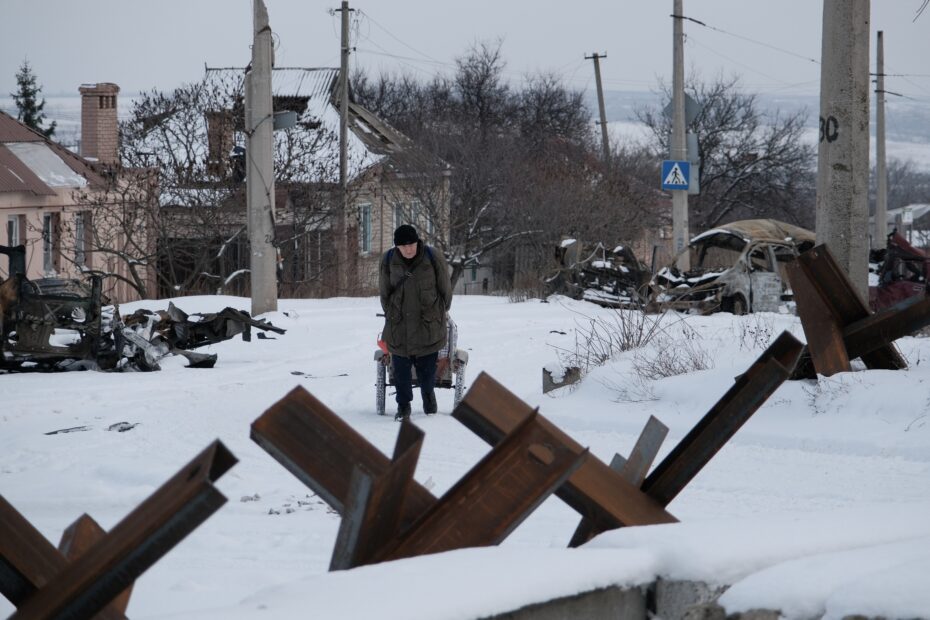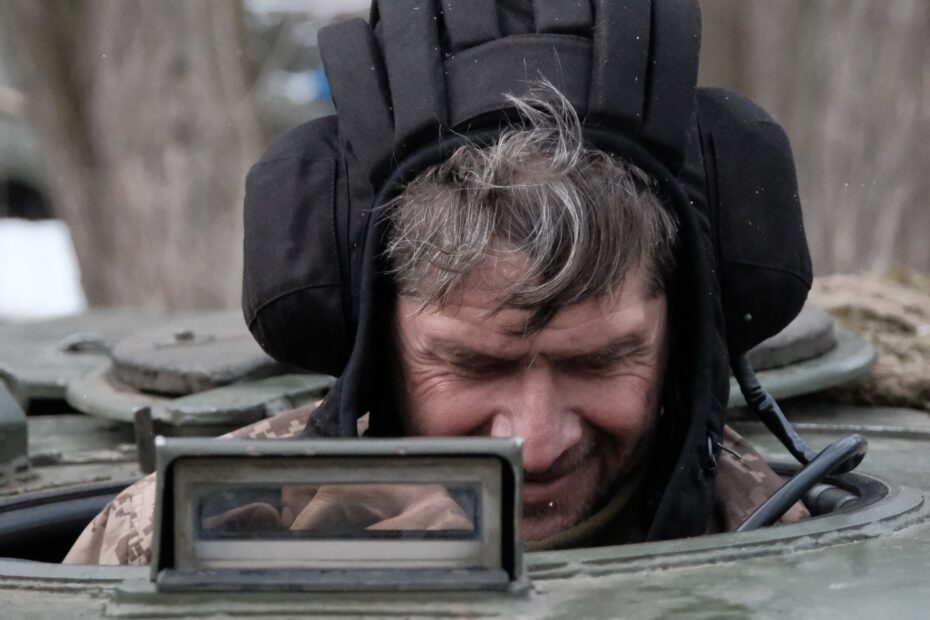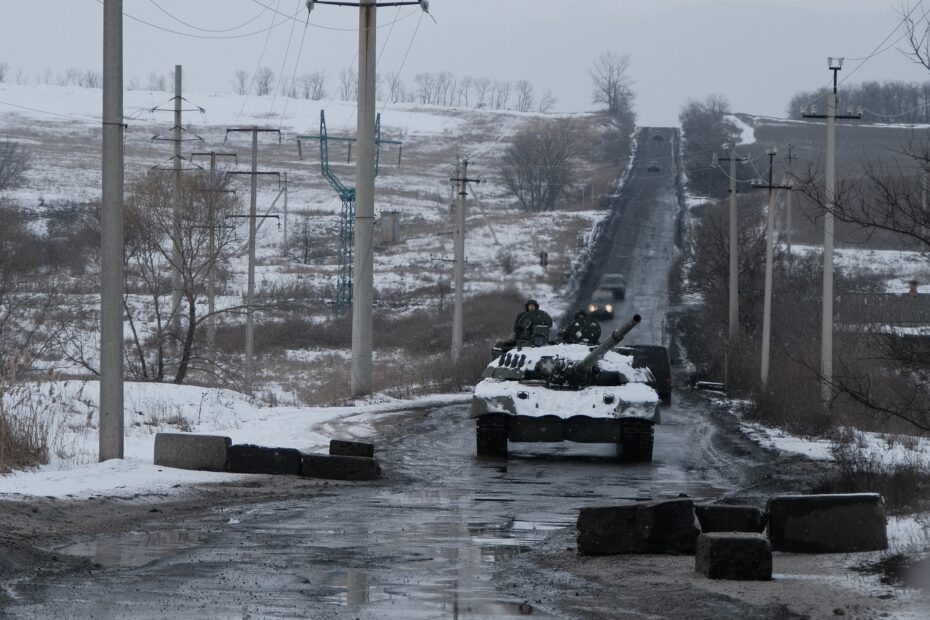 If you have found an error, highlight the necessary fragment and press Shift + Enter.