SSU to Serve Suspicion Notice to Man Who Led So-called Occupation 'Police' in Kharkiv Region
06.04.2023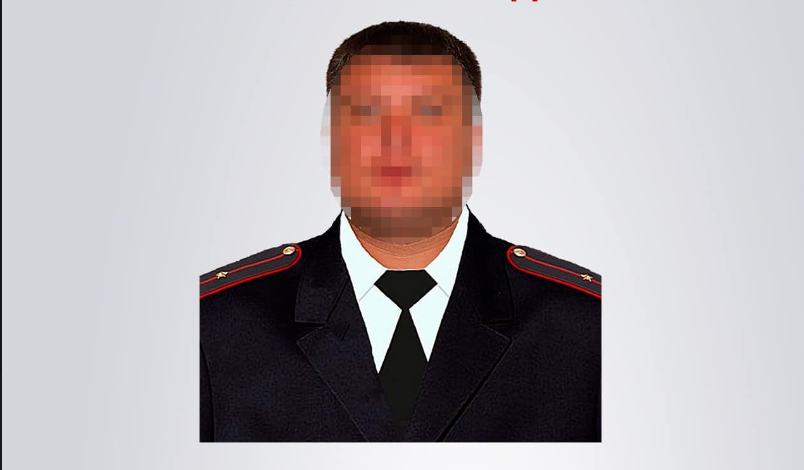 SSU to Serve Suspicion Notice to Man Who Led So-called Occupation 'Police' in Kharkiv Region / Photo: facebook.com/VladislavAbdula
The Security Service of Ukraine has identified a man in charge of the pseudo-police during the Russian occupation.
"The man is a 38-year-old Ukrainian citizen living in occupied Luhansk for the previous nine years and holding senior roles in the so-called "Luhansk Interior Ministry," said the SSU regional office press service.
Before the occupation of Luhansk region, the suspect lived in Kharkiv and worked in the former militia as a junior lieutenant. Then the man was promoted to head of the occupation "police" in Kharkiv region in June 2022.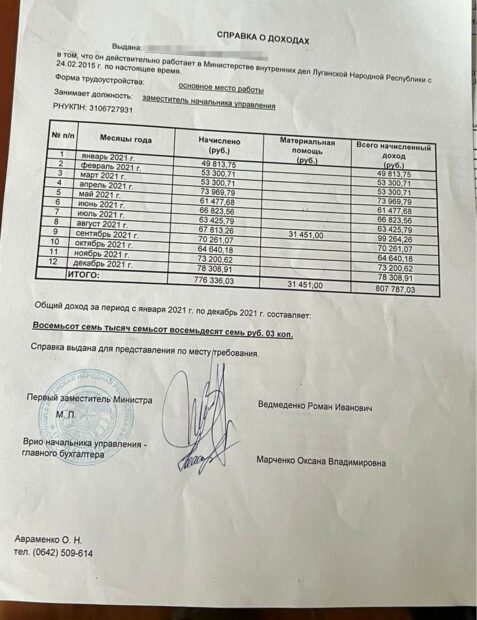 "The scope of his fake responsibilities extended to the temporarily occupied territories of Kupiansk, Izium, Kharkiv and Chuhuiv districts of Kharkiv region," the statement said.
During his service to the Russian invaders, the collaborator was awarded the special rank of "police colonel" by the so-called leadership of Kharkiv Oblast.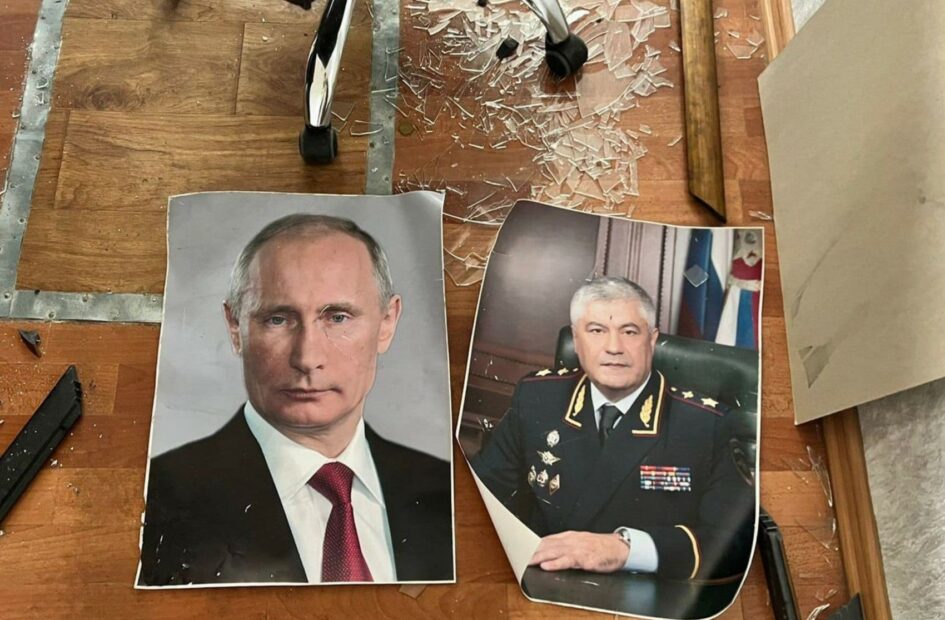 "In this position, the offender organized the activities of a pseudo-law enforcement agency, signed and approved illegal official documents, supervised and gave instructions to his subordinates, recruited other collaborators, and was responsible for implementing criminal orders and instructions of the occupation authorities."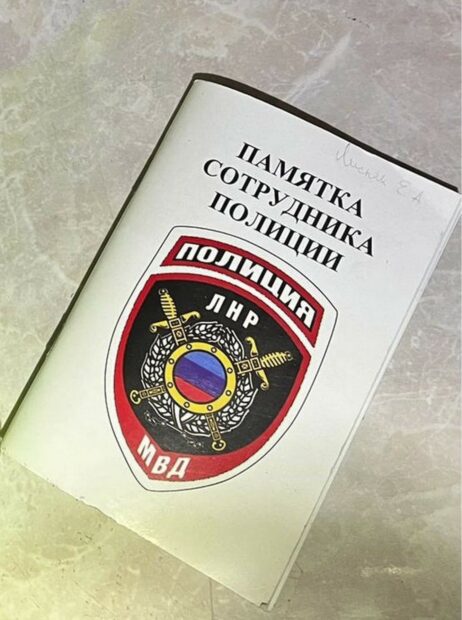 Allegedly, in early September 2022, the suspect fled to the territories that Ukraine does not currently control. The man faces imprisonment for up to 15 years.
Currently, the collaborator was served a notice of suspicion in absentia under Part 7 of Art. 111-1 of the Criminal Code of Ukraine (voluntary holding of a position by a citizen of Ukraine in illegal law enforcement agencies established in the temporarily occupied territory).
Russian pilot sentenced to 12 years imprisonment for bombing Kharkiv. A Su-34 pilot of the Russian Armed Forces who carried out air strikes on civilian infrastructure was found guilty of violating the laws and customs of war.
Threatened to shoot if victims don't give money: three Russian soldiers to be judged. According to the investigation, in May 2022, during the occupation of Izium in Kharkiv Oblast, three soldiers of the 39th Separate Motorized Rifle Brigade belonging to the 68th Army Corps of the Eastern Military District, stopped a car with two civilians.
Follow us on Twitter and LinkedIn for more news, stories, and field reports by Kharkiv journalists.