SSU Determined an Identity of a Russian Militant Who Tortured Civilians in Balakliia 
18.09.2023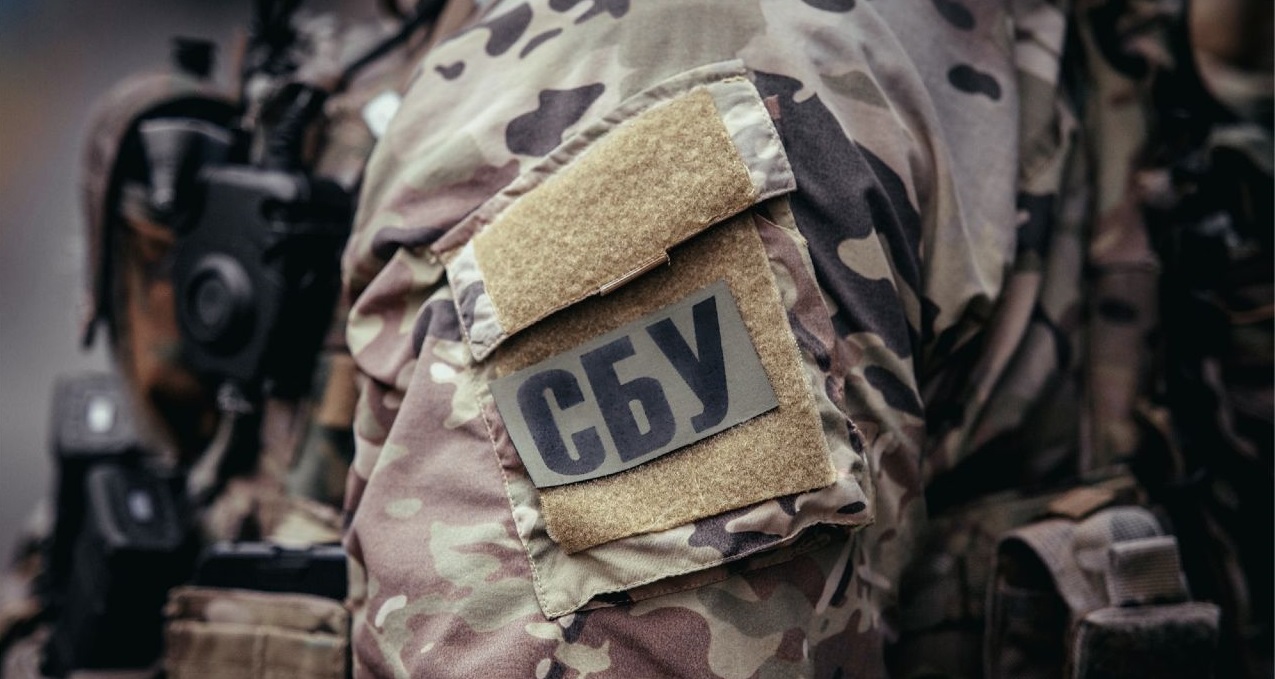 The Security Services of Ukraine / Photo: ssu.gov.ua
The Security Service of Ukraine identified a Russian fighter who had committed war crimes against Ukrainian civilians in Balakliia and issued him a suspicion. 
Vladyslav Abdula, a spokesman for the SSU, reported about it on his Facebook.
According to the investigation, he writes, the criminal is a 34-years-old Russian man, Sultan Pashtov, a fighter of the "Chibis" battalion of the 16th brigade of the Main Directorate of the General Staff of the Russian Armed Forces (known as the GRU). 
"It's been determined that in the spring of 2022, he was a part of the Russian troops in the occupied Balakliia. Occupiers made a torture chamber out of the district police department they've seized; dozens of kidnapped town residents have been transported there," says Abudla.
The investigation also determined that Pashtov had been partaking in occupiers' punitive raids and subsequent torture of [town's residents]. The SSU reported that people had been cruelly tortured within those chambers, particularly with starvation and dehydration in unsanitary conditions. Also, occupiers tortured the abducted victims with electricity. In such a way, Pashtov and his team hoped to frighten locals and break their resistance to the Russian occupation.
"Apart from that, through multiple torture, the criminal tried to force Balakliia residents to work with the aggressor to get intelligence about [the AFU] on the Eastern front," reports SSU.
Based on the collected evidence, the SSU's investigators issued Pashtov a suspicion under Part 1 of Art. 28 and Part 1 of Art. 438 of the Criminal Code of Ukraine (violations of the laws and customs of war through a group of persons' prior conspiracy; cruelty to civilians.)
Read more
Gwara Media is the only local English reporting from Kharkiv and Kharkiv region – you can support us with a coffee.