Spaces for Children Affected by War Opened in Kharkiv
05.04.2023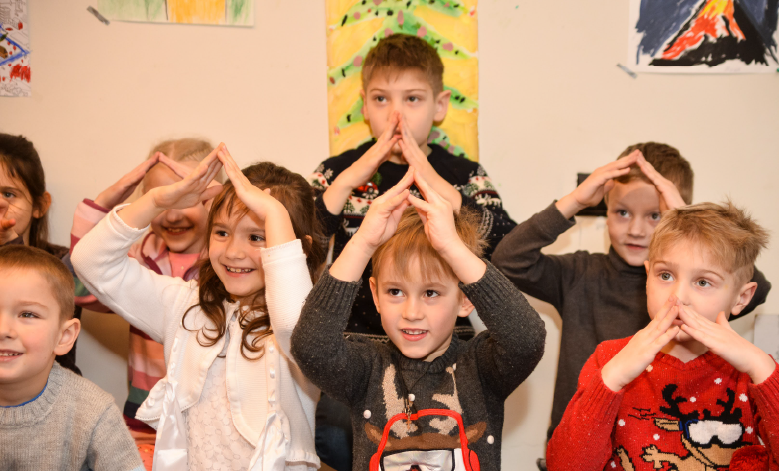 "Litokryl" spaces were opened in Kharkiv for children affected by the war / Instagram litokryl.now
The RescueNow Foundation opened Litokryl spaces for children affected by the war. The initiative aims to give children a place to get psychological support, engage in creativity and establish strong bonds with their peers.
Currently, two centers are available in Kharkiv. They are equipped with toys, various games, and accessories for handmade. Workshops by professionals are also held in the space. Police officers, artists, and musicians talk about their work. Organizers note that this allows children to distract themselves from trauma and find creative self-expression.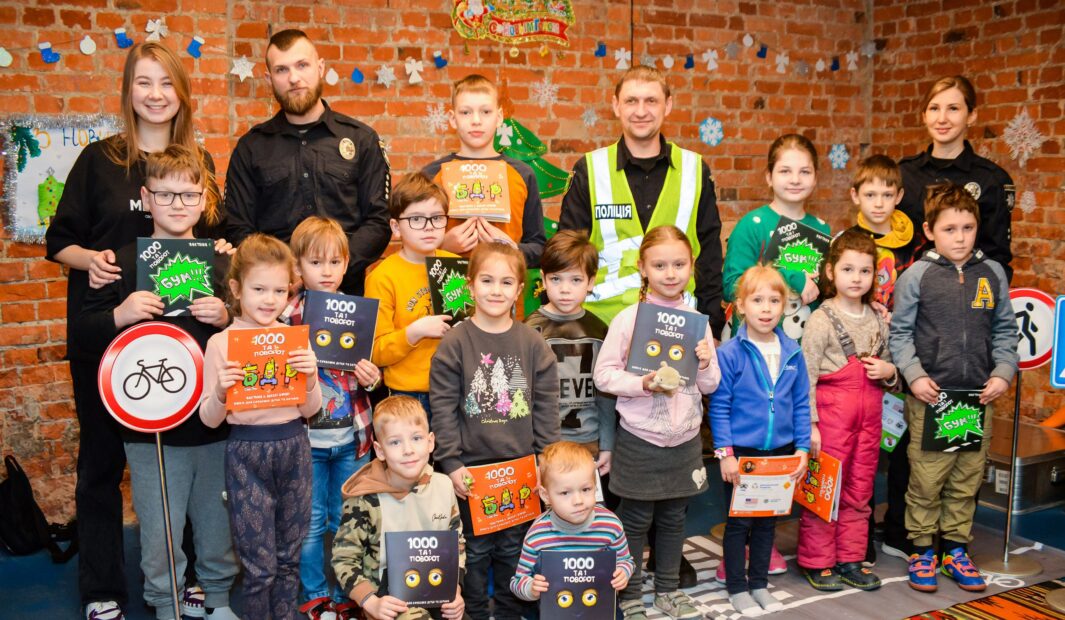 Moreover, specialists hold daily meetings with children to share emotions and experiences and relieve tension and stress. It helps caregivers better understand children's needs and provide appropriate support.
"We believe every child deserves a safe and supportive environment where they can heal and grow. Our Litokryl is equipped with all the necessary safety measures, which in turn creates a safe and comfortable environment for children," say the founders of the space.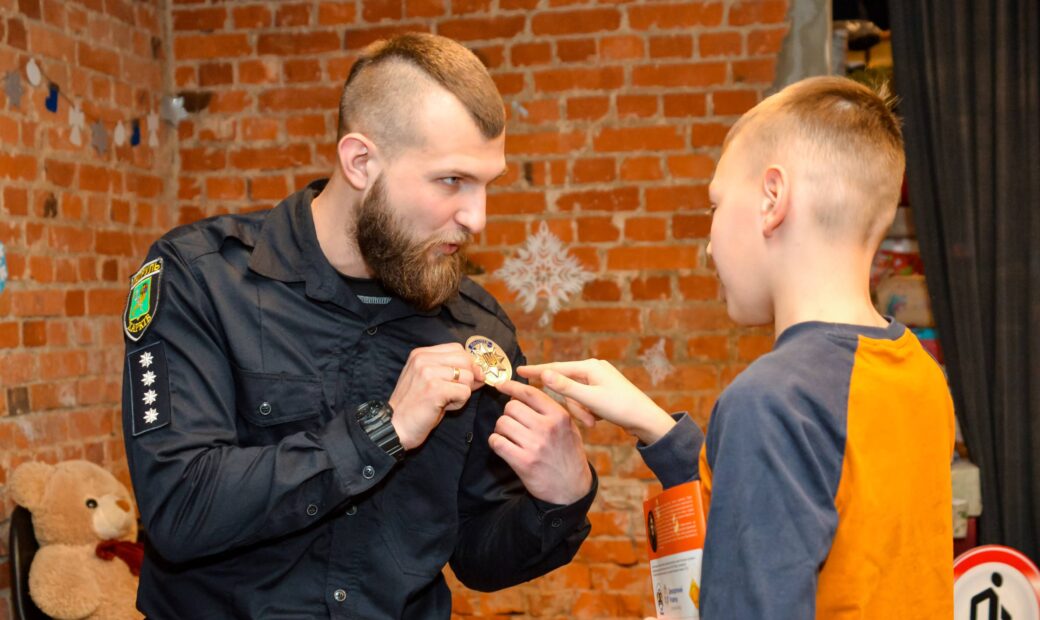 The Litokryl project has already provided psychological support to 250 children; another 720 received gifts for the New Year. The initiative also provided 15 jobs for teachers, psychologists, and administrators.
The organizers plan to open a third location soon in Kharkiv and other border cities — Zaporizhzhia, Kherson, Sumy, and Chernihiv.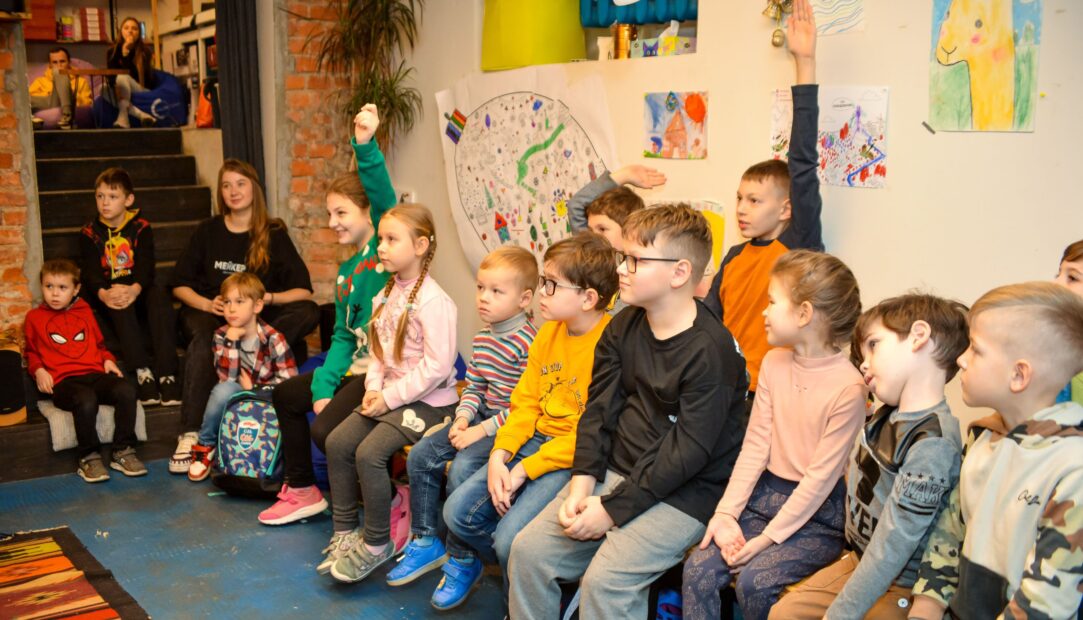 The project's authors invite people to join them in supporting children by subscribing to their Patreon page.
Earlier: The forced transfer and deportation of Ukrainian children from the occupied territories by the Russian Federation is a war crime, stated in the report of the UN Commission of Inquiry on War Crimes during Russia's full-scale invasion of Ukraine.
Follow us on Twitter, Instagram and LinkedIn for more news, stories, and field reports by Kharkiv journalists.