Russians Create Mine-Explosive Barriers on the Kupiansk Axis — MoD
28.08.2023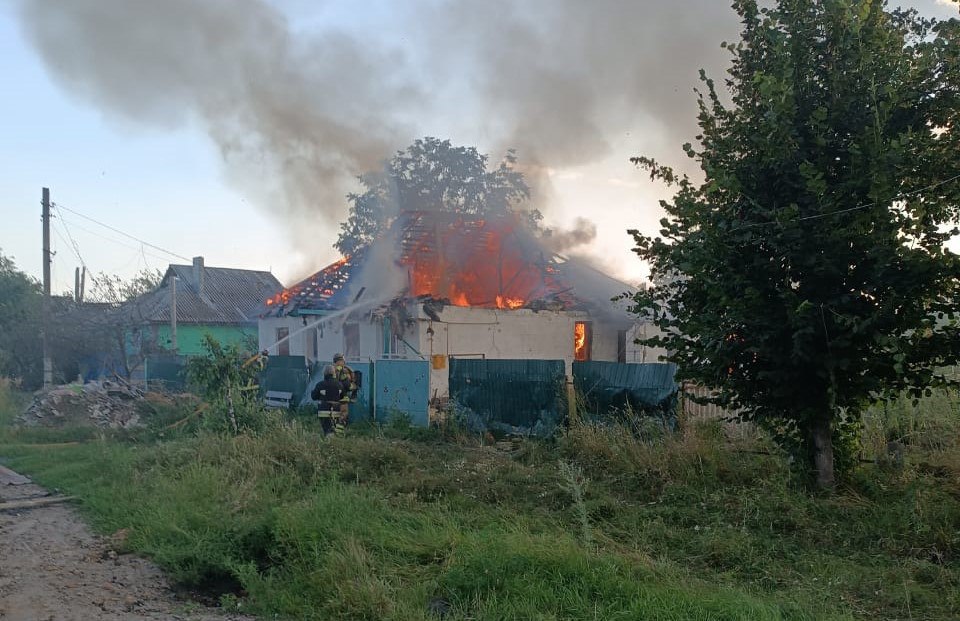 Rescuers extinguish a fire caused by Russian artillery shelling in Petropavlivka, Kupiansk district / Photo: State Emergency Service of Ukraine in Kharkiv region
Hanna Maliar, Deputy Minister of Defence of Ukraine, reports the Russian army continues their offensive in the Kupiansk direction. 
"In the Kupiansk direction, the enemy creates mine-explosive barriers along the border in Belgorod oblast. They look for weaknesses in our defense to break through it." 

– Hanna Maliar in her Telegram channel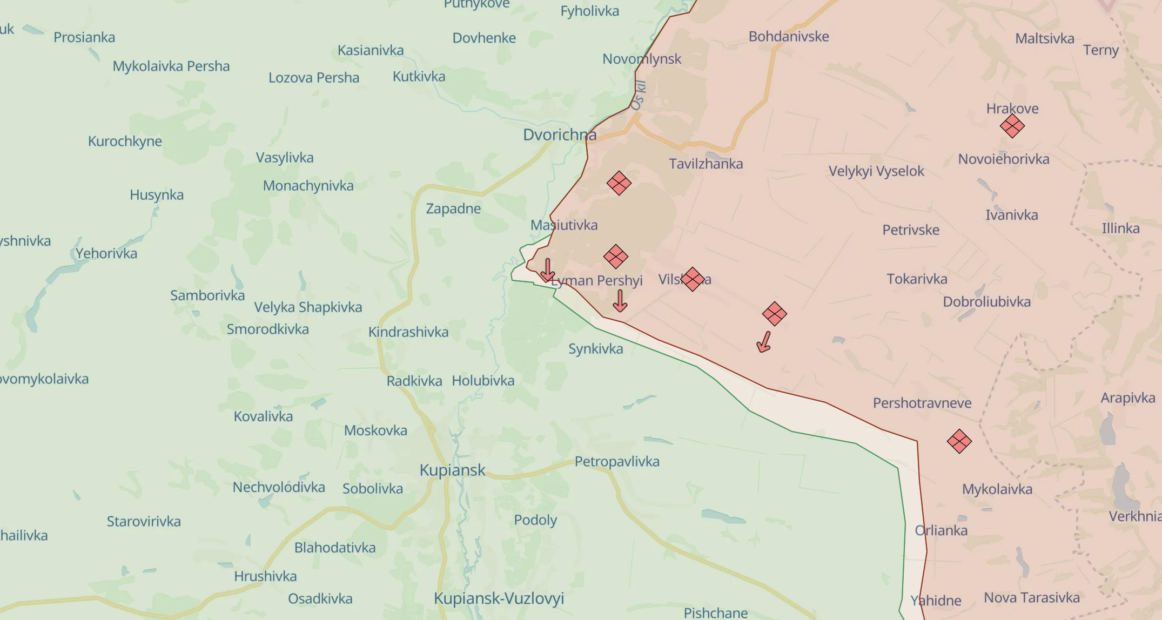 According to Illia Yevlash, the Ukrainian Eastern Grouping of Forces press officer, who spoke live on national telemarathon on August 27, 45,000 Russian troops are attacking in the Kupiansk direction. Yevlash said that, while all propagandist channels are making it seem like Russian victory is imminent, the methods they're employing in their warfare (e.g., fire barrages) are, in his opinion, questionable and will unlikely lead to their success.
ISW experts don't believe Russians have enough material resources and people to increase their offensive in the Kupiansk direction. The UK's Defence Intelligence says it's possible. 
Read also
Russian forces continue offensive on the Kupyansk-Svatove line without gains, ISW reports
100,000 Russian troops are deployed to attack Kupiansk and Lyman directions, Illia Yevlash says