Russians Shelled Kharkiv Center at Night – Photo
27.08.2022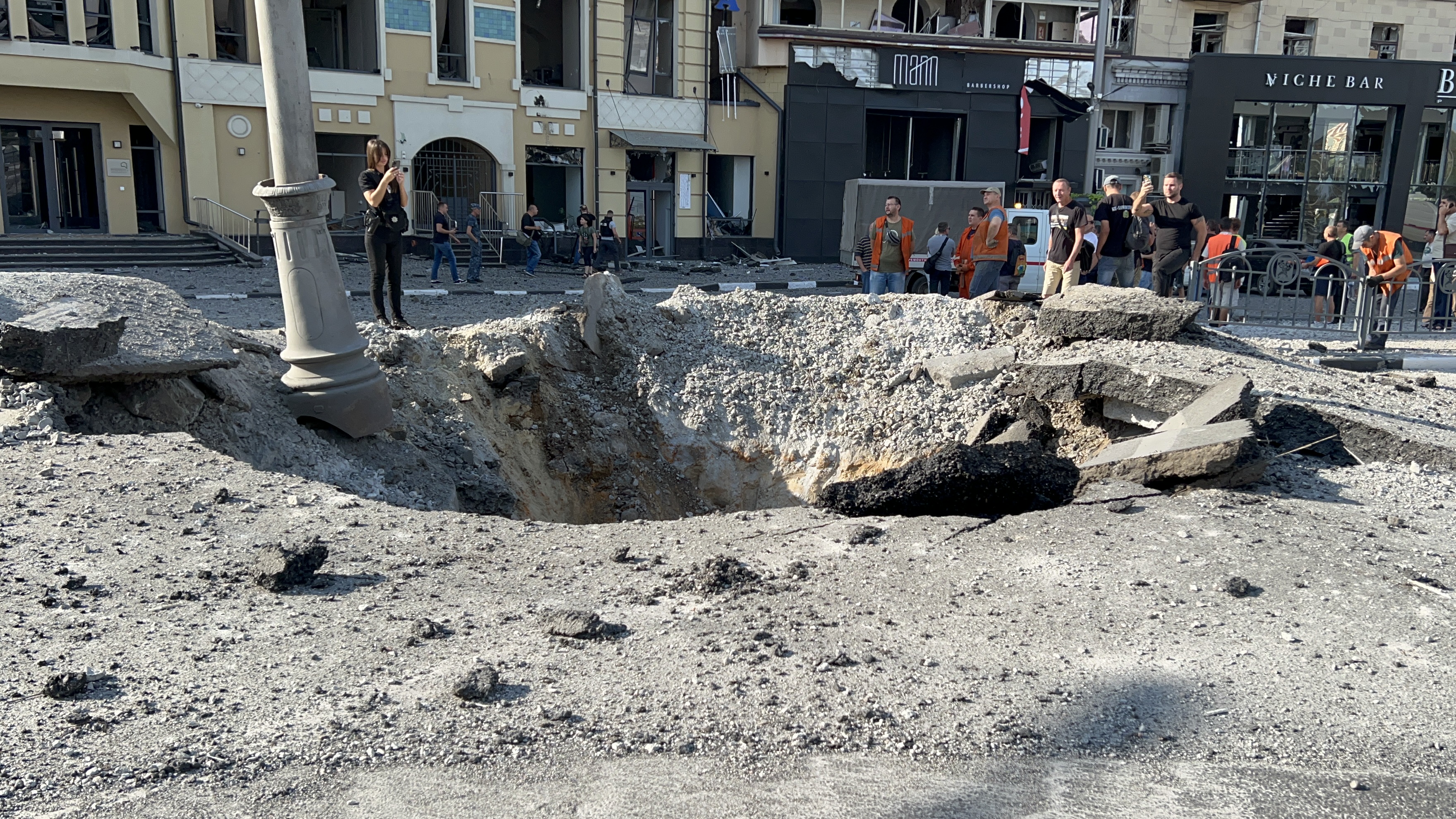 Serhii Prokopenko / Gwara Media
Russian occupiers launched another rocket attack on Kharkiv city center. It was announced by city mayor Ihor Terekhov on his Telegram page.
"It was a rocket shelling of Kharkiv. The central part of the city in Osnovyanskyi and Kyivskyi districts was under attack. Previously, there were no casualties," ​​he said.
One of the fragments hit the window of the apartment and a 61-year-old woman was injured but did not need hospitalization.
At 1:50 an air alert was announced due to the threat of shelling, and within 10 minutes the first explosions were heard in Kharkiv.
The occupying army attacks Kharkiv from Belgorod. The distance between the cities is only 80 kilometers.
While Kharkiv's line of defense is 30 kilometers from the city center and 20 kilometers from the northern Saltiv district. The proximity of the enemy means that Kharkiv is a frequent and easily reached target.