Russian Army Launches Air Strikes on Two Border Villages in Kharkiv Region
05.09.2023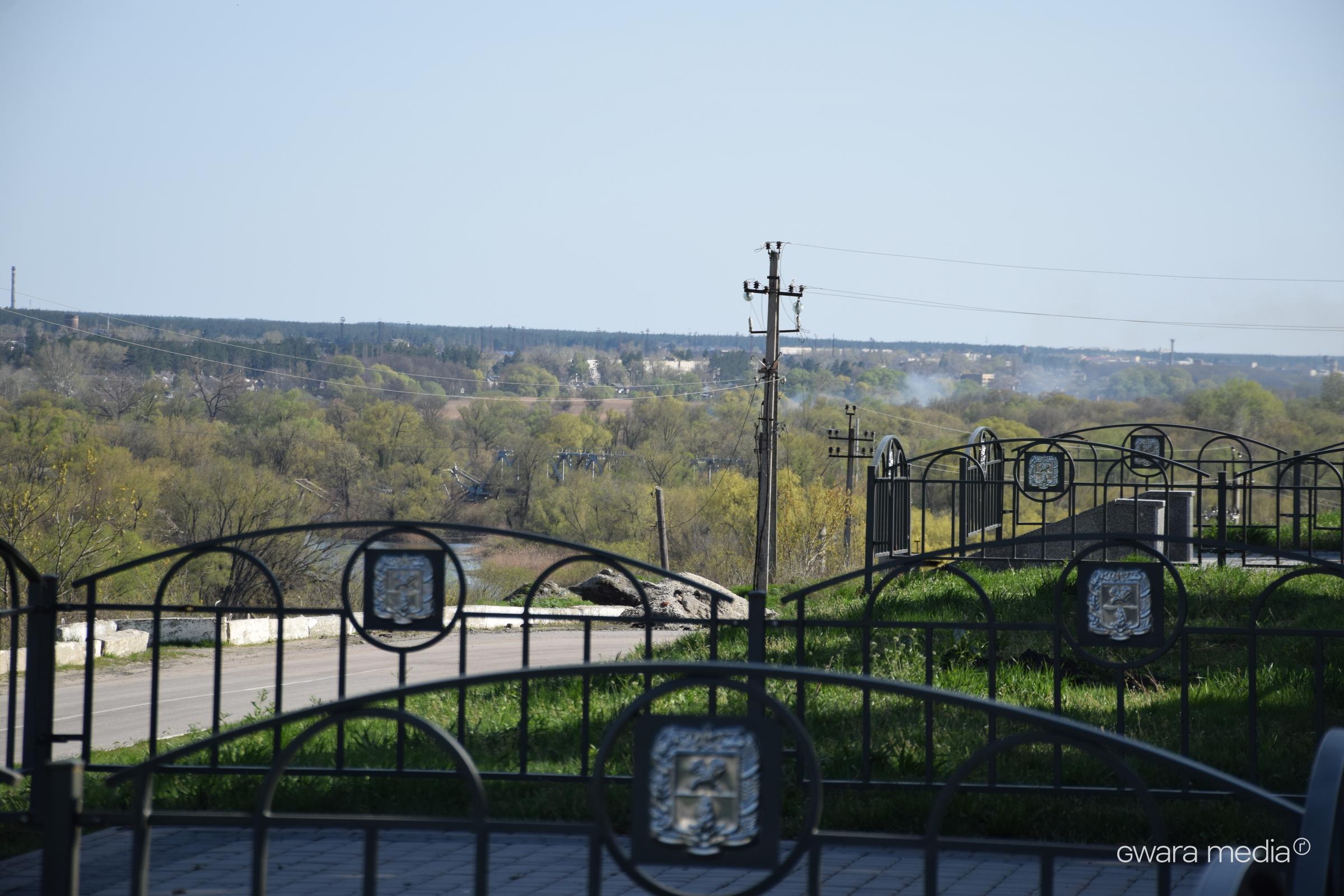 Aftermath of shelling of the Kupyansk community / Photo: Denys Glushko, Gwara Media
The 559th day of Russia's full-scale armed aggression against Ukraine continues. Russian troops conducted air strikes in the areas of Udy and Vetarynarne villages near the state border with Russia in Kharkiv region. The General Staff reported this in an evening update.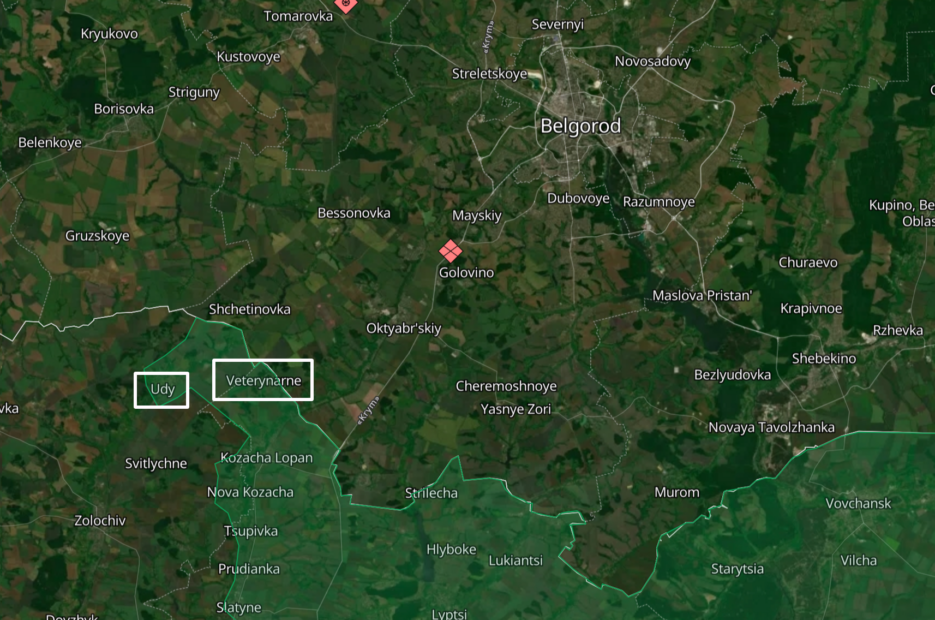 The adversary fired mortar and artillery shells at six localities in the Slobozhansky sector, such as Udy, Strilecha, Ohirtseve, Vovchansk, Nesterne and Chorne in Kharkiv Oblast.
The Russian army shelled at least five localities in the Kupyansk sector with artillery and mortars, including Masiutivka, Kucherivka, Kyslivka, Berestove, and Kovalivka in Kharkiv region.
The probability of missile and air strikes throughout Ukraine remains high.
During the day, more than 20 combat engagements took place.
May be relevant
One day of war costs Ukraine $100 million — MoD. According to the defense minister, supplies from volunteers since the beginning of the full-scale invasion have accounted for 3% of everything that comes to the front. However, Reznikov emphasized that the army is actually provided by Ukrainian citizens who work and pay taxes.
On September 4, the chairman of the UN Independent International Commission of Inquiry on Violations in Ukraine, Erik Møse, said that there is still no consensus on whether genocide is taking place in the country. Thus, commission members arrived in Kyiv and had a press conference.