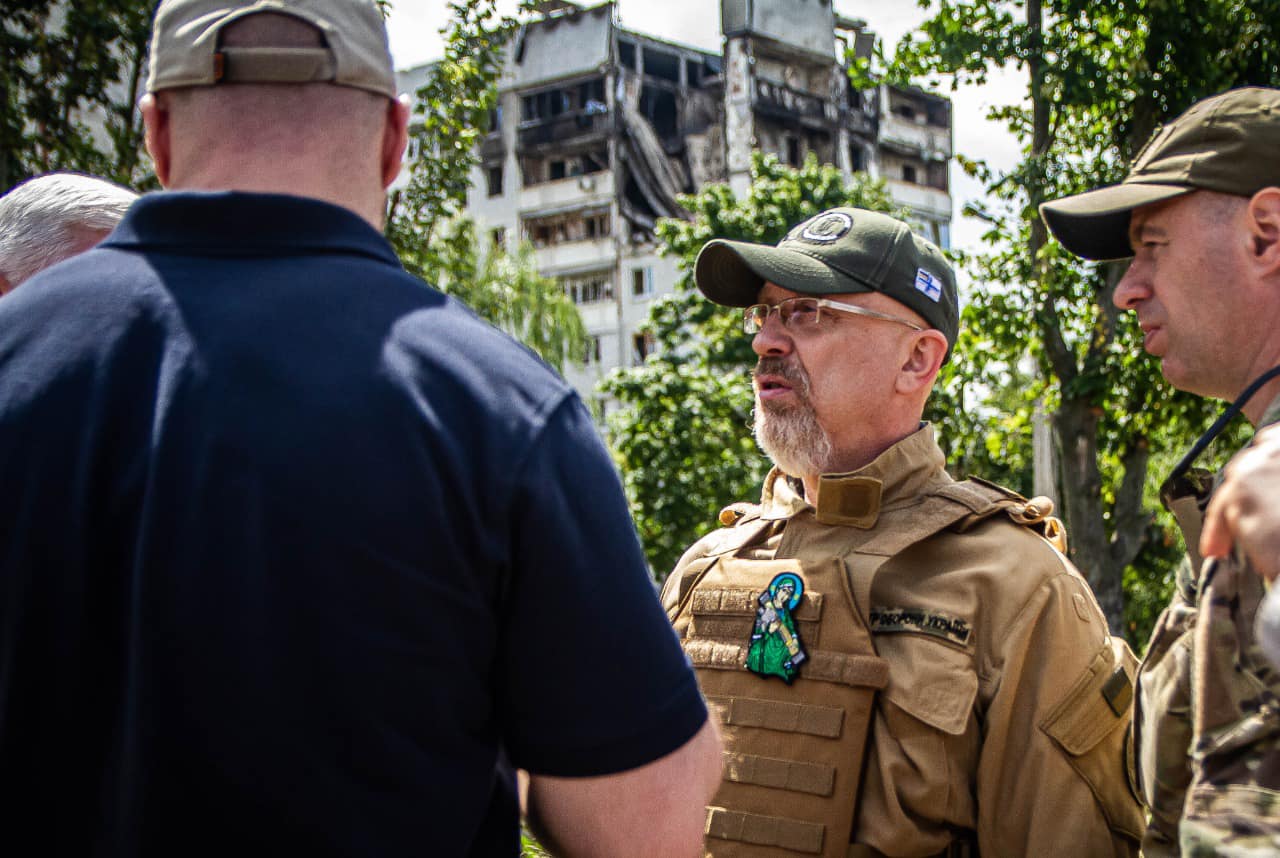 Minister of Defence of Ukraine, Oleksii Reznikov / Photo: public sources
According to the minister, volunteers provide 3% of the army's supplies.
Oleksii Reznikov added that one day of war costs Ukraine $100 million. He said this in an interview with Ukrinform.
"A day of war costs us $100 million. And now take the budgets of all the reputable large volunteer foundations and see how much they raise. And the state, which spends $100 million a day in total. Just think about it. Therefore, it is unfair to make claims to the state – the military and political leadership, everyone from local leaders to the parliament, government, and president – that everything is done by volunteers. This is not true," Reznikov said.
According to the defense minister, supplies from volunteers since the beginning of the full-scale invasion have accounted for 3% of everything that comes to the front. However, Reznikov emphasized that the army is actually provided by Ukrainian citizens who work and pay taxes.
"The army is the largest consumer of funds today. However, funds are also needed to maintain the country as a whole: for infrastructure, reconstruction, and support the socially vulnerable. Therefore, we need to work and pay taxes. Businesses need to be active and support entrepreneurs," the Defence Minister added.
During a government meeting recently, Prime Minister Denys Shmyhal said that the state allocates 100% of the taxes paid by citizens and businesses to meet the needs of Ukraine's Security and Defense Forces.
May be relevant
Zelenskyy wants to equate corruption to treason for the duration of martial law. He said he'll submit the draft bill outlining this idea to the parliament in the upcoming weeks.
If you have found an error, highlight the necessary fragment and press Shift + Enter.