Russian Army Hit Ivanivka and Kupiansk With Airstrikes — General Staff
19.09.2023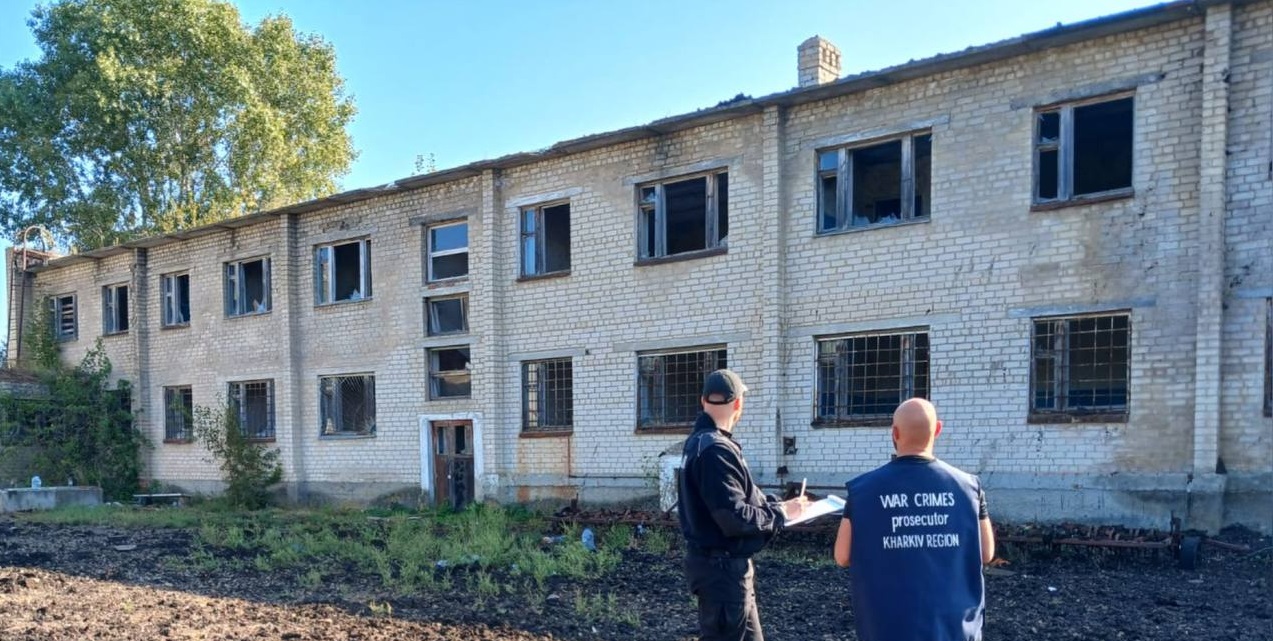 Shelling of the Kupiansk district on Sept. 19, 2023 / Photo: Kharkiv Regional Prosecutor's Office
It's the 573rd day of full-scale Russian aggression against Ukraine. Russian army hit two settlements of the Kharkiv region in the Kupiansk direction with airstrikes.
General Staff reported on this in the evening briefing.
In the Slobozhanskyi direction, Russian shelling hit Ambarne, Stroiivka, and Topoli of Kharkiv Oblast. In this district of the frontline, the Russian army maintains a military presence in the borderlands.
In the Kupiansk direction, Russia shelled Krasne Pershe, Lyman Pershyi, Synkivka, Kotliarivka, Krohmalne, and Berestove of Kharkiv Oblast with artillery and mortars.
The operative situation in the east and south of Ukraine remains complicated. There were 15 combat engagements during the day.
Read further
Gwara Media is the only local English reporting from Kharkiv and Kharkiv region – you can support us with a coffee.