The commander of the reconnaissance platoon of the 128th separate territorial defense brigade of Dnipro died on June 28, 2023, on the Constitution Day of Ukraine, during a tank attack in the Zaporizhzhia direction.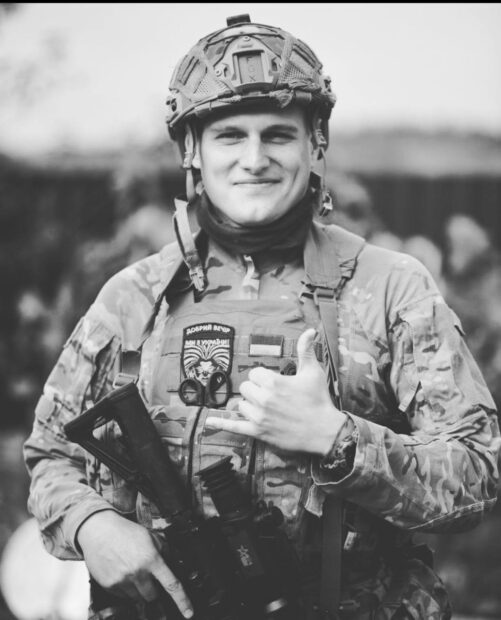 After the beginning of the full-scale invasion, Dmytro joined the Ukrainian armed forces. Firstly, he joined the Kharkiv territorial defence, and later was transferred to the Zaporizhzhia direction.
He had no military education but was promoted to the rank of junior lieutenant for his professionalism. Both his command and subordinates respected Dmytro. The military was recognized with several state awards.
Having the opportunity to stay out of military service, he decided to leave civilian life and career and devote himself to the defense of Ukraine. As a native of Lysychansk in Luhansk Oblast, he dreamed of liberating his hometown and returning to a peaceful life.
Dmytro lived in Kharkiv for the last years before the war and worked as a developer for the Ukrainian IT company Gotoinc. He was just 29 years old.
"He was a model of courage, humour, and indomitable spirit for us. Together, we rejoiced in all his well-executed combat missions, supported him in the fight against the common enemy, raised donations at lightning speed and were constantly in touch," Dmytro's company, where he worked before the war, commented.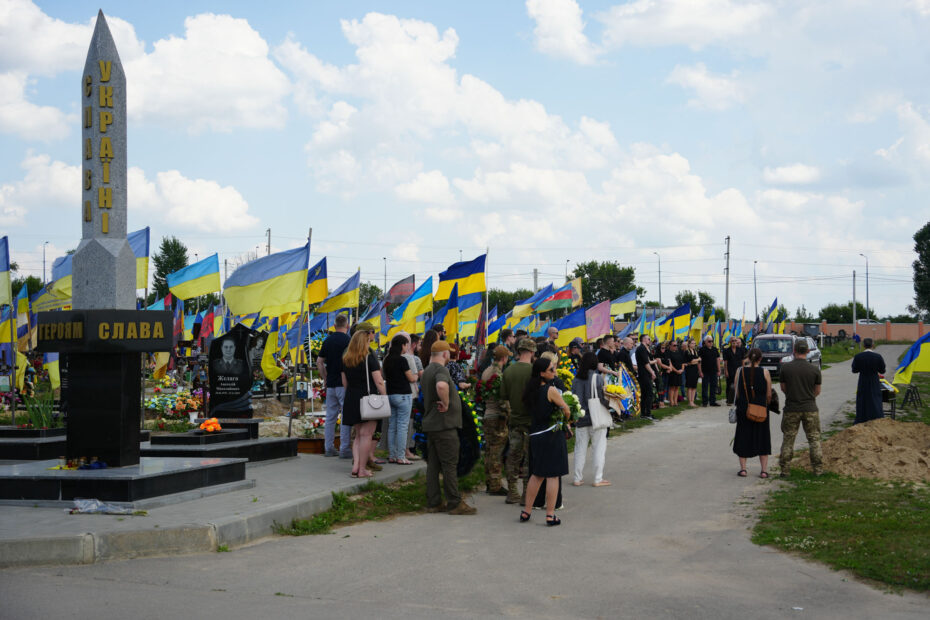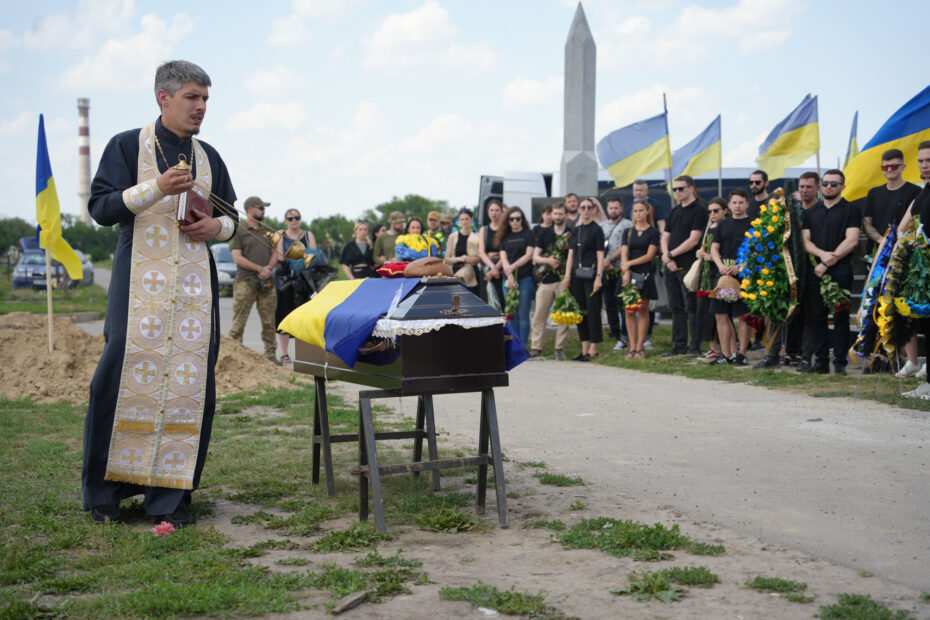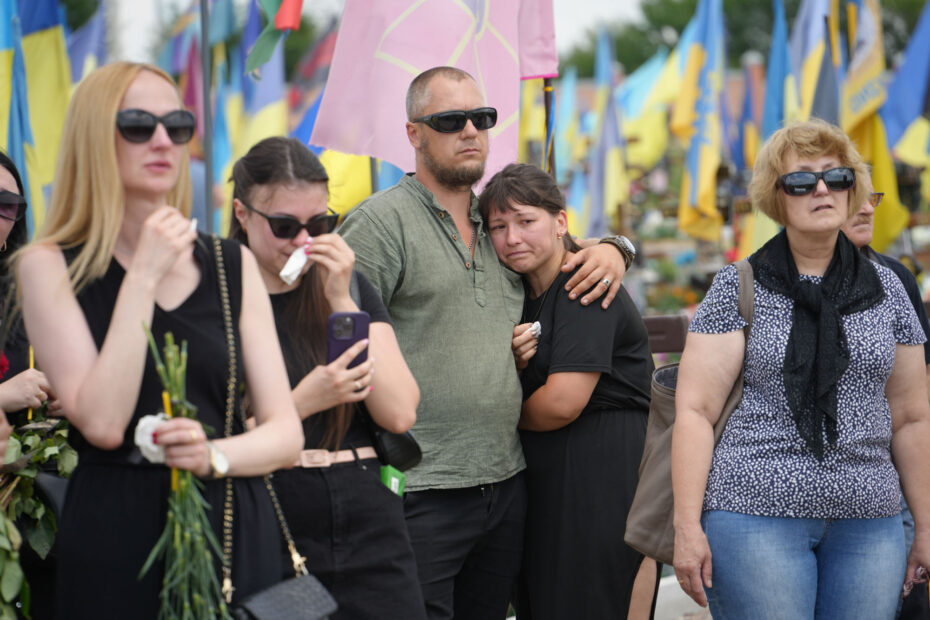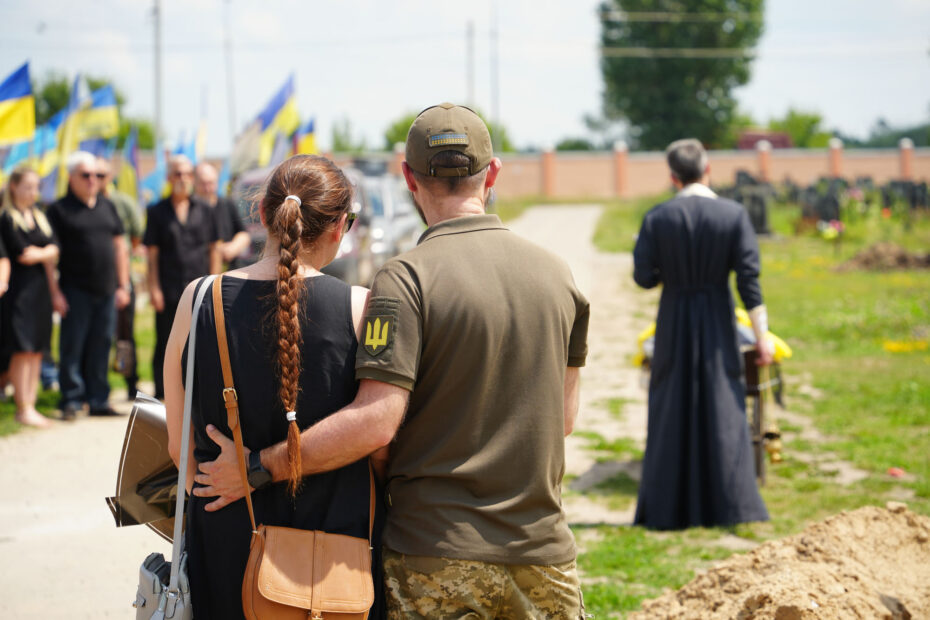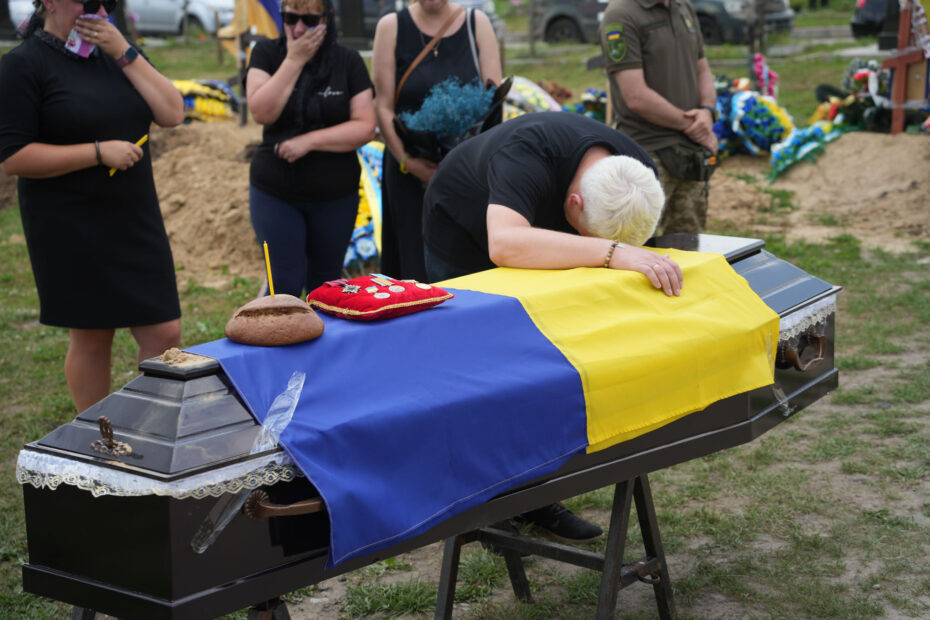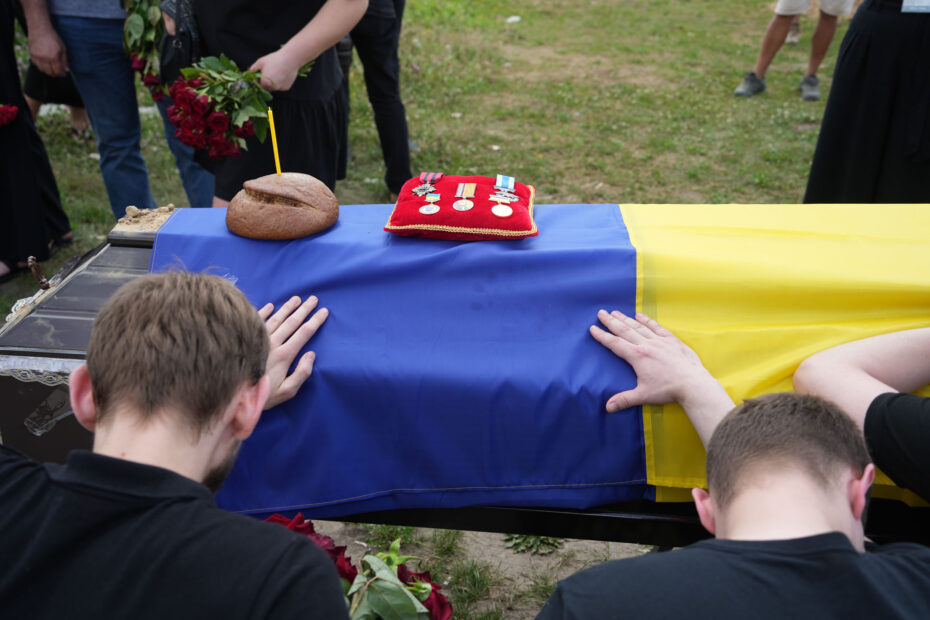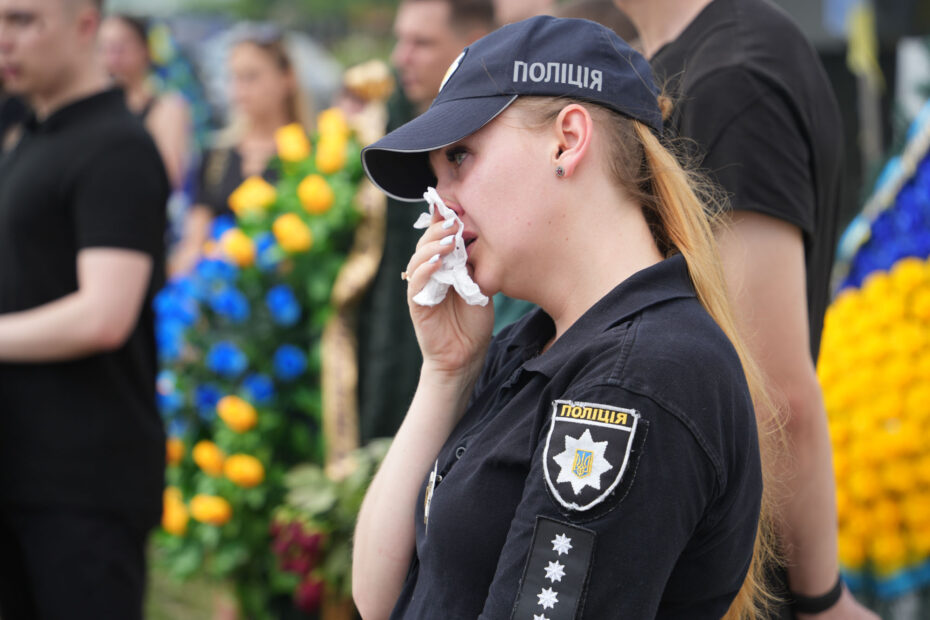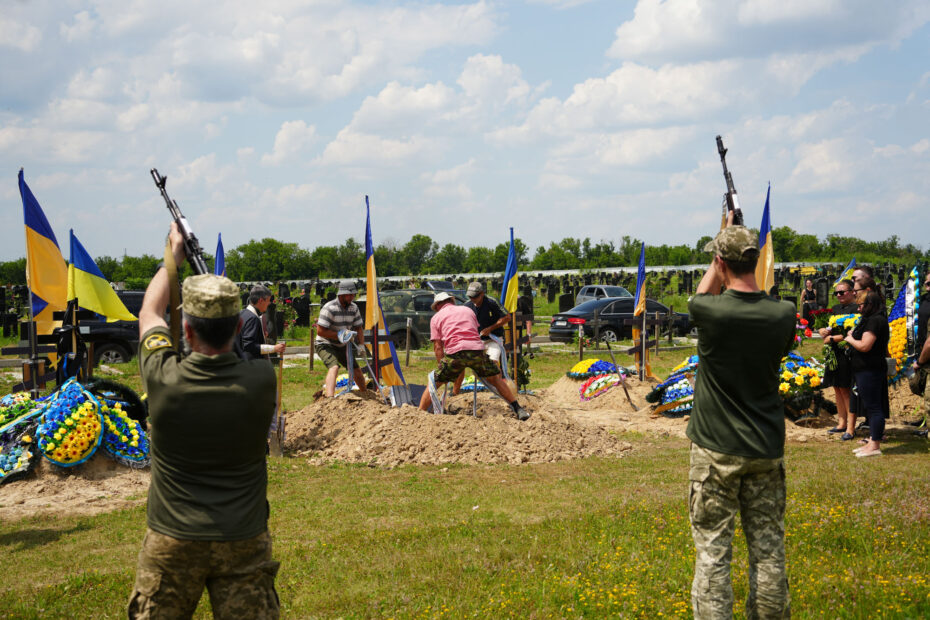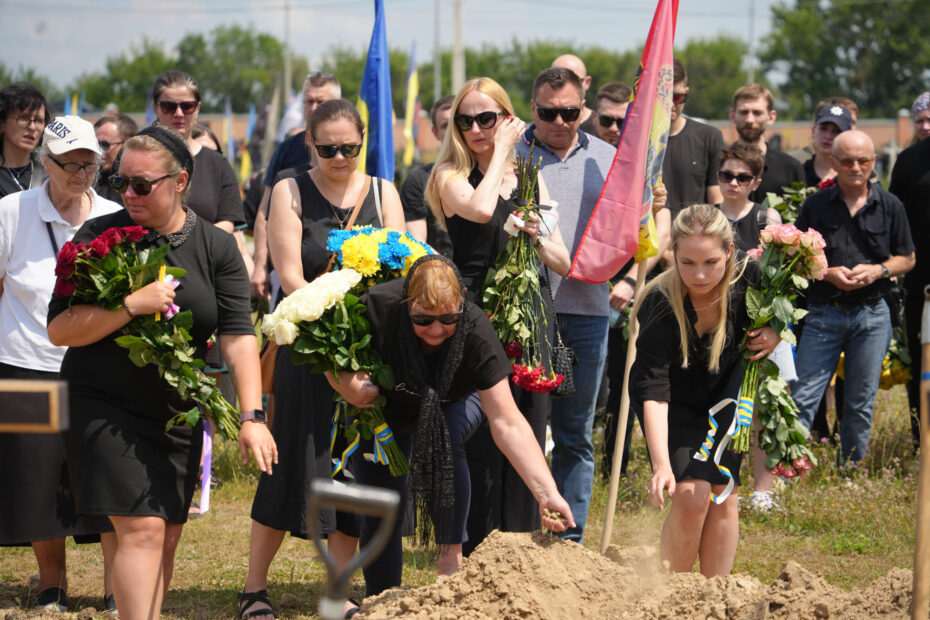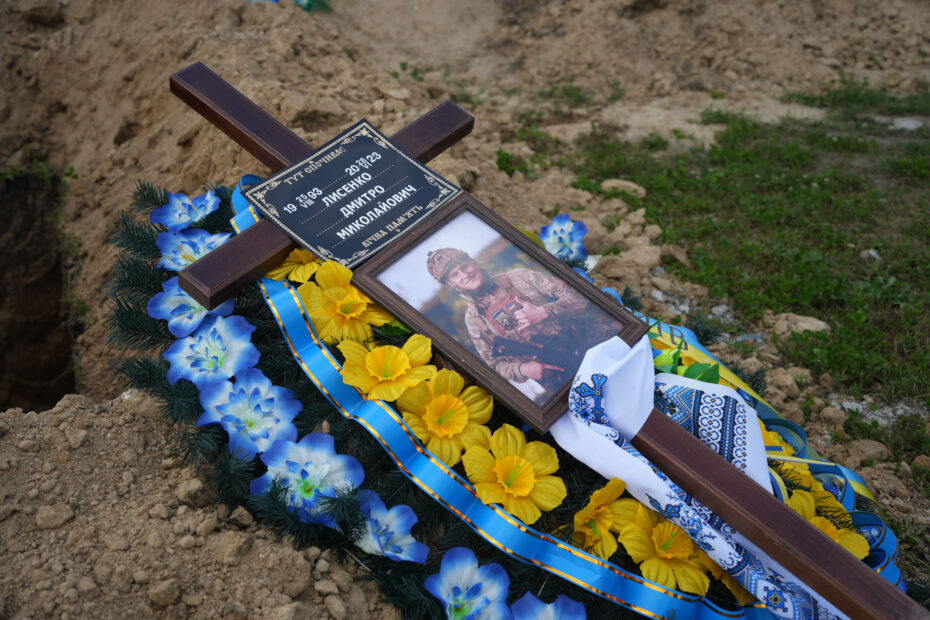 See also

If you have found an error, highlight the necessary fragment and press Shift + Enter.