The Kharkiv Human Rights Protection Group went to Donetske village in the Izium district in Kharkiv Oblast to document war crimes.
The village of Donetske in Mala Komyshuvakha district was under occupation from March 11, 2022, to Sept. 10, 2022.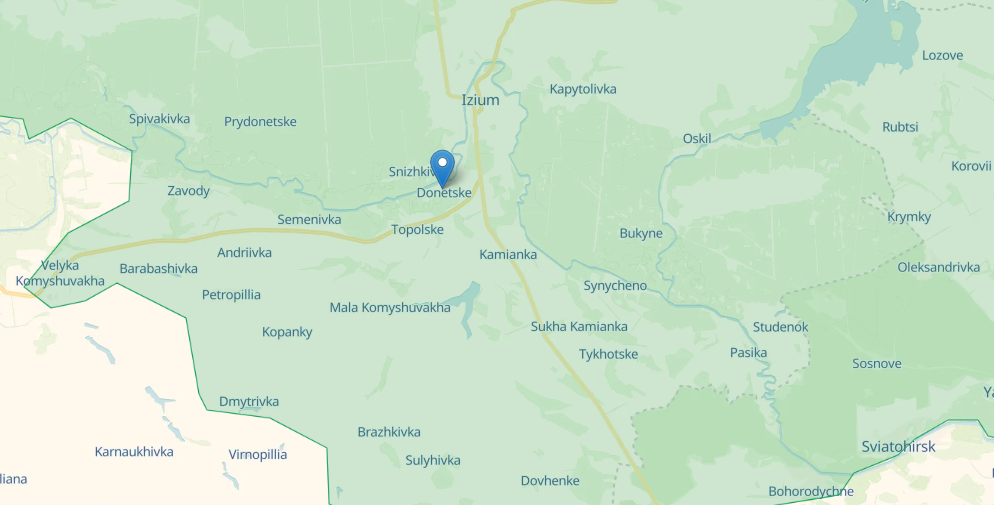 According to the Donetske community head Yurii Tretiak, 80% of the houses in the settlement have been destroyed and are beyond repair. Donetske lacks electricity, gas, water, and roads.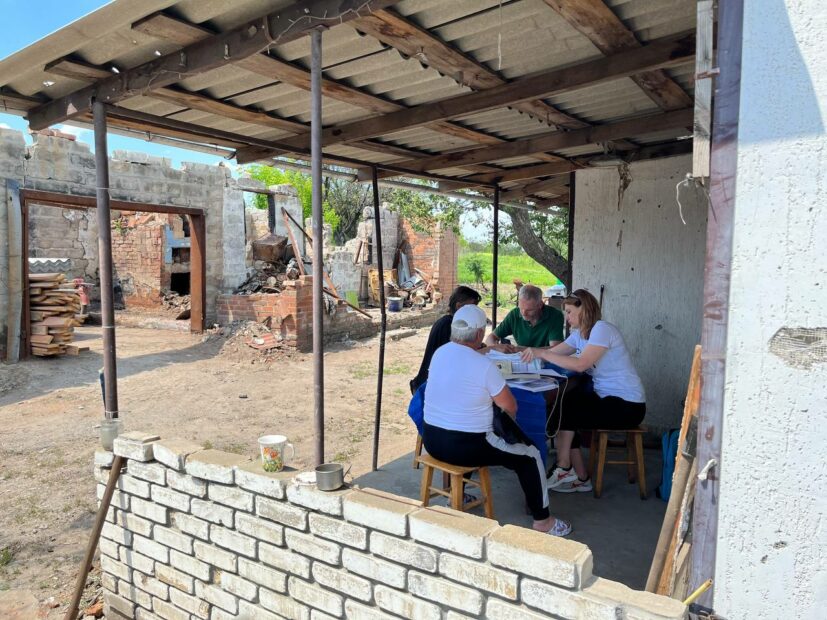 The Mala Komyshuvakha district community includes nine villages, 175 people, and 107 families. Forty of them live in Donetske. Volunteers bring humanitarian aid: food kits, drinking water, clothes, slate, nails, and oilcloth so that residents can somehow cover their damaged houses.
"In such difficult conditions, people live and gradually rebuild their village, keep caring for farm animals. In fact, they survived nine months of occupation. Two crossings survived, due to which the entire village was destroyed. There were two crossings in the village, across the Siverskyi Donets River, through which more than 500 pieces of equipment passed a day," Yurii Tretiak said.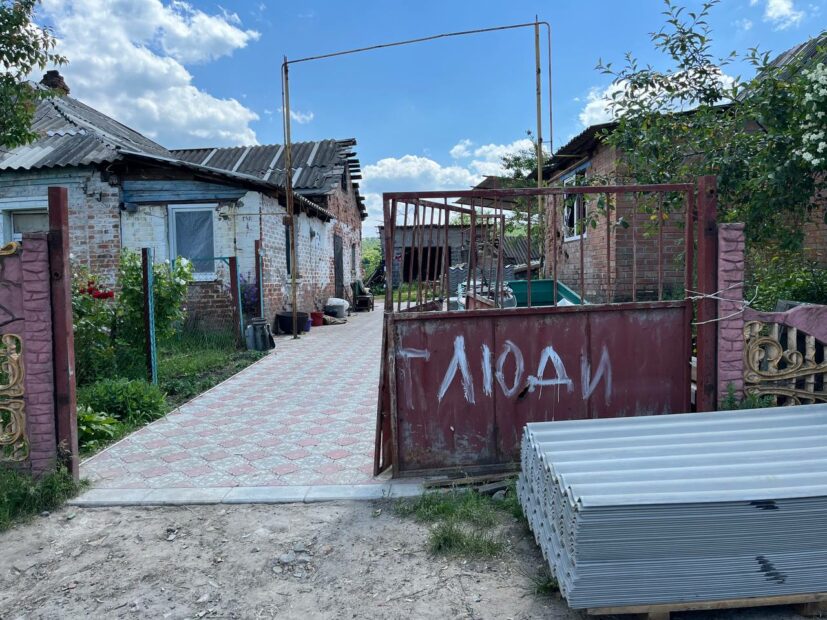 When Donetske residents need food, goods, or help, they go to Izium, which is 20 km from the village, as nothing has survived in Donetske. The shops, cultural centers, libraries, village council, pubs, church, waterworks, gas, and roads have been destroyed.
According to Tretiak, the roads had just been rebuilt under the presidential program before the full-scale Russian invasion.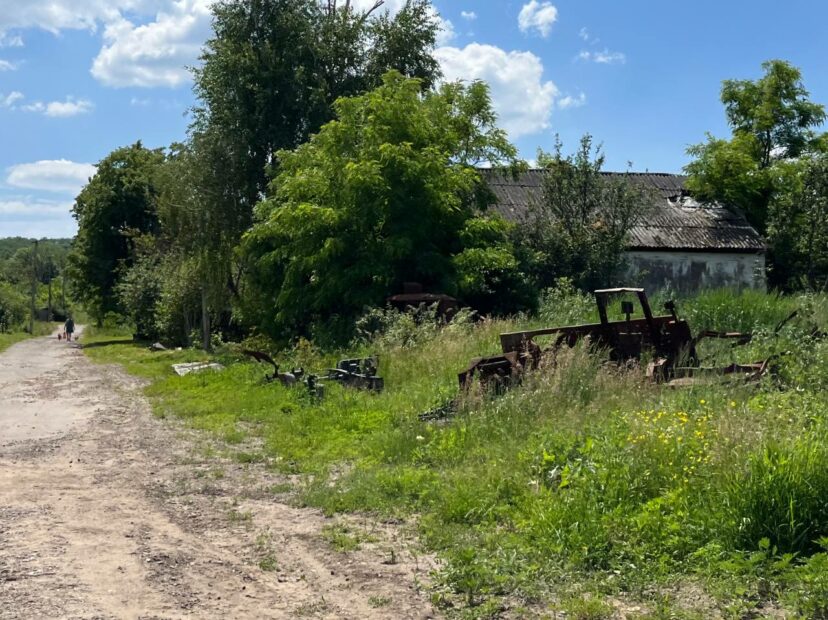 Kharkiv Human Rights Protection Group is one of the oldest Ukrainian human rights organizations. Their mission is to protect human rights and fundamental freedoms from encroachment by the state and assist the state in asserting and protecting these rights and freedoms.
Human rights activists document war crimes to submit cases to the International Criminal Court in the Hague and other institutions. Moreover, the organization attracts funds from foreign partners for people affected by the war.
Read more:
Follow us on Twitter, Instagram and LinkedIn for more news, stories, and field reports by Kharkiv journalists.

If you have found an error, highlight the necessary fragment and press Shift + Enter.