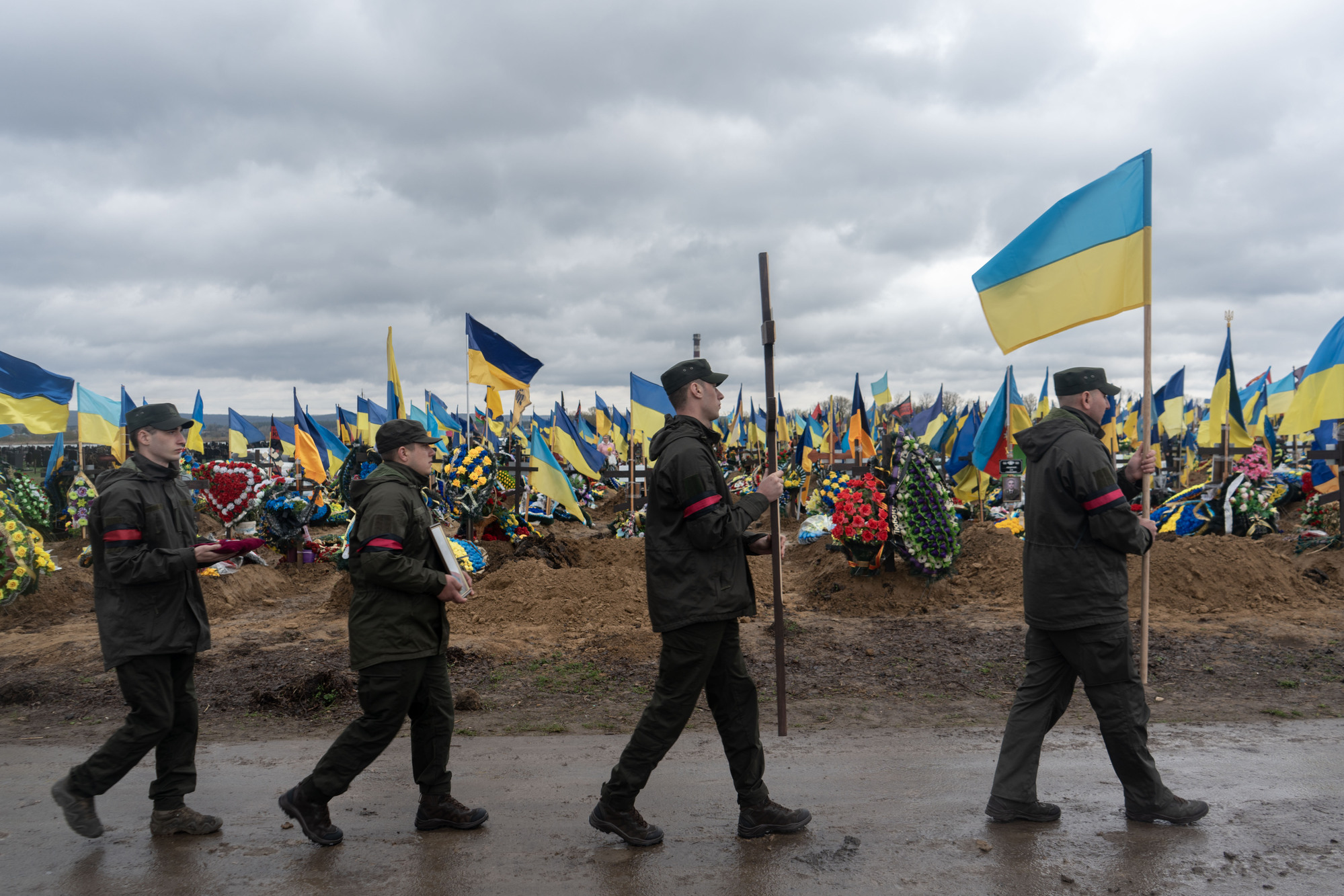 Kharkiv says goodbye to military Anton "Patrick" Derbilov / All photos taken by Oleksandr Magula for Gwara Media
The soldier died on April 6 in the battle for Kreminna, Luhansk region. As a result of a mortar attack, he sustained injuries incompatible with life.
From February 26, 2022, Anton "Patrick" Derbilov served in the 5th Slobozhanska Brigade of the National Guard of Ukraine. His call sign is "Patrick" in honour of his favourite fairy tale character, "Black Patrick".
He was awarded several medals for his military service, including the medals "For Bravery in Battle", "To the Unbreakable Heroes of the Russian-Ukrainian War," and "Valiant Service."
During the first 100 days of Russia's full-scale invasion of Ukraine, he defended Kharkiv and stood on the Ring Road with his unit;
In September-October 2022, Anton Derbilov took part in the liberation of Balakliia, Izyum and other settlements during the counteroffensive in the Kharkiv region.
"Anton was 43 years old. Three daughters are left without their father. We express our sincere condolences to the family and friends of the guardsman!" the NGU said.
Before joining the military, Anton Derbilov worked at the Sirko Toys family art studio, which produces collectible and playful military miniatures.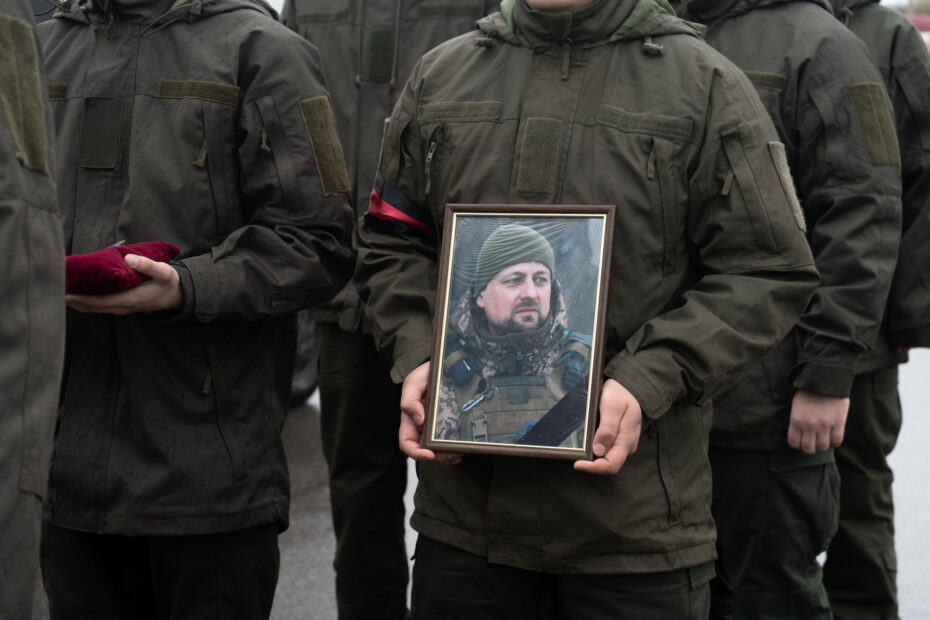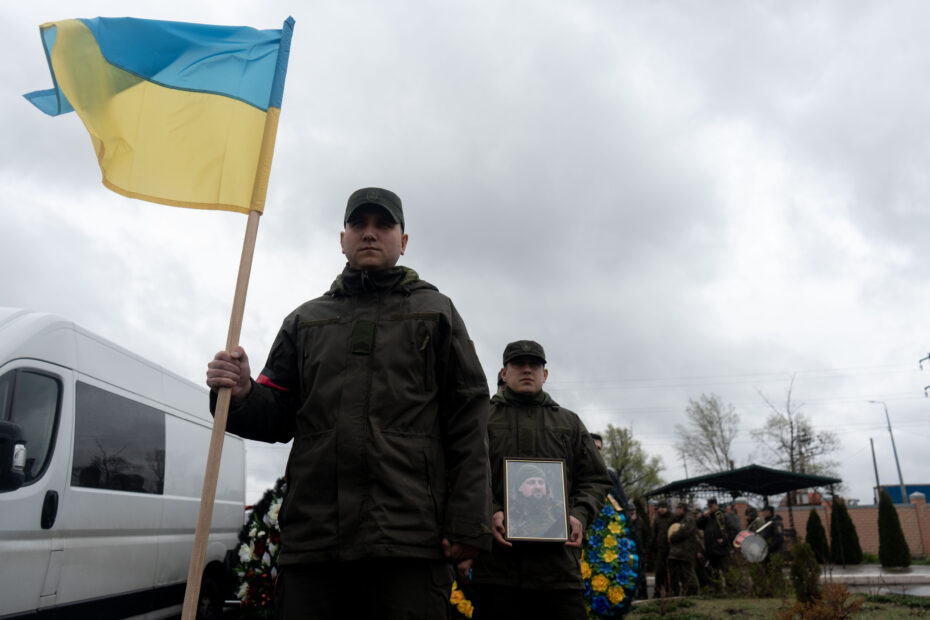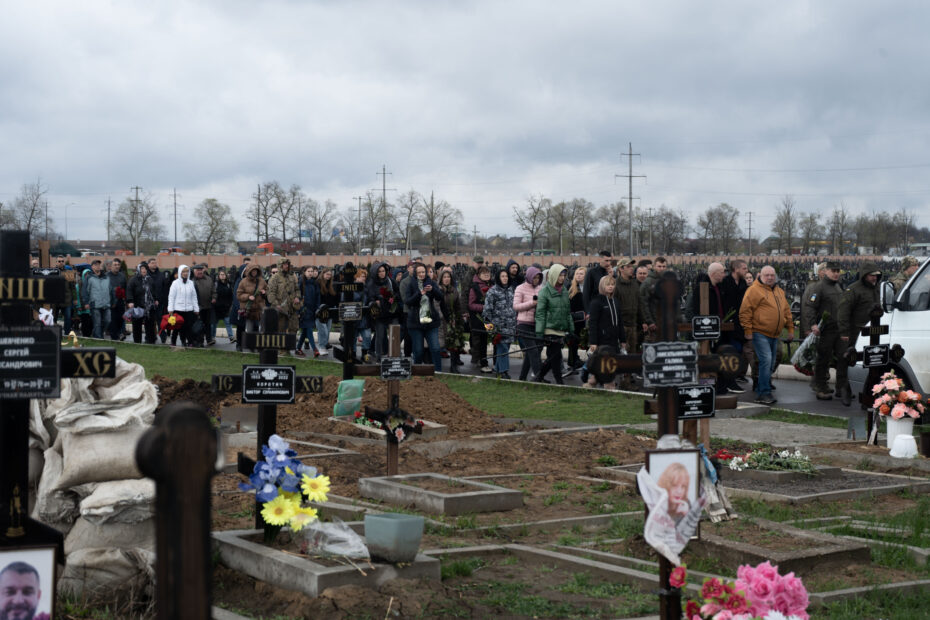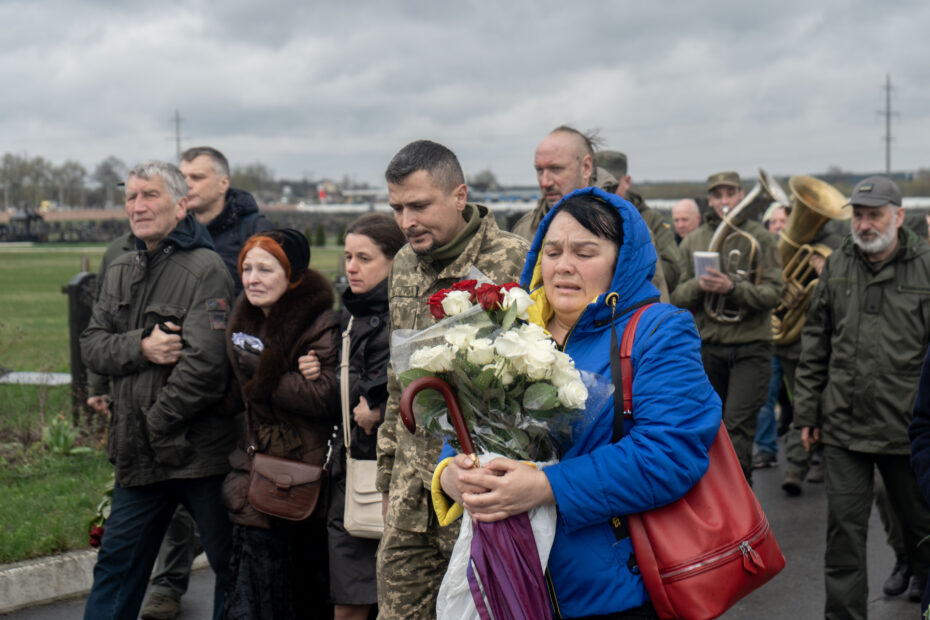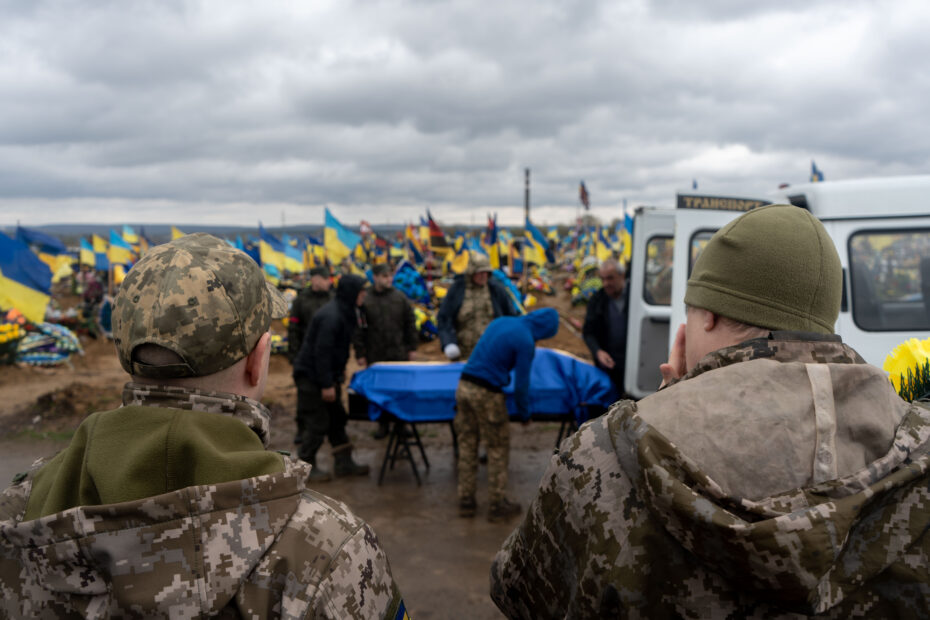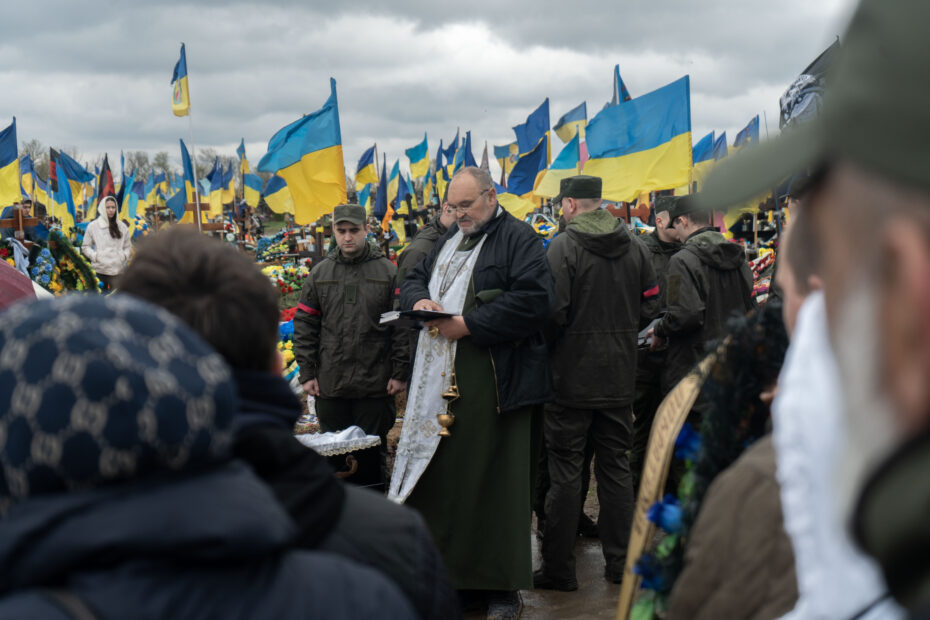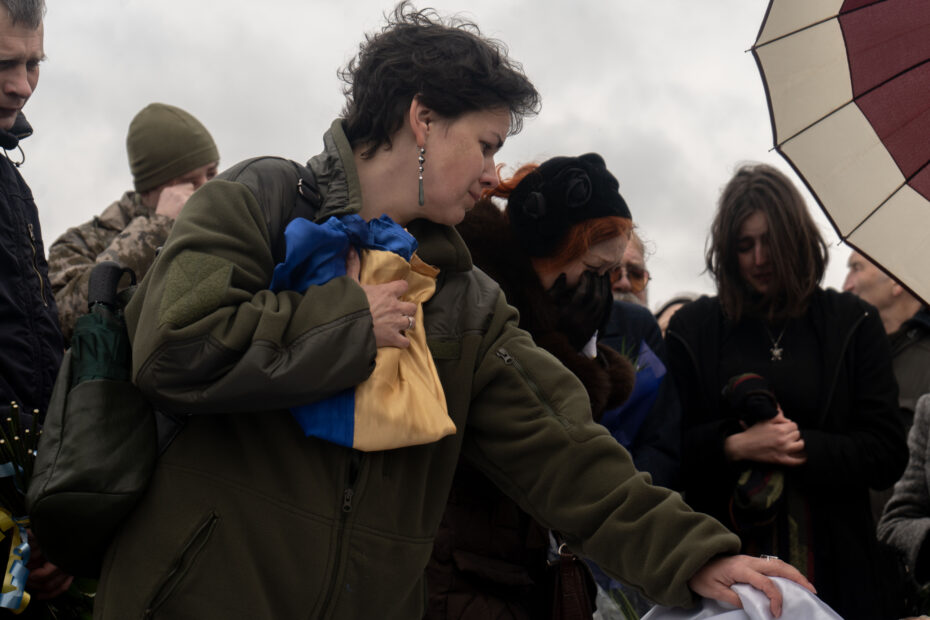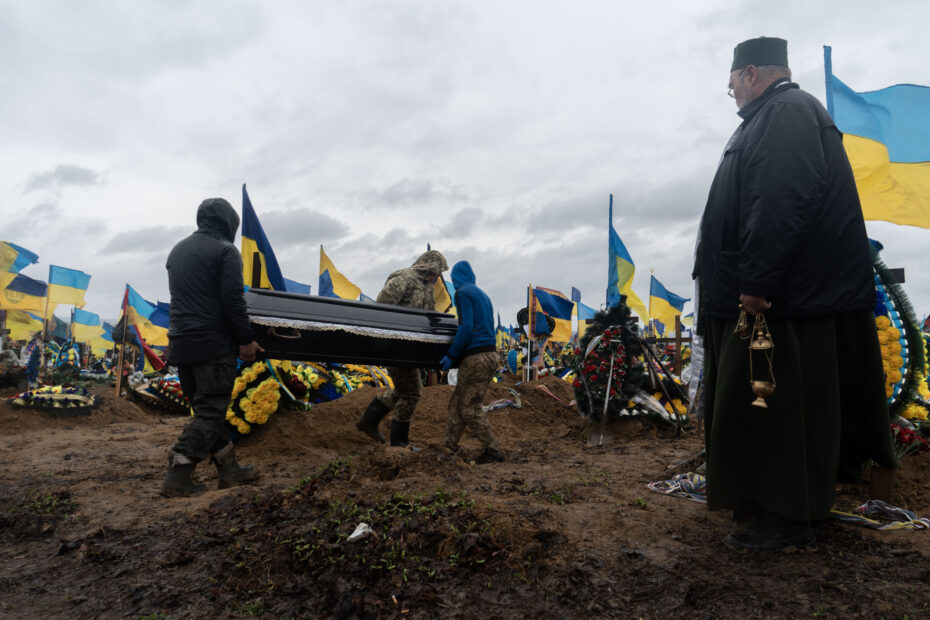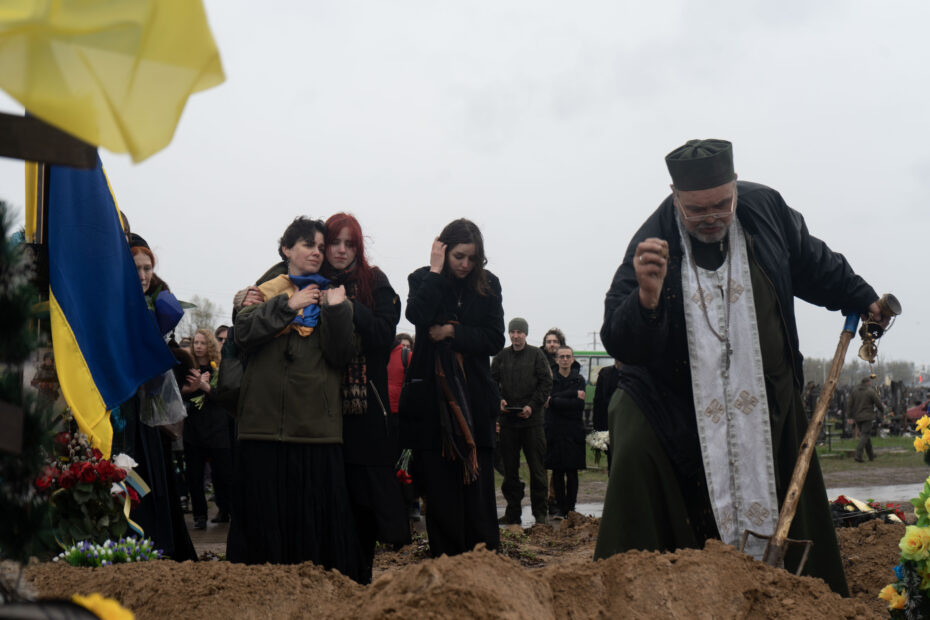 If you have found an error, highlight the necessary fragment and press Shift + Enter.