Representatives of foreign embassies had the opportunity to see the consequences of the war crimes committed by the Russian army in the liberated Izium in Kharkiv Oblast.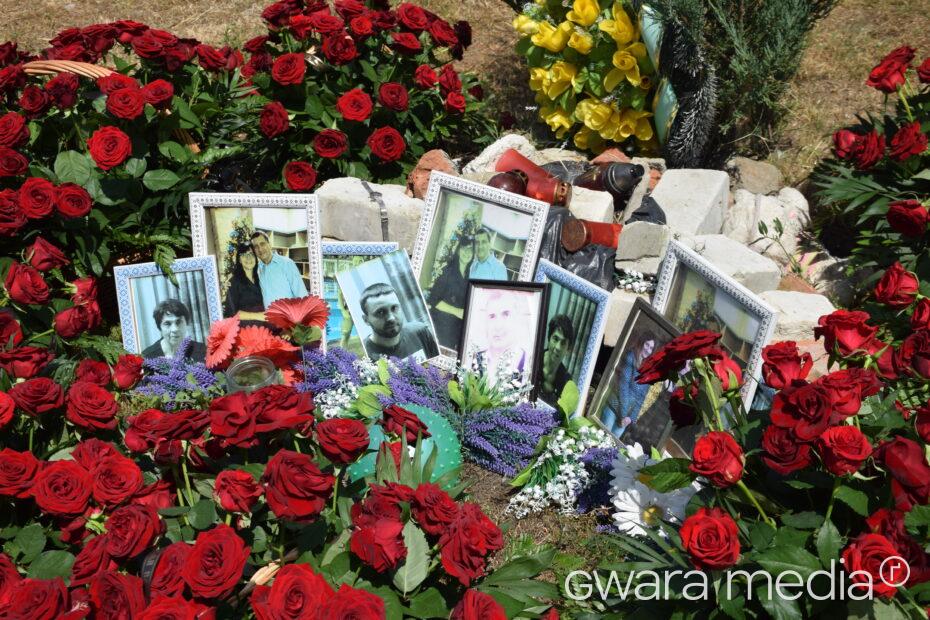 The diplomats visited a high-rise building destroyed by a 500-kilogram Russian bomb on Pamiati ("Memory"; formerly Pershotravneva Street). Forty-seven people died here, including children.
Foreign diplomats inspected the mass grave of Ukrainians tortured and executed by the Russian occupiers, discovered in a forest strip on the outskirts of Izium. Four hundred forty-nine bodies were exhumed, and many had traces of violent death.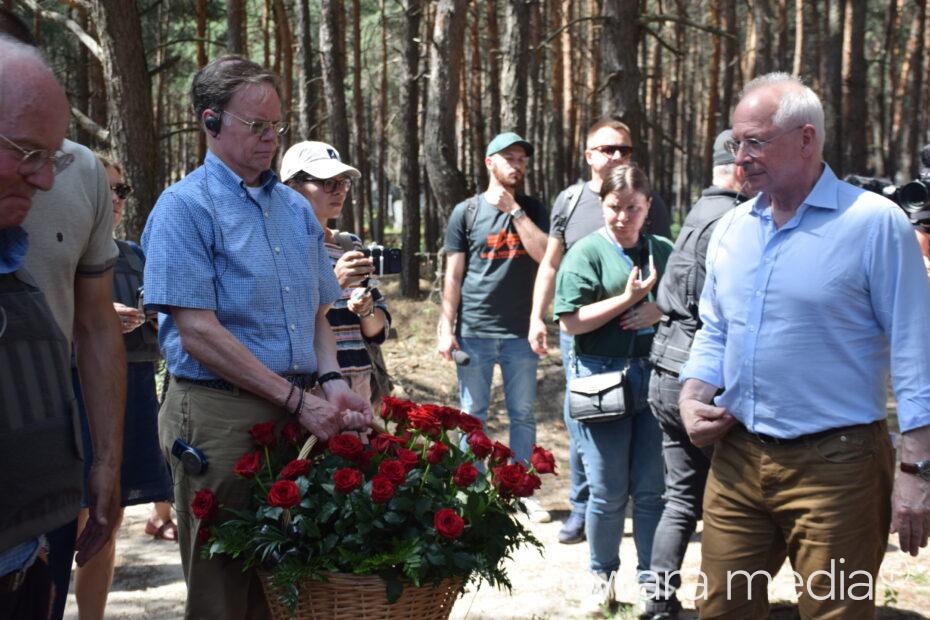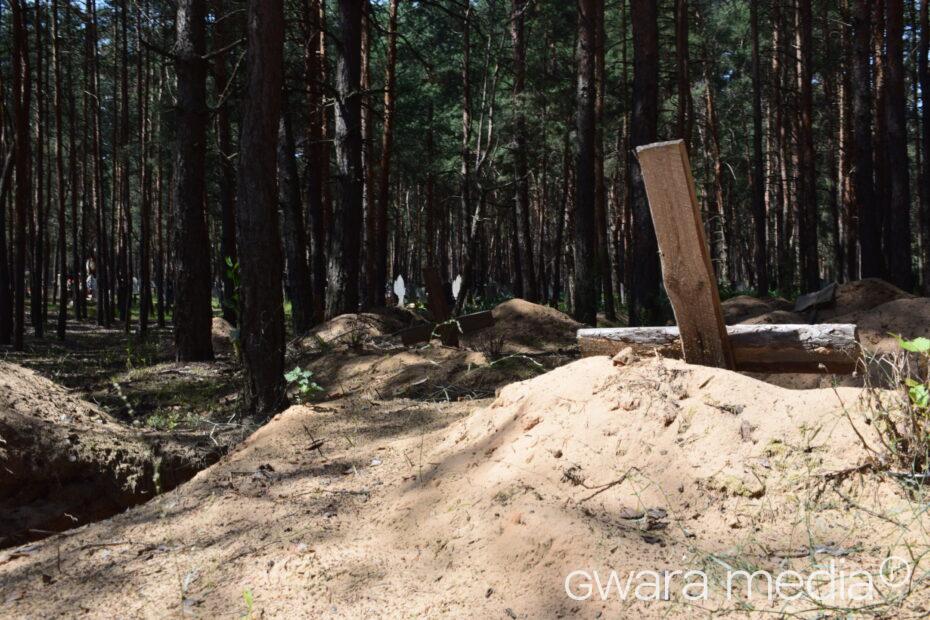 In Izium, the diplomats met with representatives of the military-civilian leadership of the region: head of the Kharkiv Regional Military Administration (RMA), Oleh Syniehubov, head of the Izium District Military Administration (DMA), Stepan Maselskyi, and Izium Mayor Valerii Marchenko.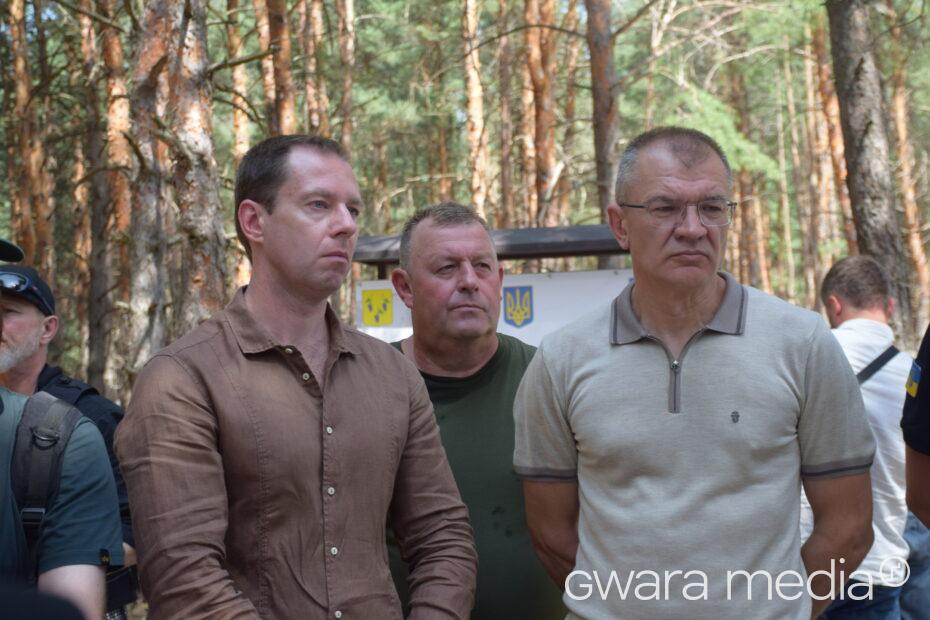 The delegation included Chargé d'affaires of Sweden in Ukraine Lennart Linner, Counselor of the Embassy of Sweden in Ukraine Iryna Skalii, Chargé d'affaires of Switzerland in Ukraine Andreas Hubert, and Deputy Head of the Canadian Diplomatic Mission in Ukraine Sean Boyd.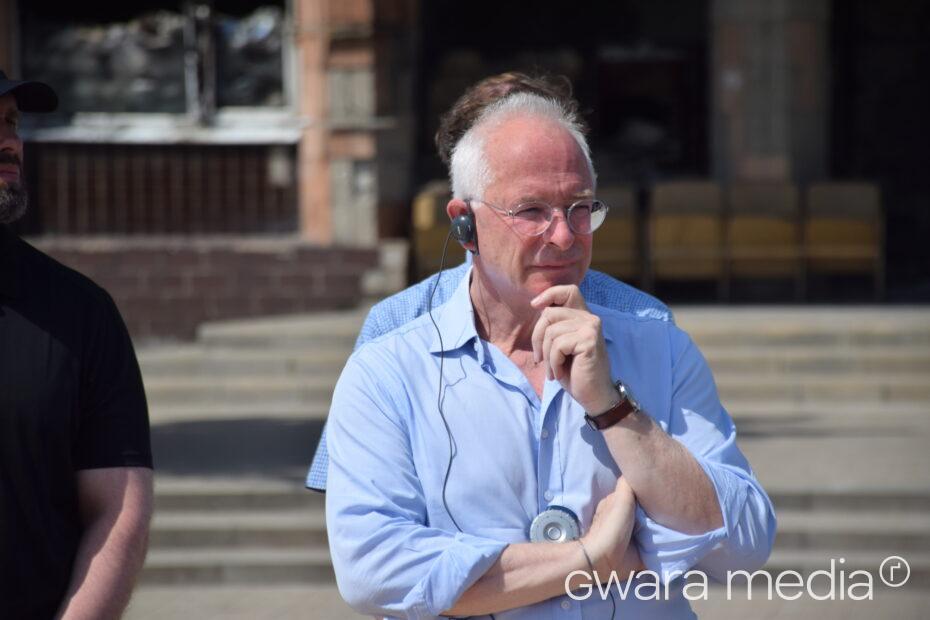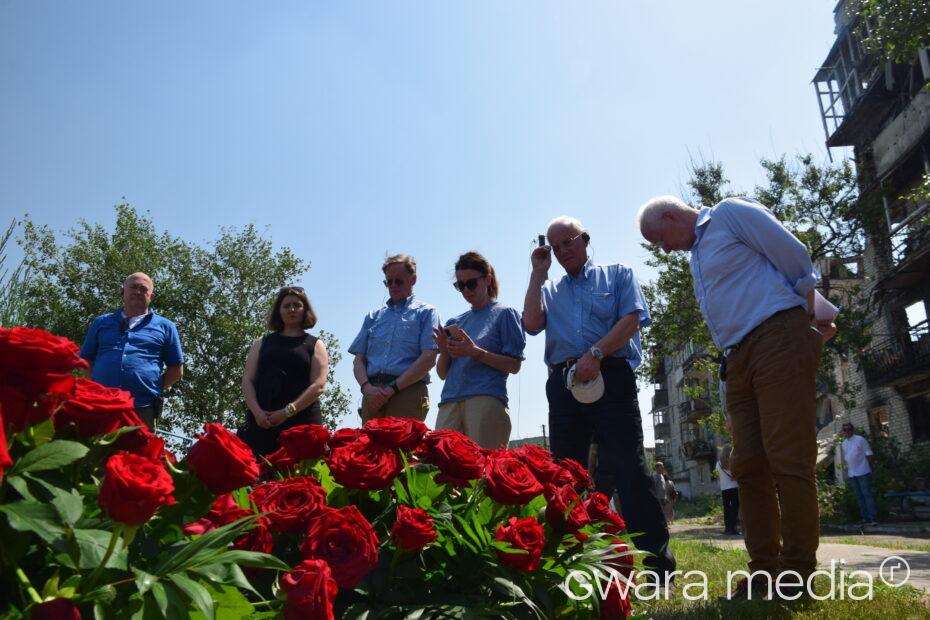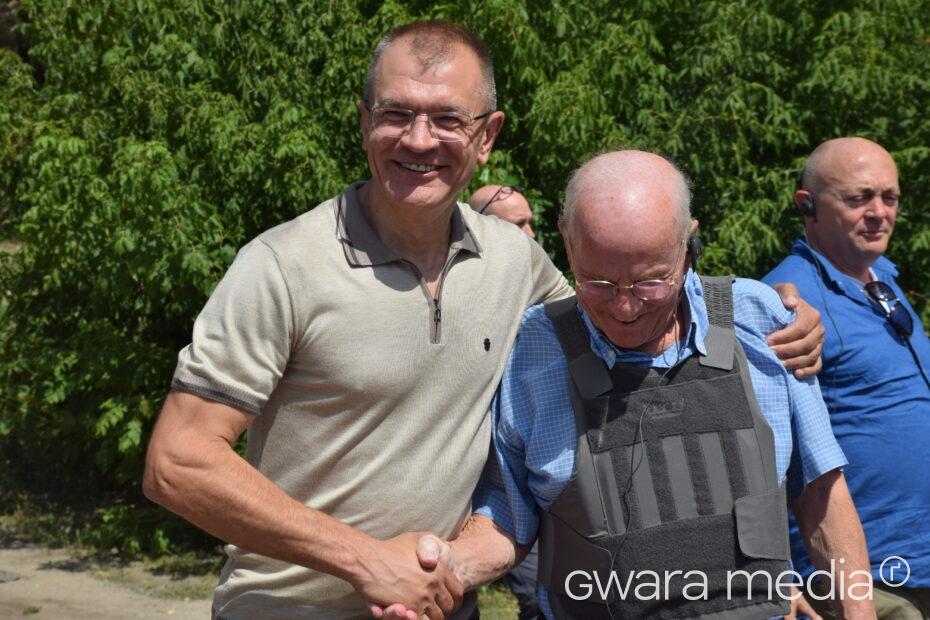 Also read: "Izium was visited by our partners – representatives of the embassies of Sweden, Canada, and Switzerland," reported Kharkiv Governor Oleh Syniehubov.
Follow us on Twitter, Instagram and LinkedIn for more news, stories, and field reports by Kharkiv journalists.

If you have found an error, highlight the necessary fragment and press Shift + Enter.