A Huge Missiles "Cemetery" to Create in Kharkiv. PHOTO
04.11.2022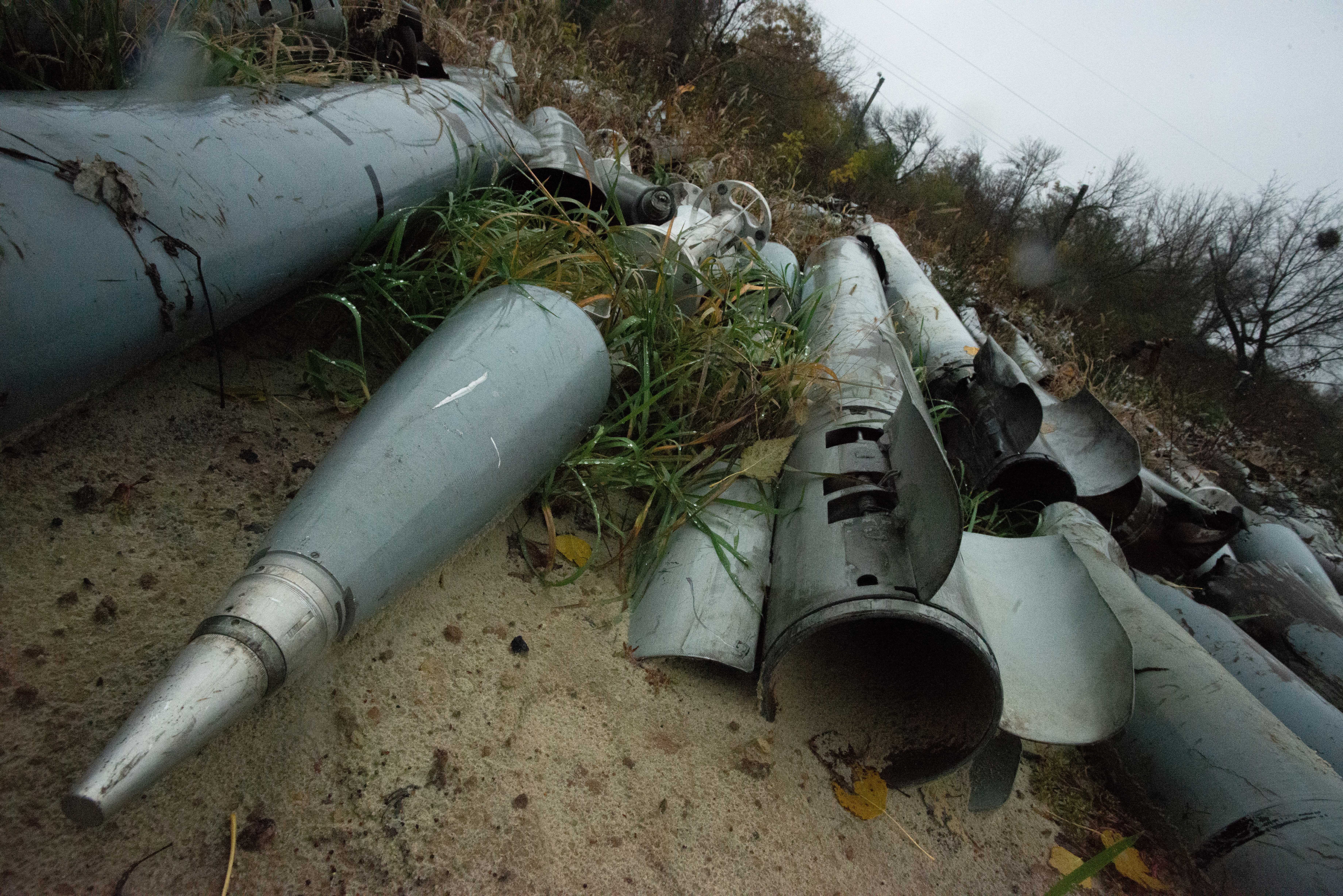 Cemetery of Russian missiles in Kharkiv / Oleksandr Magula, Gwara Media
A temporary storage place for neutralized remnants of Russian explosive devices appeared in Kharkiv. All of them were found on the territory of the city.
It is also called the "ammunition cemetery". This is a huge area, densely littered with the remains of missiles and shells, which the Russian army has been terrorizing the city since the beginning of the full-scale invasion.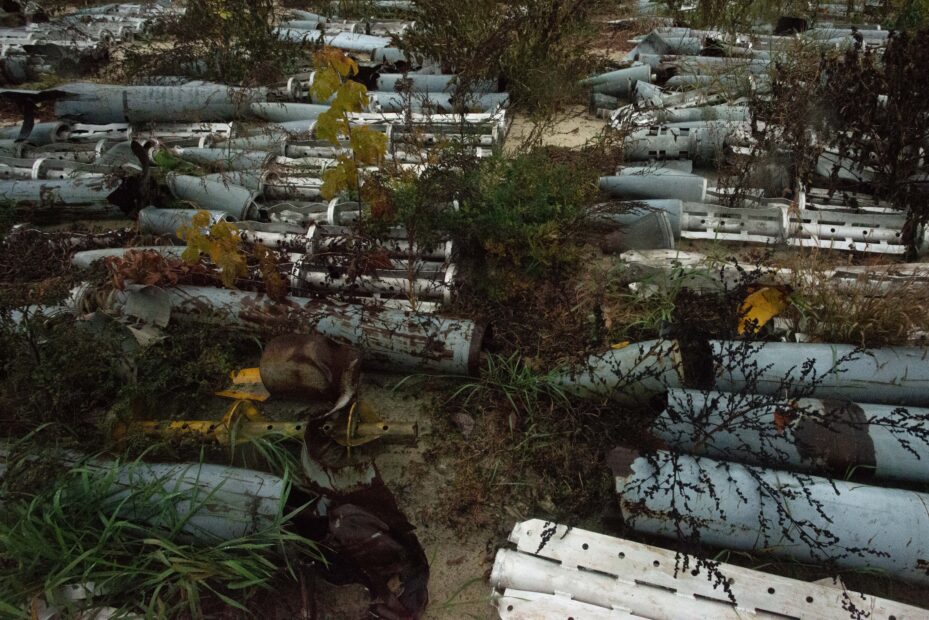 Law enforcement officers bring here the remains of Russian ammunition to create an evidence base that will be used in courts, including international ones.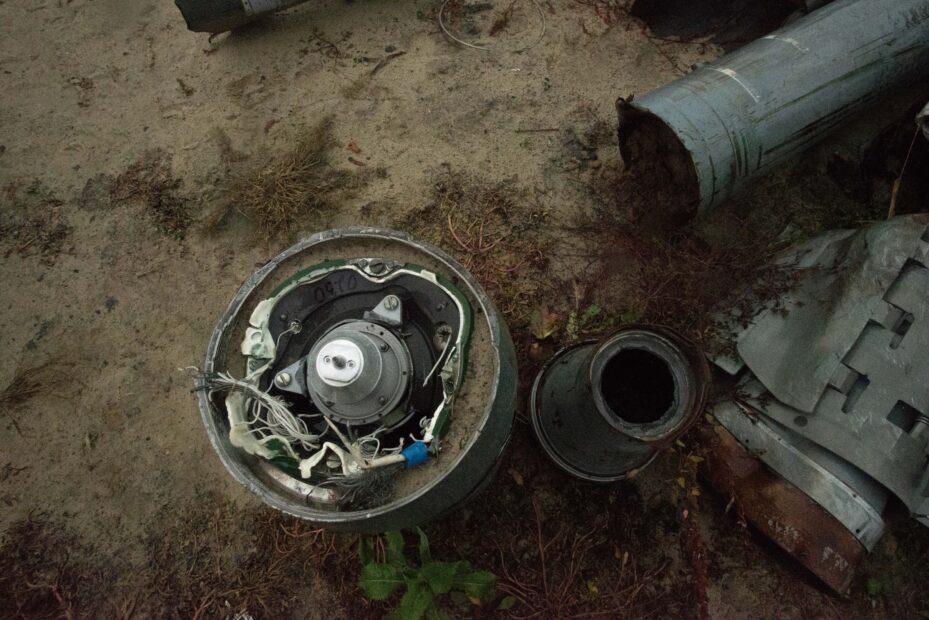 Overall, more than a thousand pieces of evidence of Russian crimes – fragments of missiles and shells – are stored here. The remains of shells from MLRS "Uragan", "Grad", "Smerch", "Tornado", artillery shells, remains of cruise missiles "Iskander", X-101 and others are divided separately.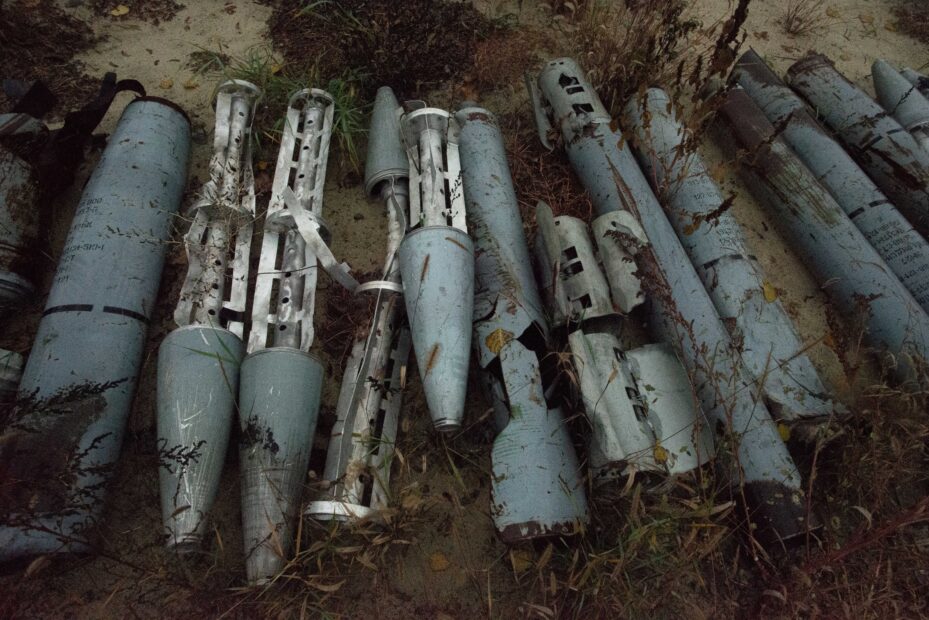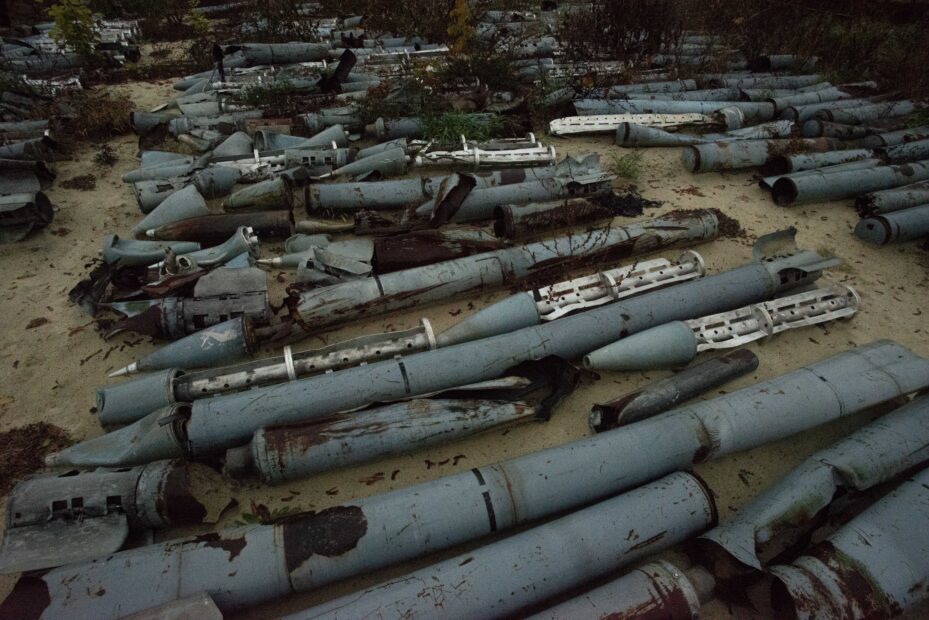 On the remnants of shells, investigators record the necessary information about belonging to a particular shelling: the number of criminal proceedings, address and date.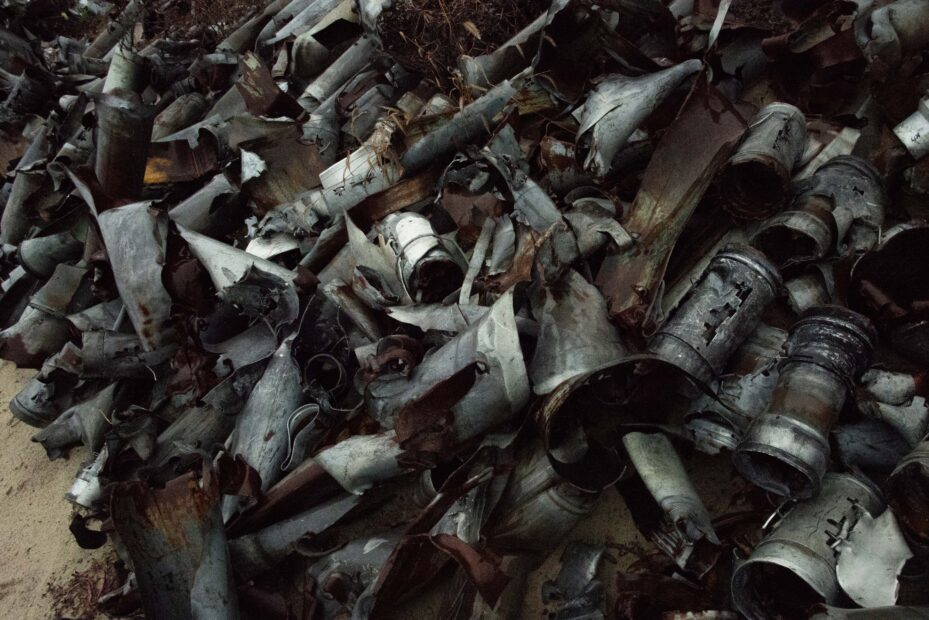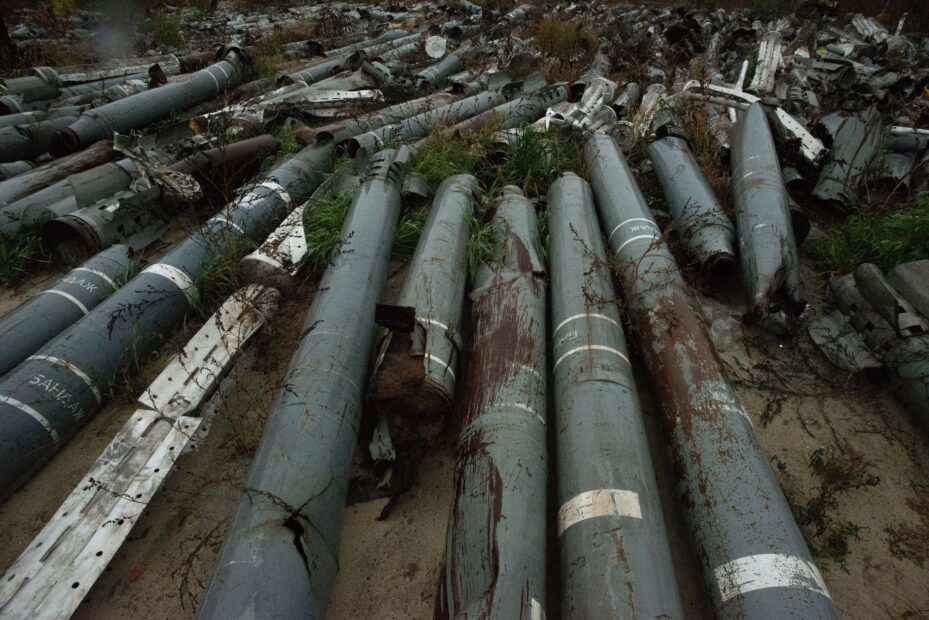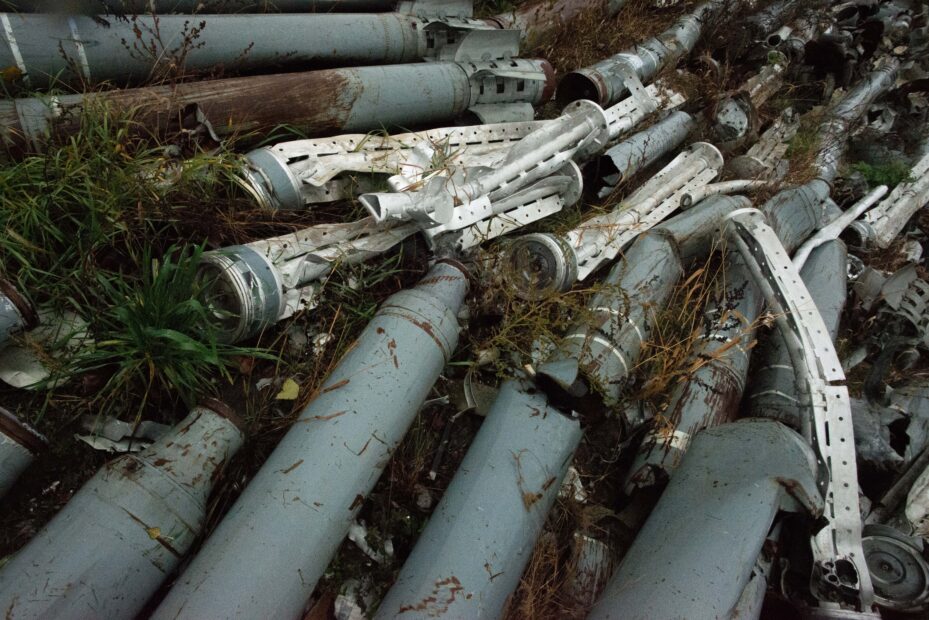 This material was developed by Gwara Media as part of the IWPR program "Supporting regional media of Ukraine during the war" with the support of the European Union, the Ministry of Foreign Affairs of Norway, and the Ministry of Foreign Affairs of Great Britain.
The content of the material is the sole responsibility of Gwara Media. It does not reflect the views of the European Union, the Ministry of Foreign Affairs of the Kingdom of Norway, the United Kingdom Government or the Institute for War and Peace Reporting.