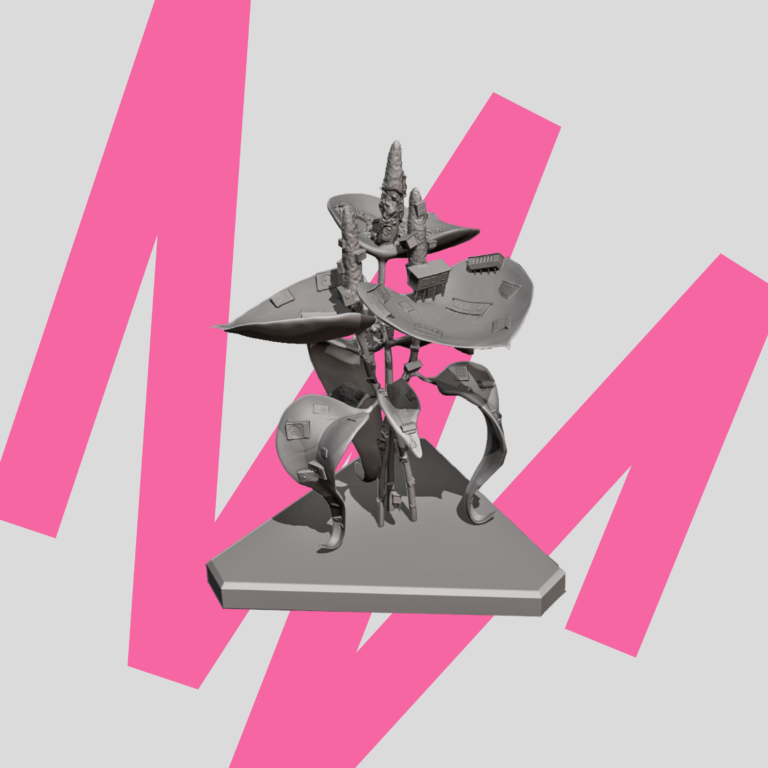 Very Digital World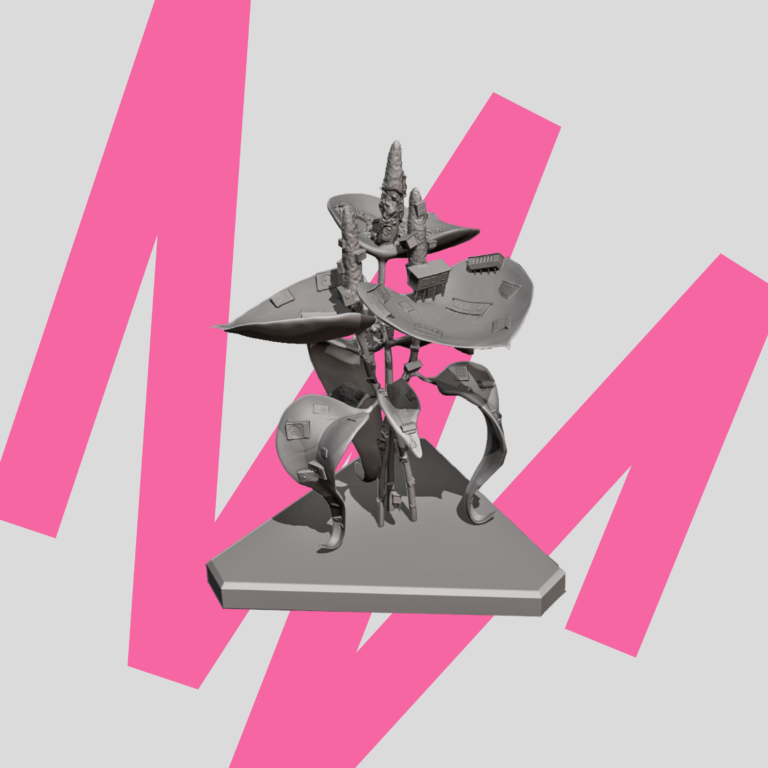 Season: 1
In recent years, the popularity of art residencies as a format of artistic interaction in Ukraine has grown significantly.
Residences create opportunities for critical thinking and artistic experimentation, cross-cultural collaboration, interdisciplinary production of knowledge and research. Today, about a hundred projects in Ukraine aim to create and develop art residencies of various types and formats. However, the process of development of art residences, their distribution on the territory of Ukraine, exchange of experience with colleagues from abroad, as well as the visibility of Ukrainian art residences on the world map is still unstructured.
Thanks to this podcast, residency ideas and knowledge exchange between Ukrainian and foreign partners will be much faster.
We are also concluding our season of podcasts dedicated to Very Digital Residences – new interesting adventures ahead.