Ukrainian Security Services Identify Russia-backed Minister Who Aimed to Suppress Resistance in Kharkiv Region During Occupation
22.08.2023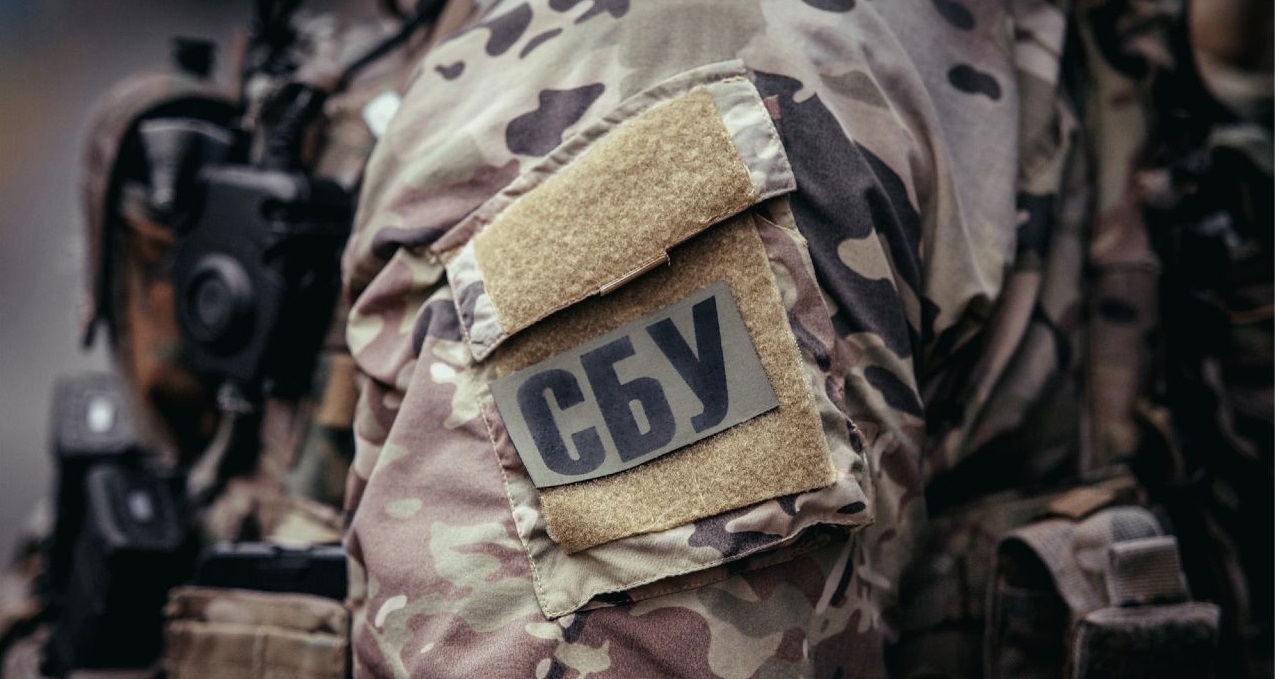 The Security Services / Photo: SSU
According to the SSU, during the Russian occupation, this man was deployed to "restore" the seized parts of the Kharkiv Oblast. 
The Security Service of Ukraine issued a suspicion notice to a Russian citizen who was given the "Minister of Fuel, Energy, Housing and Communal Services" position on occupied territories by the Russian government. The man's main work areas were propaganda and suppressing resistance movement, states Vladyslav Abdula, a speaker for the Regional Department of SSU in Kharkiv.
Abdula explains that, according to the data from the Security Services investigation, "the offender used to work as a head of the Electricity and Energy Department of the Ministry of Fuel, Energy, Housing and Communal Services of Krasnodar Krai in Russia." There, this man established connections with the occupying government and Russian military involved in the full-scale invasion.
The SSU explains that after coming to work in a new position, the suspect began spreading Russian propaganda on the occupied Kharkiv Oblast territories and suppressing the resistance movement there. During "council sessions" with the occupying authorities, the man repeatedly urged to change the borders of Ukraine and support the occupation. 
After de-occupation, he managed to run away to Russia. Currently, the SSU is working toward holding the man accountable for crimes against Ukraine; he is facing up to five years in prison.
Read also