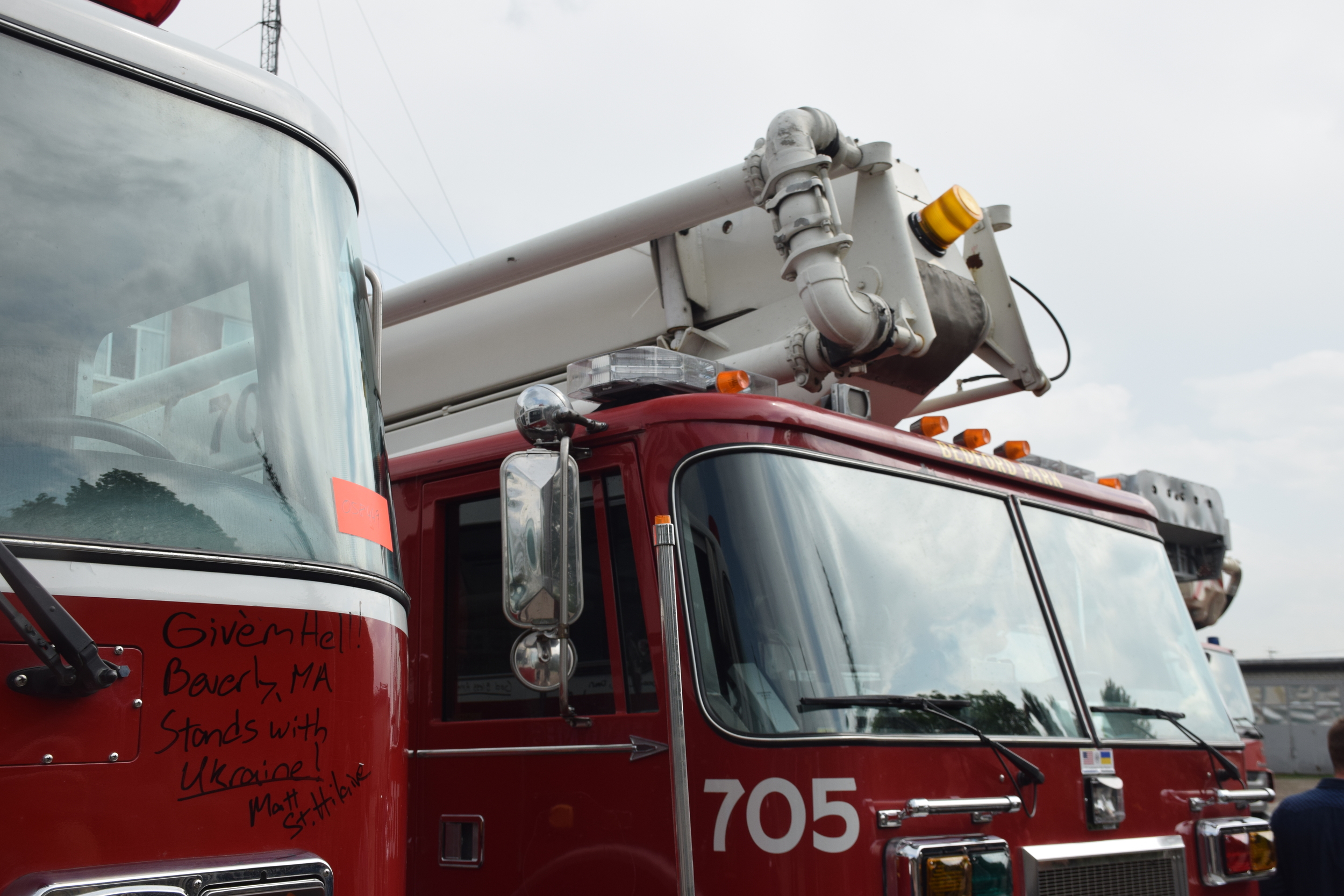 Kharkiv Rescuers to Receive Fire Trucks from the USA
Featured
Kharkiv rescuers to receive fire trucks from the USA / Photo: Denys Glushko for Gwara Media
The Kharkiv garrison of the State Emergency Service has destroyed 10 rescue vehicles, and 53 more are damaged and need to be repaired, so this assistance is critical.
Recently, the adversary hit a fire and rescue unit in Vovchansk, destroying the building and five fire trucks. As a result, the personnel and equipment were transferred to another location.
How American rescue vehicles differ from Ukrainian ones
The vehicles are equipped with a crank lift, its height is about 30–32 meters, which is the height of a 9-story building;
One car has only a pump, which allows it to be delivered to the height, while the other has its 1,000-gallon tank, which is slightly less than 4,000 litres of water;
These vehicles need to be further equipped and the drivers trained so that in extreme situations, the drivers know exactly how to perform the operations.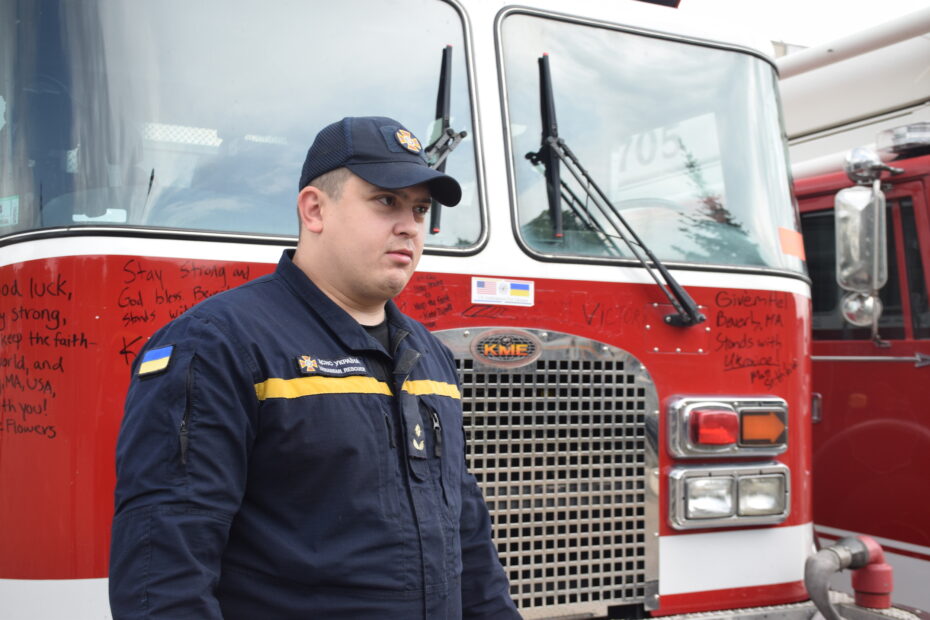 "Ukrainian rescuers have been to several cities in the United States. And I can say that this cooperation will continue. They represented our country there, and the main mission was to show that there is still war in Ukraine. We still need help and support because we are losing equipment and machinery. The American people have provided tremendous support, not only material but also emotional. They saw that we are not forgotten and are highly respected," said Roman Kachanov, head of Kharkiv Fire Station No. 11.
The American rescuers left their wishes for their Ukrainian colleagues on the body of the vehicles.