The warrior joined the Armed Forces of Ukraine as a volunteer at the beginning of the full-scale invasion. He was a reconnaissance fighter and participated in the liberation of Kharkiv and Luhansk regions. Vitaliy Volnenko was killed on October 10 while performing a combat mission in the Donetsk region.
The fallen soldier was buried in the Alley of Glory on October 18.
"He was a highly moral and professional example for his comrades; he was distinguished by his extraordinary determination and willpower! His soul entered into eternity on October 10. Our sincere condolences to the family and friends of Vitaliy Volnenko! Eternal and bright memory to the defender, because Heroes do not die as long as their memory lives in our hearts!" posted Oleksandr Hololobov, head of Malodanylivka community in Kharkiv Oblast.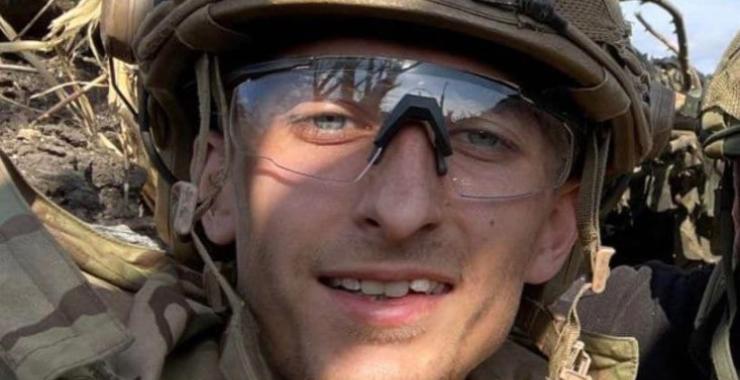 "He was killed on October 10 near Bakhmut: he was moving from dugout to dugout and came under mortar fire. Doctors tried to save him but did not have time. My brother was very selfless. He always hurt everyone. He always tried to help everyone around him: his family, friends, and animals. He had a big heart," says Vitaliy's sister Natalia Lymar.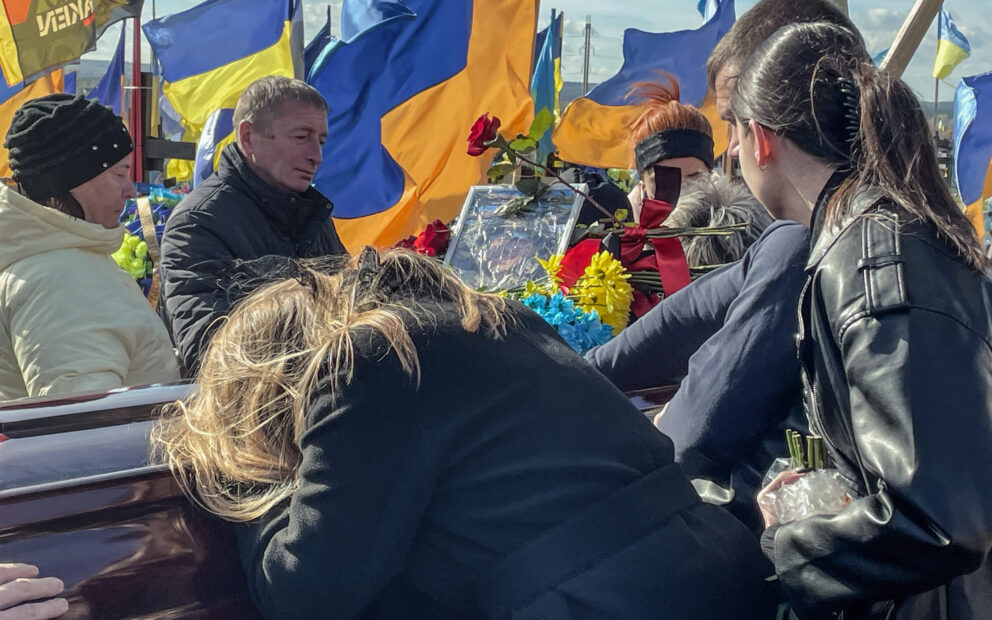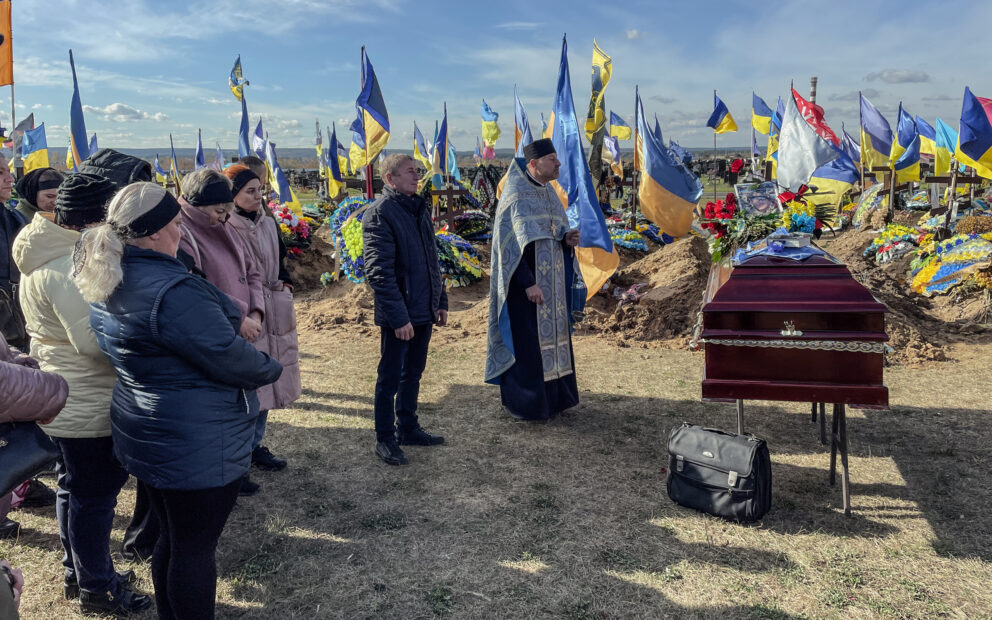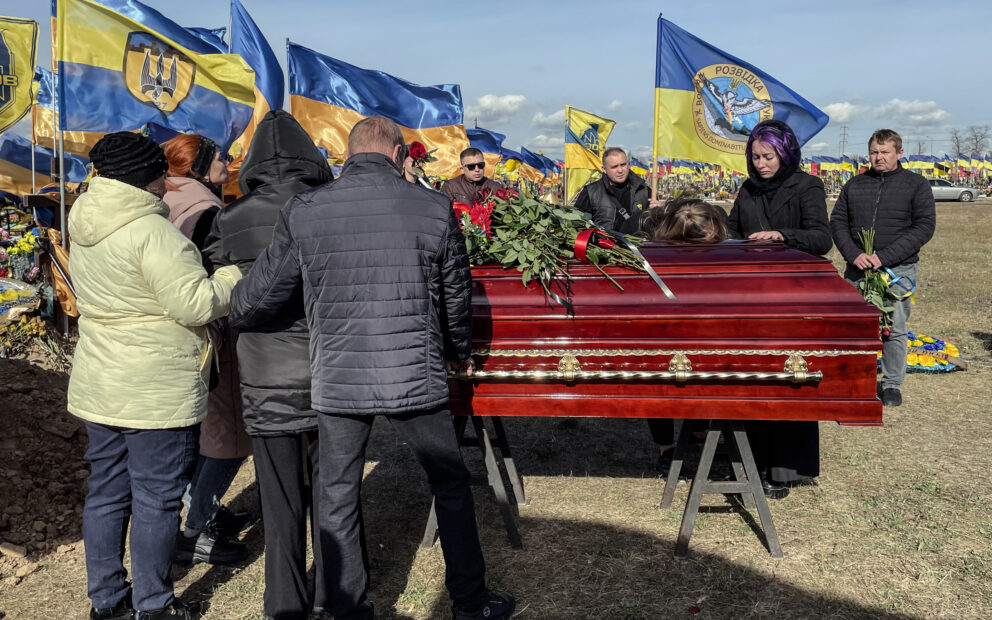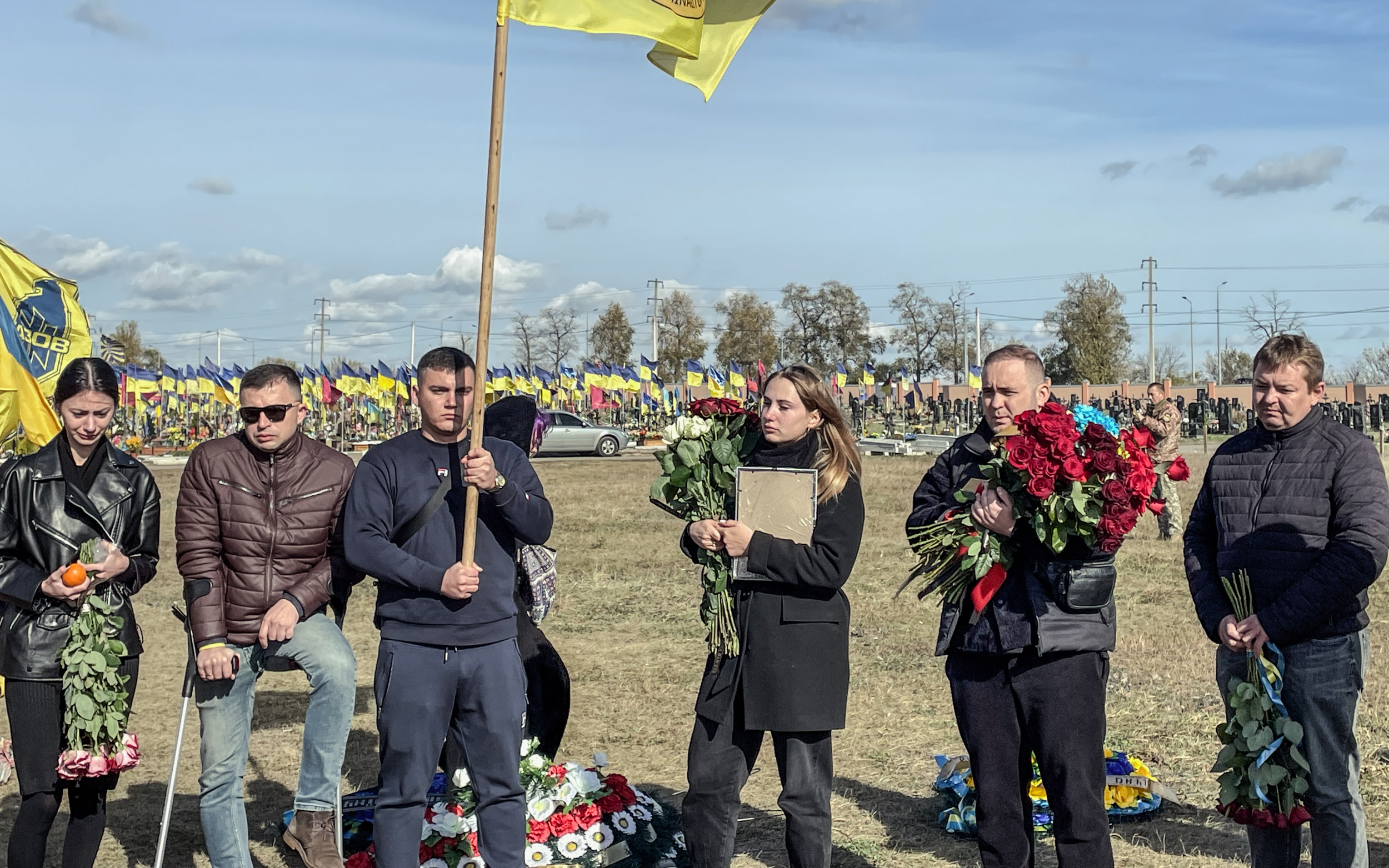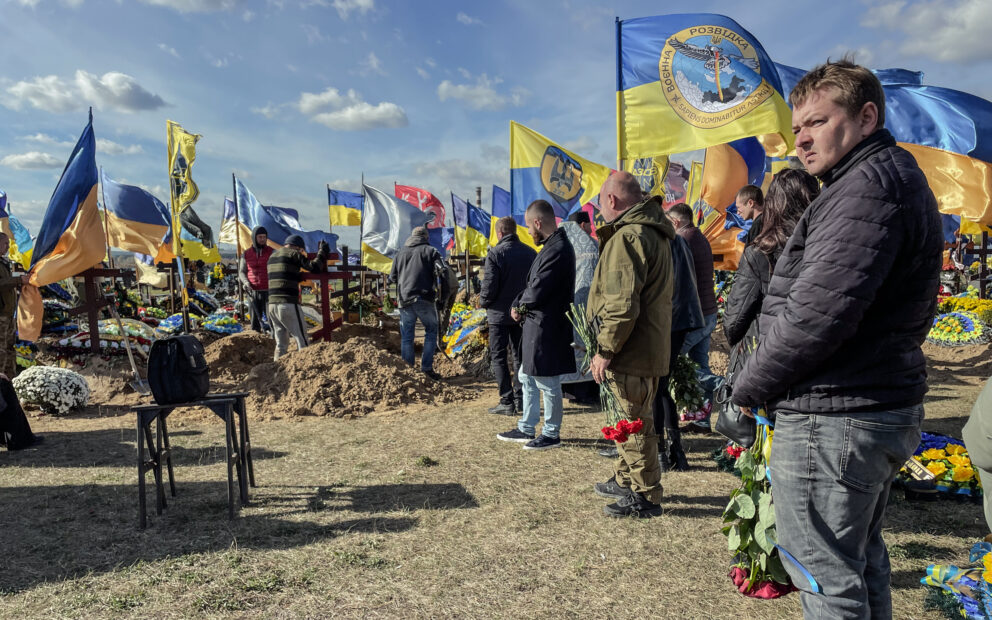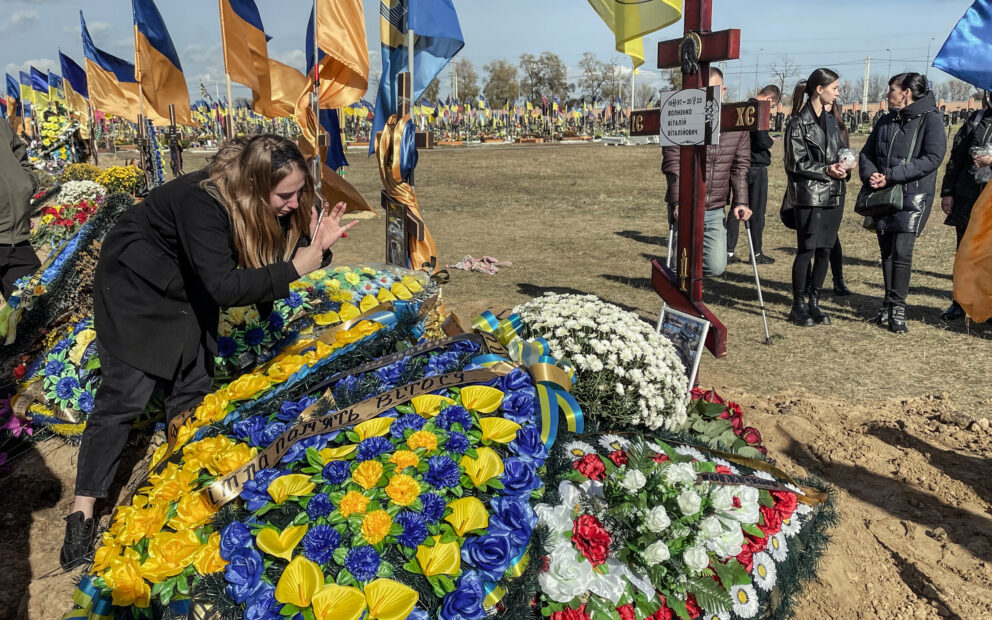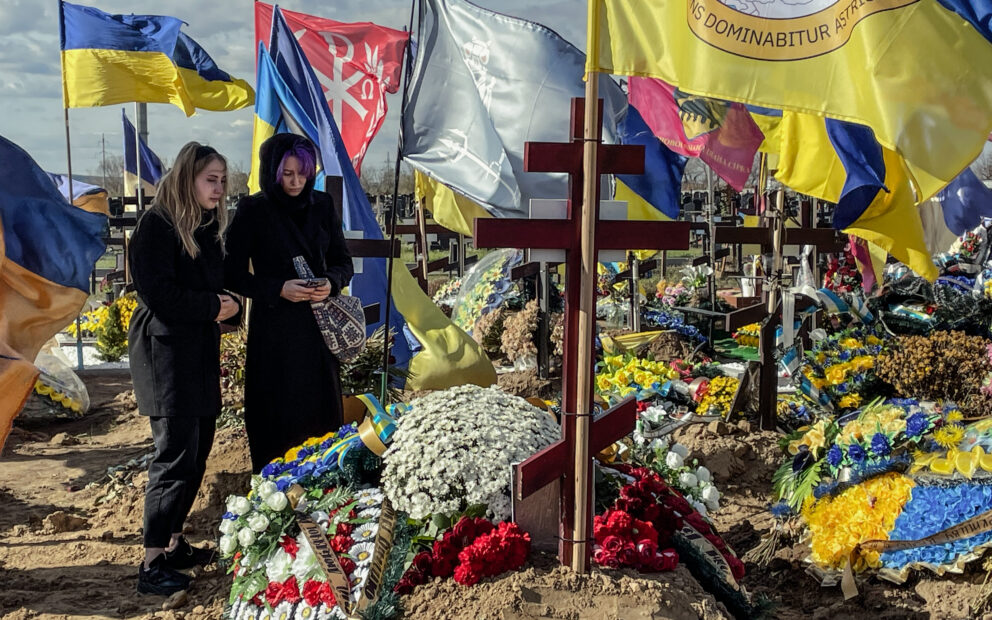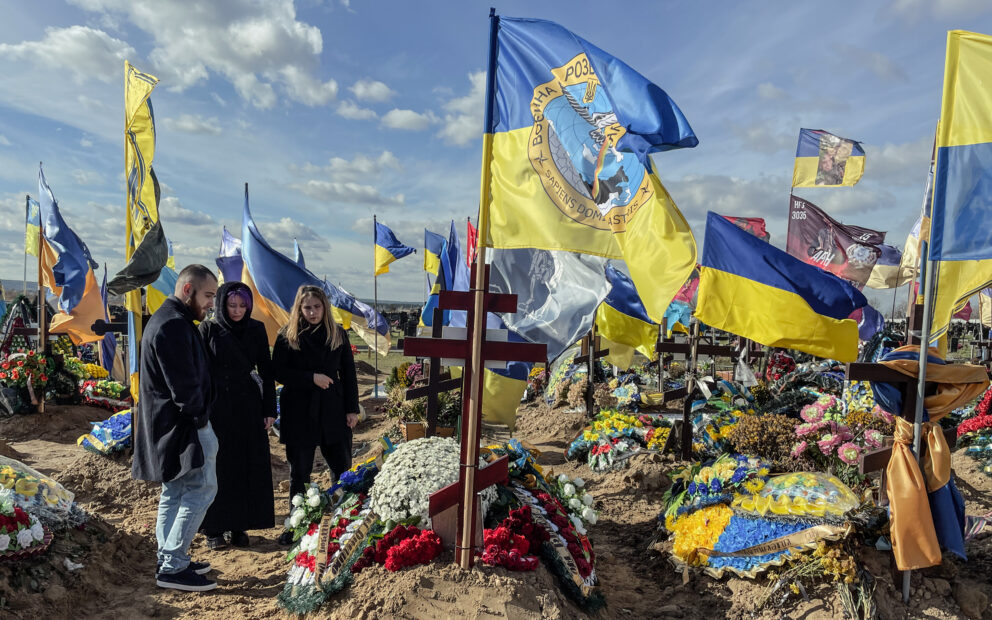 More from Gwara
National police forensic experts have identified all the dead in Hroza village. Russian troops killed 59 people with Iskander missile. Forensic experts identified one of the victims, a 60-year-old man, from 20 body parts. Two more people were identified using personal belongings seized from the victims' homes, as they had no direct line relatives to compare DNA profiles.
The Office of the United Nations High Commissioner for Human Rights confirmed that 9,860 civilians died and more than 17,000 people were injured since the beginning of the Russian full-scale invasion of Ukraine. 

If you have found an error, highlight the necessary fragment and press Shift + Enter.