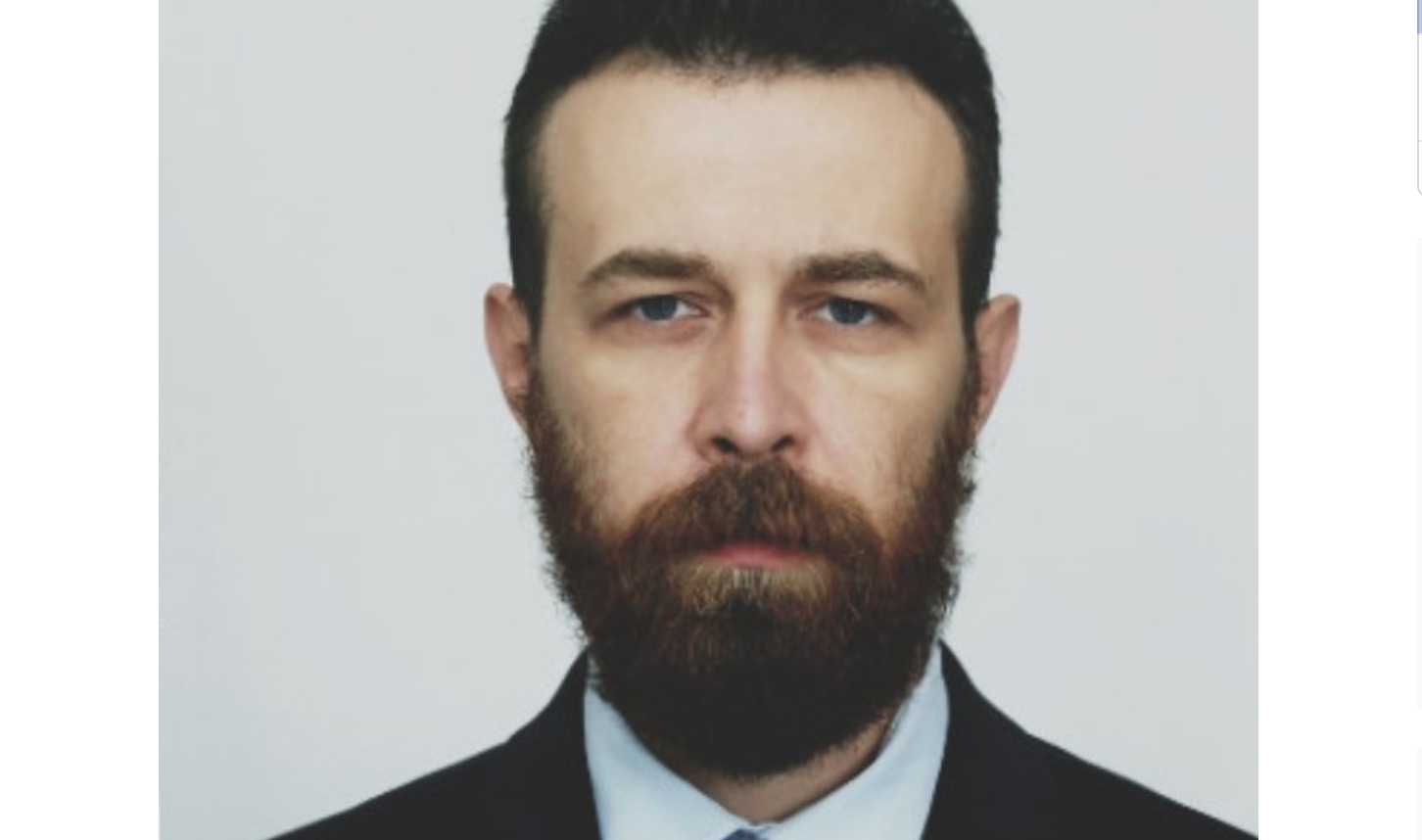 Head of the Balakliia District Court Volodymyr Kupin, who is suspected of collaborating with the invaders / Photo credit: LinkedIn profile
The State Bureau of Investigation has completed the pre-trial investigation of the case of the head of the district court in Balakliia, Kharkiv Oblast. He is accused of high treason in wartime.
What happened before?
The pre-trial investigation established that in April 2022, the accused left Balakliia for the occupied Kupiansk. Then he agreed to become the "acting deputy head of the department – head of the legal support department" in the occupied and Kremlin-controlled Kharkiv Regional Military Administration.
The man's new position involved advising people on legal issues following Russian law and persuading them to cooperate with the occupation authorities. The judge is currently in Russia. He has been put on the international wanted list.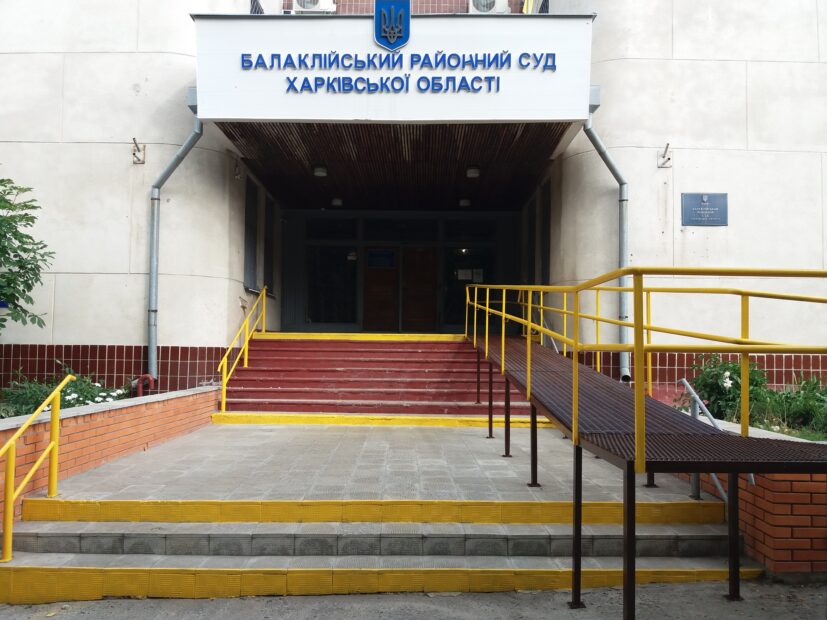 The Leninsky District Court of Kharkiv will judge the accused in absentia. The sanction of the article for high treason provides for imprisonment for a term of fifteen years or life imprisonment with confiscation of property.
The pre-trial investigation was conducted by investigators of the State Bureau of Investigation with the operational support of the Second Operational Department of the State Bureau of Investigation in Poltava, the Kharkiv Department of the Internal Security Department of the National Police of Ukraine, the SBU Office in Kharkiv region and the SBU Counter-intelligence Department. The Kharkiv Region Prosecutor's Office provides procedural supervision.
Former occupation 'Administration of Kharkiv district' head arrested in absentia. Kyiv District Court of Kharkiv decided in absentia to impose pre-trial detention (without setting any bail) on 57-year-old Igor Telyatnikov, who held the position of the so-called "acting head of the military (temporary) civilian administration of the Kharkiv district".
23 torture chambers discovered in Kharkiv Oblast — Regional Prosecutor's Office. Law enforcement bodies in Kharkiv region mainly detect crimes related to violations of the law and customs of war.
If you have found an error, highlight the necessary fragment and press Shift + Enter.