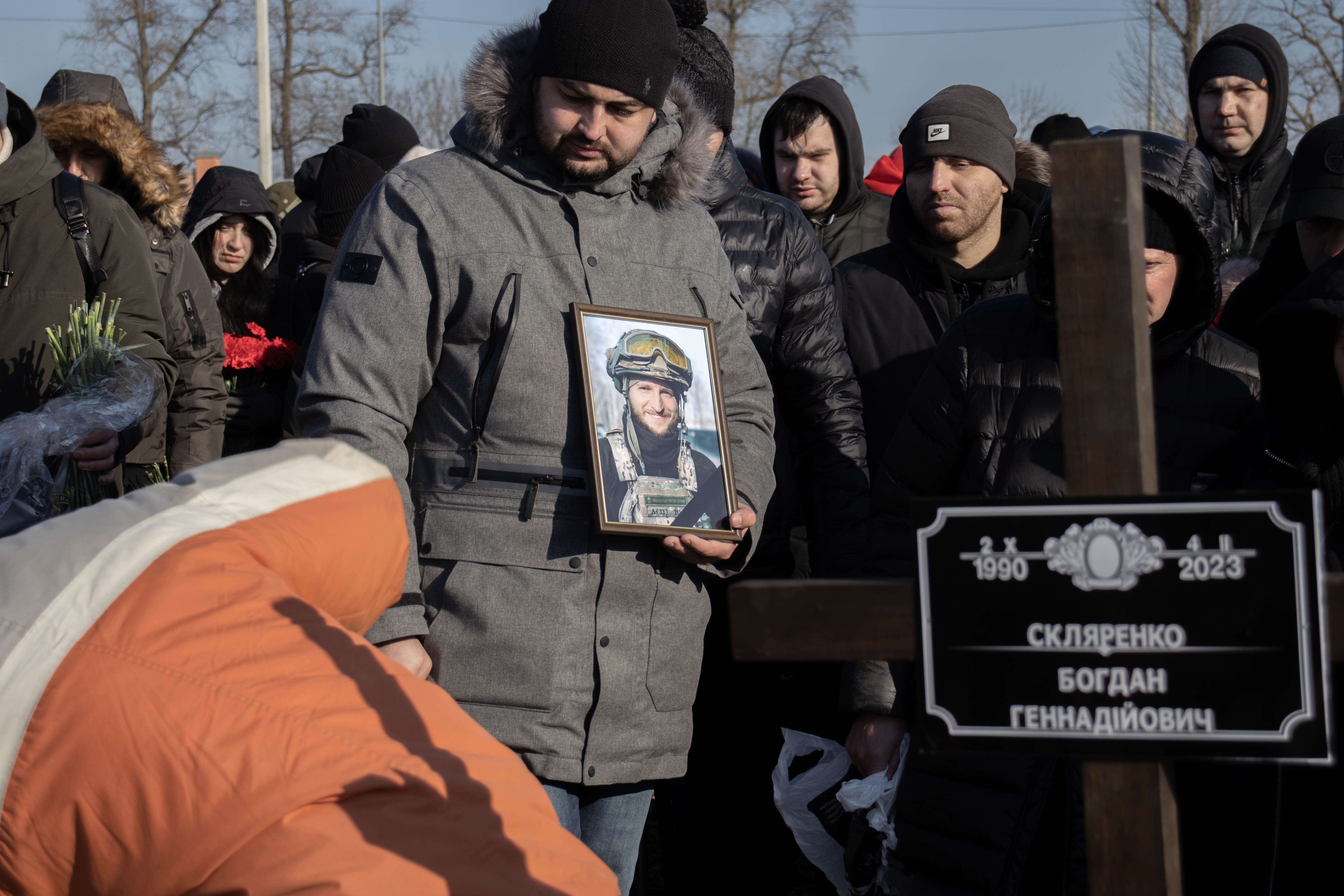 Fallen in the Battle for Bakhmut: Soldier and Volunteer Bohdan Skliarenko Bid Farewell in Kharkiv
Featured
Today, on February 8, Kharkiv paid tribute to the Hero Bohdan Skliarenko. He was 32 years old (Oleksandr Magula for Gwara Media)
Today, on February 8, Kharkiv paid tribute to the Hero Bohdan Skliarenko. He was 32 years old. The soldier died while performing a combat mission in Bakhmut.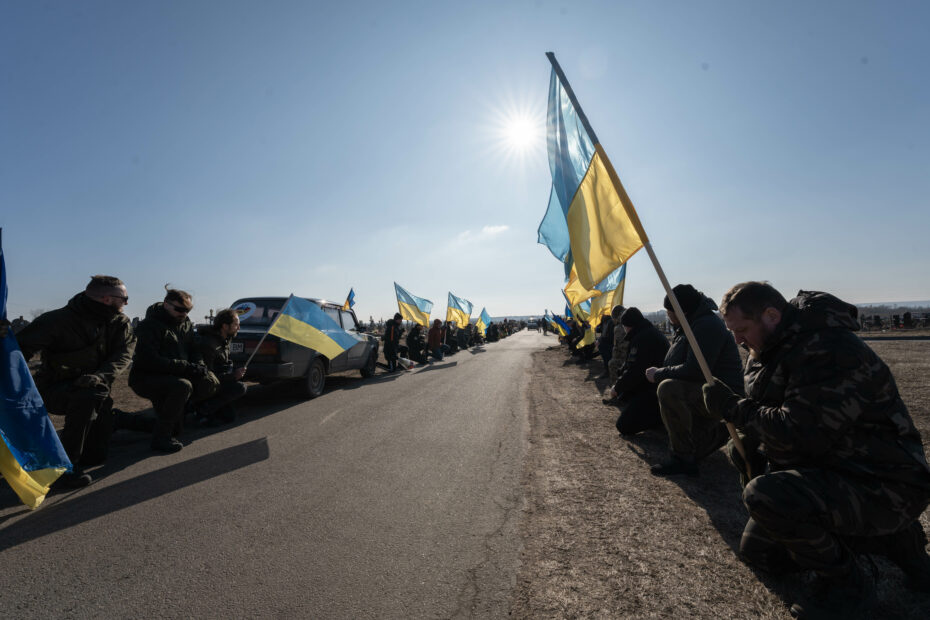 From the first days of the war, he was a volunteer, participating in the Road of Life project to evacuate civilians from the occupied areas. Bohdan helped to evacuate about 5,000 people from the northern districts of Kharkiv Oblast.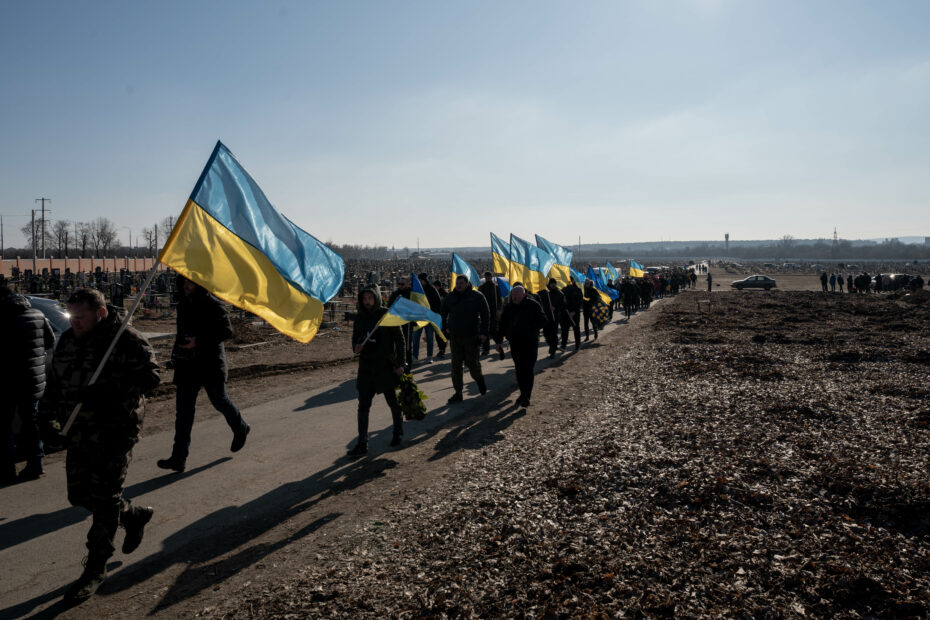 Skliarenko Bohdan (02.10.1990-04.02.2023), was born in Kharkiv, commander of the 3rd platoon of the 2nd squad of the 4th battalion of the National Guard of Ukraine.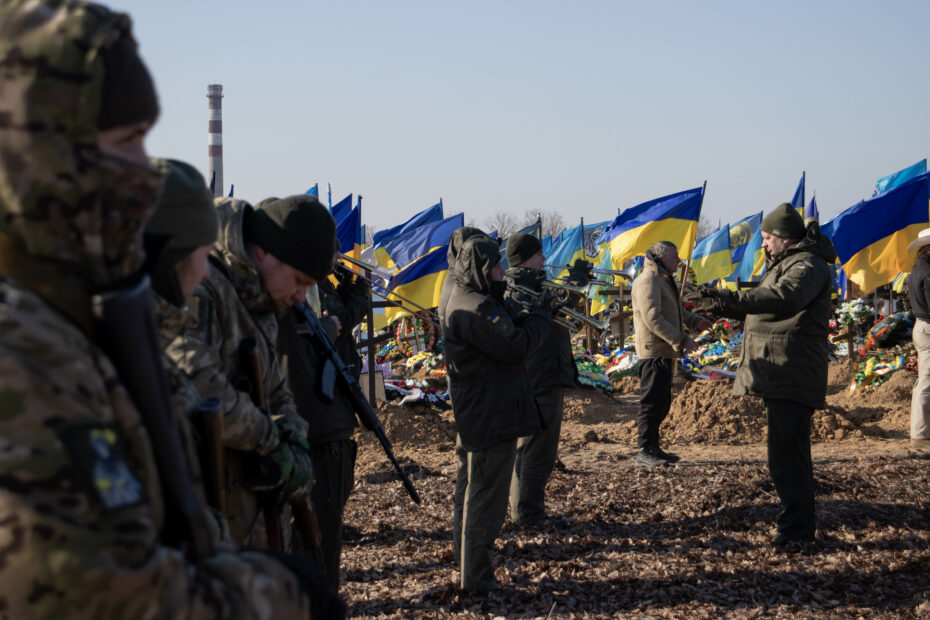 Later, he provided humanitarian aid to civilians in the Kharkiv and Donetsk regions. He assisted the military with clothing and special equipment.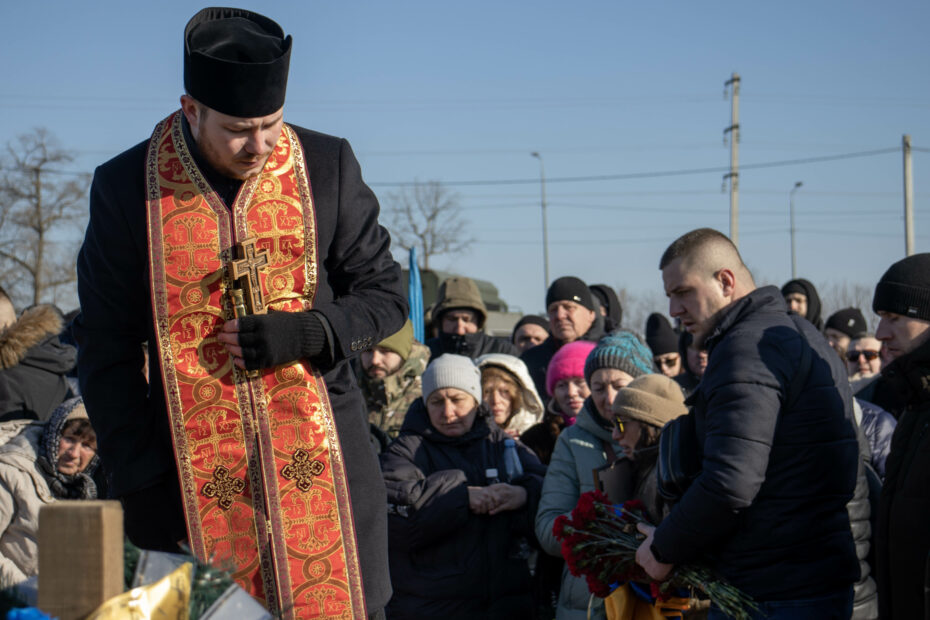 In October 2022, he joined the National Guard of Ukraine. Initially, he defended the borders of Ukraine in Kharkiv Oblast in Hraniv village on the border with Russia. Later, he was transferred to Bakhmut, Donetsk region, where he evacuated wounded soldiers.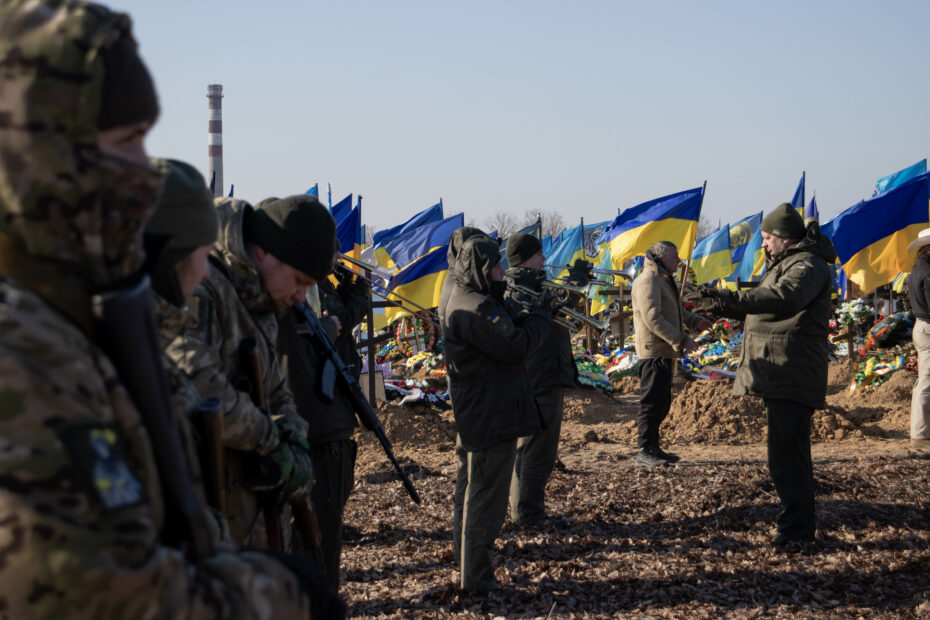 He died while performing a combat mission when he came under mortar attack. Bohdan was covering a group that brought captives.
The soldier has mother, wife, and little daughter.