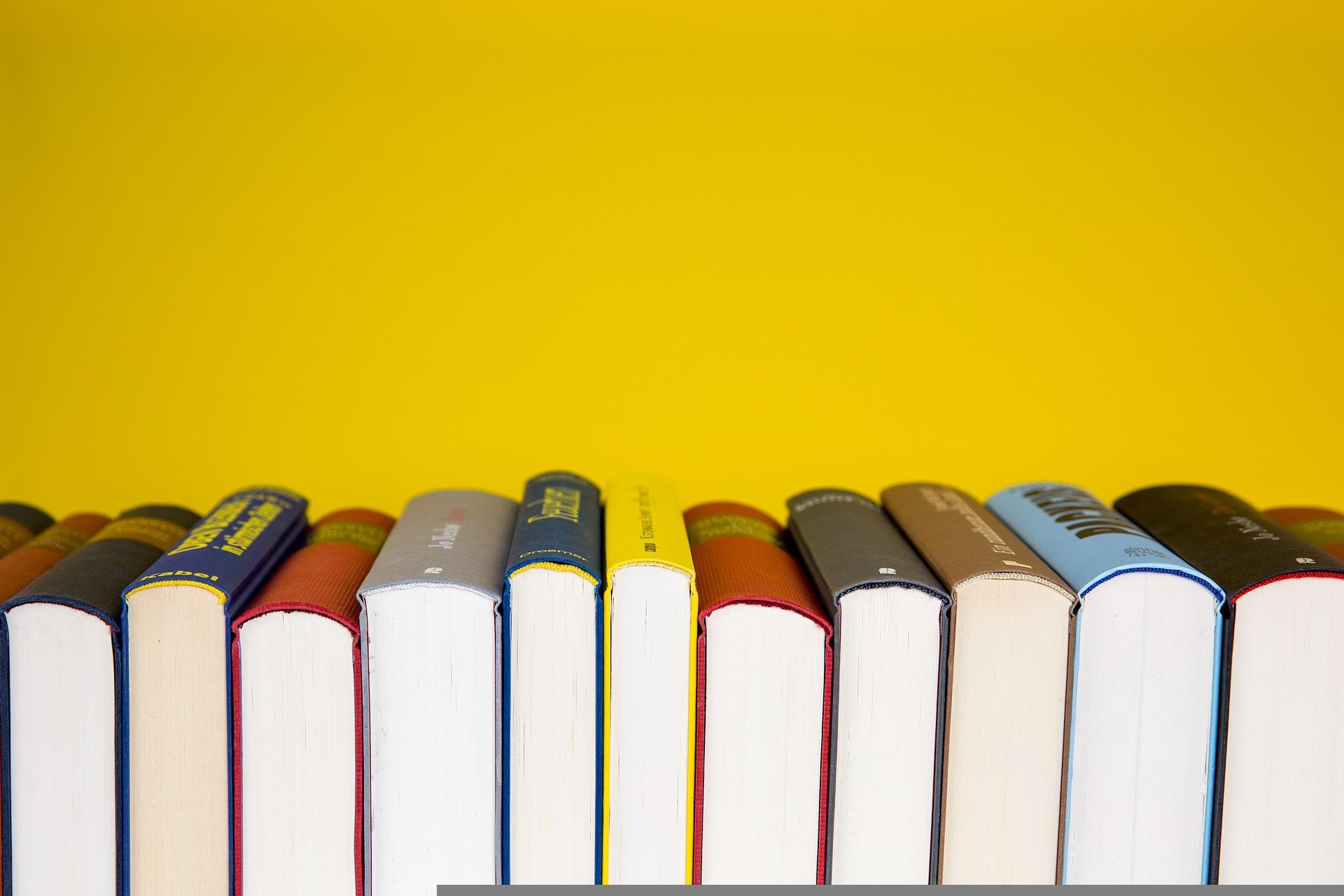 5 Important Books on War by Ukrainian Authors
Articles
It has been more than 6 months since the start of a full-scale war in Ukraine. This violent disaster has influenced the lives of many Ukrainians: painful losses, fleeing, goodbyes to relatives and friends and grief. However, these events once again made Ukrainians unify, share and resist.
Communicating stories of mutual aid and inner ventures allows people to step from everyday life to reminisce on their experiences. When we are not willing to share our trauma with others, a book comes to the rescue.
Here are five books on the nature of war written by prominent Ukrainian writers.
Daughter, Tamara Horiha-Zernia. Bilka publishing house, 2019
English translation of the novel is available here.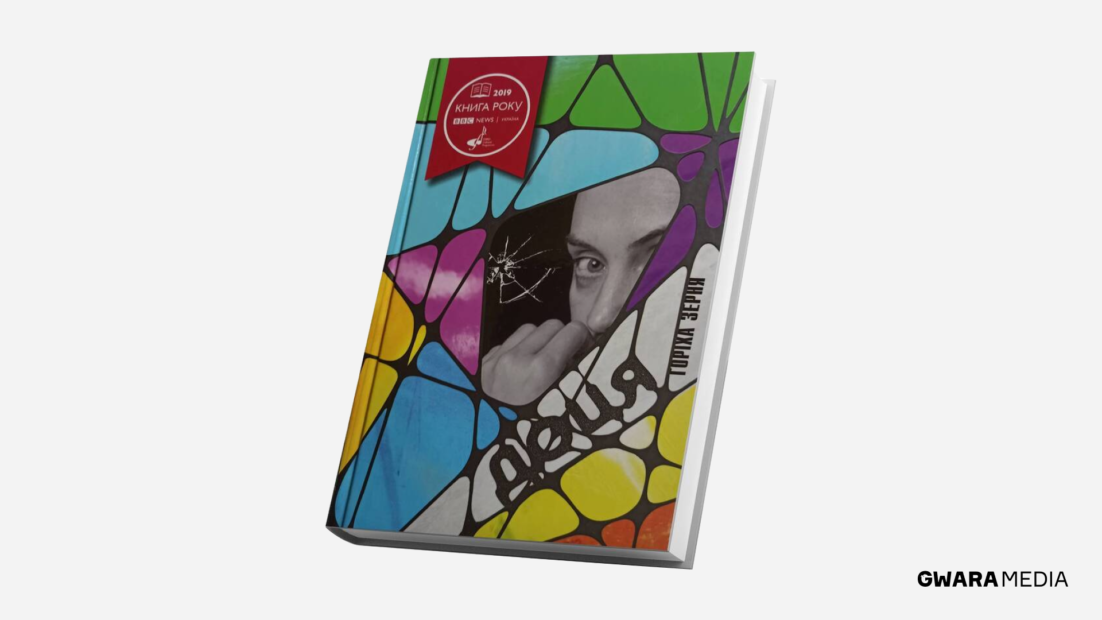 One night, the father dreamed of an Angel giving him a divine charge of motivation and hinting that he should stop drinking. However, the father sold his apartment, went to work, and decided to send his daughter to live with her grandmother. Thus, at the age of seventeen, knowing about Donetsk only from newspapers, the main character meets her grandmother, Olia.
The world is not so cruel to her, just weird: a useless job in a supermarket; admirers attached to their warm maternal nests. Reckless and ironic, the heroine runs away from everything. She has no childhood memories of her mother, knowing she either disappeared or died under mysterious circumstances. People are terrified of such stories, coming at the girl with torches and pitchforks, sometimes literally. She listens to her grandmother's memories of the arson of their house and her father taking her away to another city, fearing gossip.
Nobody knew that returning to the native land would lead to new twists of fate: the Maidan, the revolution, the war in Donbas, and volunteer practice. Don't be surprised that in the middle of the novel, you still don't know the main character's name: there are such "daughters" in every city.
Orphanage, Serhiy Zhadan. Meridian Czernowitz Publishing House, 2017
English translation of the novel is available here.
The novel Orphanage is based on the classic "hero's journey" formula, almost like all of Serhiy Zhadan's prose. School teacher Pasha discovers he must pick up his nephew from the boarding school and sets out on a journey. And if Campbell's hero inevitably ends up in a dark forest (a challenge and a symbol of the unconscious), then Pavlo Ivanovich finds himself in a "gray zone." The three-day January road is frozen and destroyed, and the whole situation looks like a strange quest of roadblocks, people in camouflage, childhood memories, and haunted houses.
It is hard to attach the hero's inner war experience to its external manifestations. Be it the loudest explosion or the most intoxicating kiss – they seem awkward and corny. But as soon as the hero realizes these events, they turn into a sensation, a myth, a strictly censored memory. One thing to go on a journey; another thing is to return, if possible unscathed.
Women of Central and Eastern Europe in the Second World War, edited by H. Hrinchenko, K. Kobchenko, O. Kis. Art-Knyha publishing house, 2015
Take a look at the English-language book review here.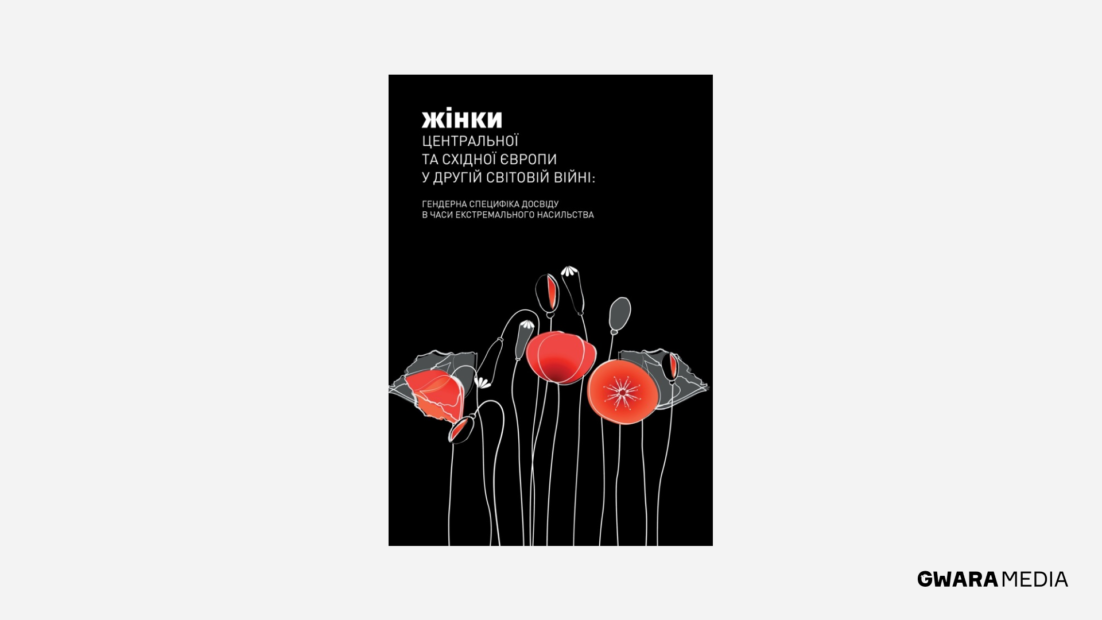 Perhaps, everyone should read this collection of scientific articles. Here you may find Ukrainian and foreign researchers elaborating on a wide range of female experience in the conditions of the Second World War.
The authors reveal little-known cases that prove the participation of Central-Eastern European women in hostilities. Also, they list the features of female military captivity experience and focus on the aspects of their life in the occupied territories and conditions of forced labor. Moreover, they raise the issue of violence against women and disclose the gender specificity of the Holocaust.
From the perspective of modern feminist approaches, researchers try to overcome stereotypes that reduce women exclusively to the roles of "victims," "traitors," or "heroines." They allow us to understand the complexity and contradiction of female everyday practices in wartime.
We live on the edge of a volcano, Nadiyka Herbish. Portal Publishing House, 2020
The book in Ukrainian is available here.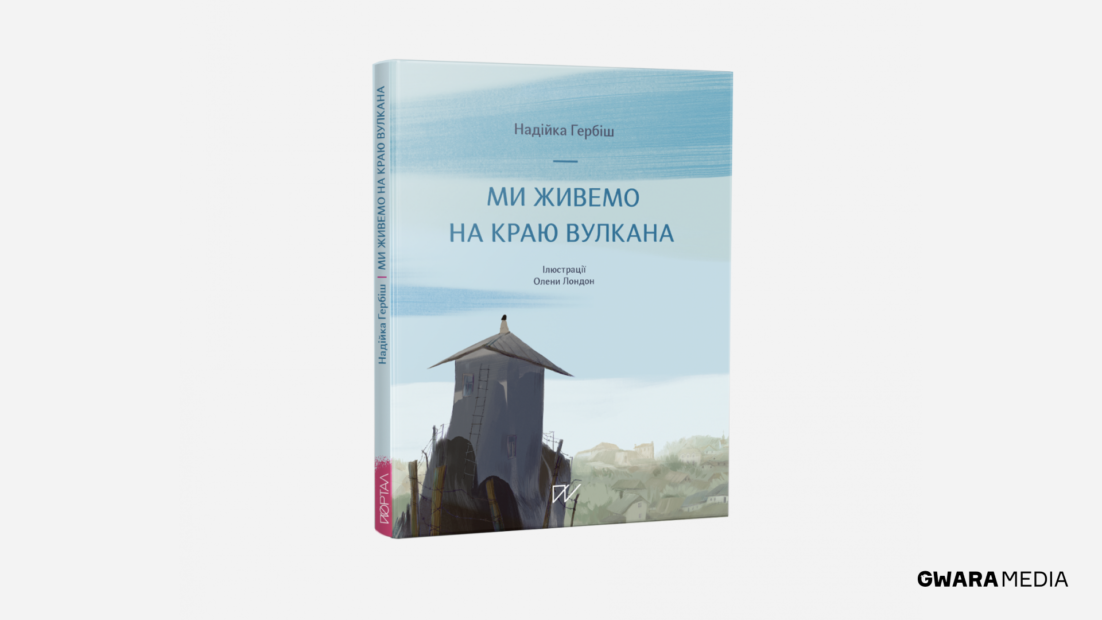 Little Esther lives with her parents, grandmother, and older brother, Yakub, in Zbarazh. She has many friends and a beautiful room with lilac furniture that her grandfather once made for her mother. Esther is crazy about archeology, likes to read books, go to the beach, and have owl-shaped cakes in a candy store. But her happy life suddenly ends when the Germans enter the town. Armed people forbid going outside, force her to wear an armband with the Star of David, take away belongings and food, and send Jewish families to ghettos. Here Esther learns what it is like to live and survive on the edge of a volcano…
The story of a Jewish girl amid hostile conditions is very moving and will be interesting both for children and their parents. It can be challenging for adults to find answers to the questions about war and its consequences because they often need such answers themselves.
The story of Esther's life goes along with the commentaries touching on the historical context of the events depicted in the book and offering psychological support. Also, the book contains questions for discussion to share your opinion with a friend. Marvelous illustrations by Elena London not only help to feel the atmosphere of the story but also reflect the mood of hopes for a happy end.
Apricots of Donbas, Lyubov Yakymchuk. Publisher: The Old Lion Publishing House, 2015
English translation of the book is available here.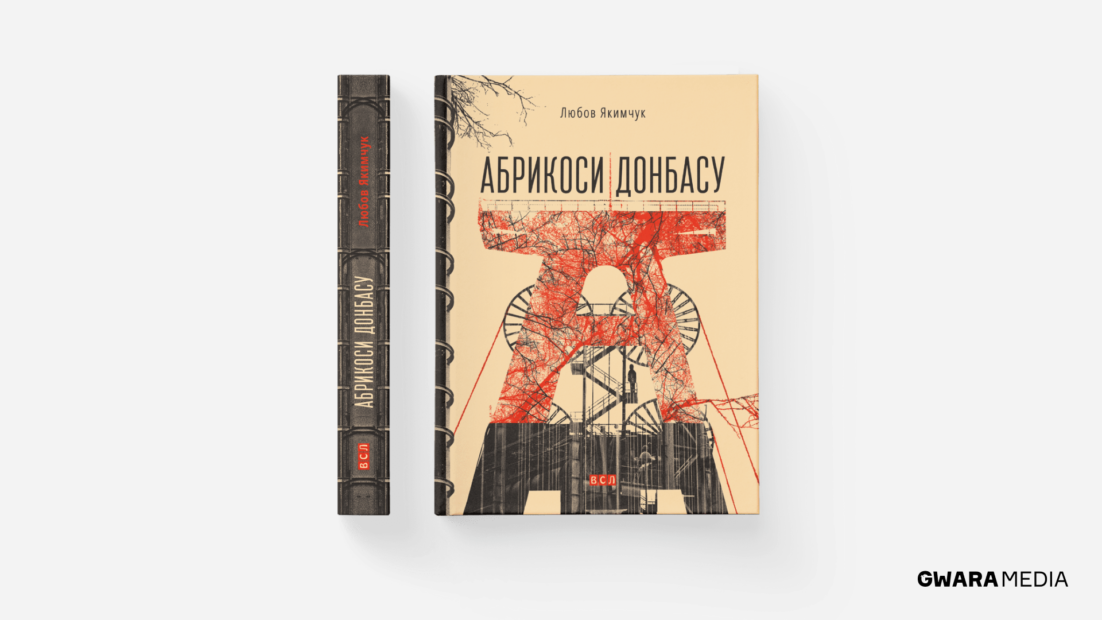 Eternal questions about whether poetry is possible after wars, concentration camps, and crimes against humanity are ruined in the depths of a Donbas mine with the miner's hands. Together with words, rhymes, and dreams, these questions turn into coal, burn in furnaces, and settle with dust and ash on roads, trees, and ripe yellow-hot fruits the color of miners' helmets. Their images are firmly implanted in the memory, melted into sad grandmother's fairy tales, into the eastern mythology of spoil hips.
For Lyubov Yakymchuk, the question of choosing between silence and the opportunity for expression does not arise. Next to her individual voice, we hear a folk polyphony of people and trees, those who maintain the Ukrainian East because "Russia begins where apricots do not grow."
Text by Natalia Starchenko
Translation by Jjulia Kulish